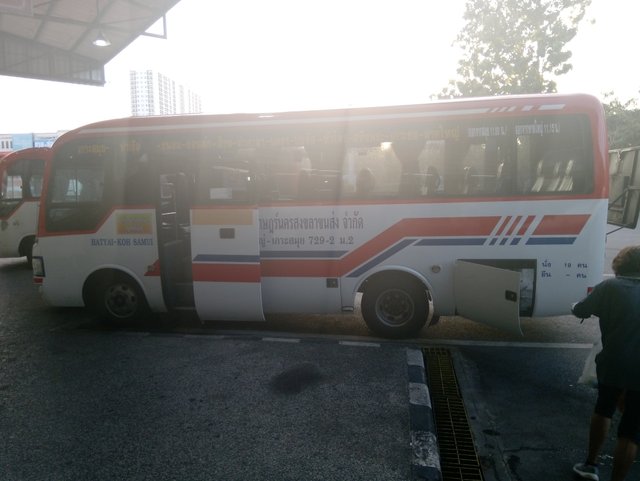 So this was 7am yesterday at Hat Yai bus station about to head back up to Samui for New Year's Eve after my border bounce in Malaysia!
Step count was pretty good after walking from the hotel to bus station and the number of times I impatiently walked around the ferry!
Tomorrow it's time to leave and drive the 780km north to Bangkok and back to work but a walk down to the beach in the morning should set me up for 5k.
Let's see if I can post an activity report everyday for a year whatever the count!
With my daily photograph on my main account, 2 posts will give me a better snapshot of what I was up to all year ! See how it goes!
Goodnight. Happy New Year and wherever you are, take care, be safe and be happy always :-)



9591