This movie showcases the heritage of Jamaican people. I was even surprised to see Will Smith and Jada Pinkett Smith as executive producers. The director and his crew ensured that the casts embodies their characters respectively.
The movie is enjoyable.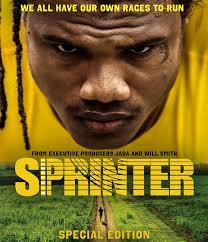 Movie: Sprinter
Genre: Drama, Sports
Director: Storm Saulter
Date Released: June, 2018
Run time: 112m
Cast: Dale Elliott, Shantol Jackson, Kadeem Wilson, Dennis Titus, Bryshere Y. Gray, Lorraine Toussaint
Sprinter was the story of a young Jamaican boy "Akeem Sharp" (Dale Elliott) who is a runner. His ultimate purpose of pushing hard in track-field was to be with his mother "Donna" (Lorraine Toussaint) in USA.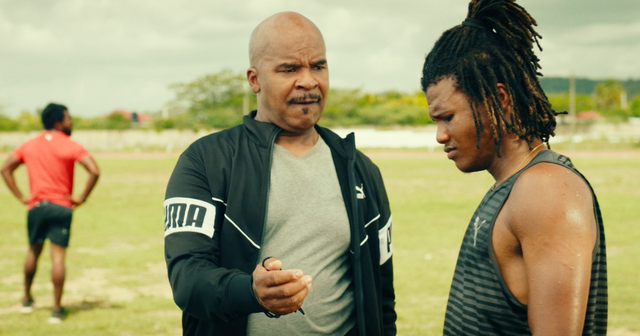 His mum left for USA at his tender age, to support the family financially from USA. It was hard on him, as he misses her motherly care, though the do video calls sometimes but it was not enough.
Amidst Akeem's dreams and high hopes lies frustrations at home as a teenager, also his Fathers shady acts and his brothers unruly lifestyle.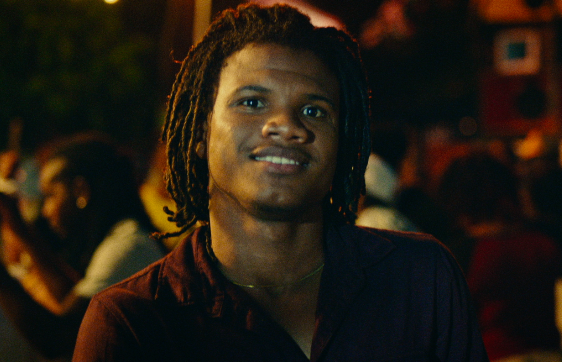 Balancing and getting his mindset straight was much a huge task. Akeem was beloved by his coach and commoners alike, he is always schooled by his Dad, Mum, Coach and Brother on how to live his life. But he got a stronger hold of himself when he broke the cycle, not because he wanted to but due to circumstances that arose.
Sprinter movie is very spirited, as it show cases the true nature of living and rising in Jamaica as a track-fielder. Usain Bolt made a guest appearance in the movie to encourage and appreciate Akeem during his hard times.
Sprinting seems to be a way out to many young Jamaicans, as the get sponsors and scholarships on their emergence as winners, runner ups and Participators.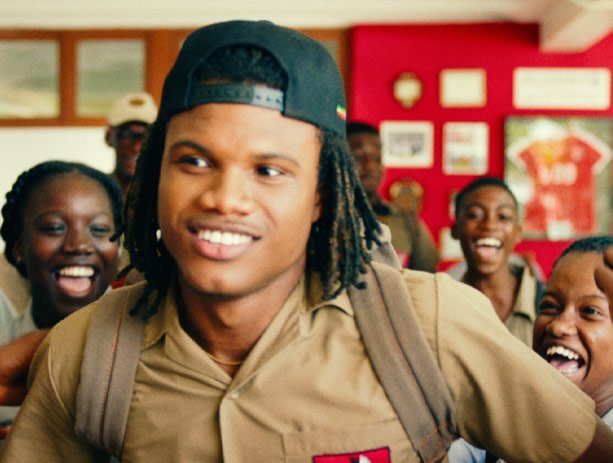 I personally like the movie as the characters embodied their roles and performed excellently which made me to check out the crew behind it. Then I now saw my Fav's (The Smiths).
Ratings: 9/10