Based on a true life Story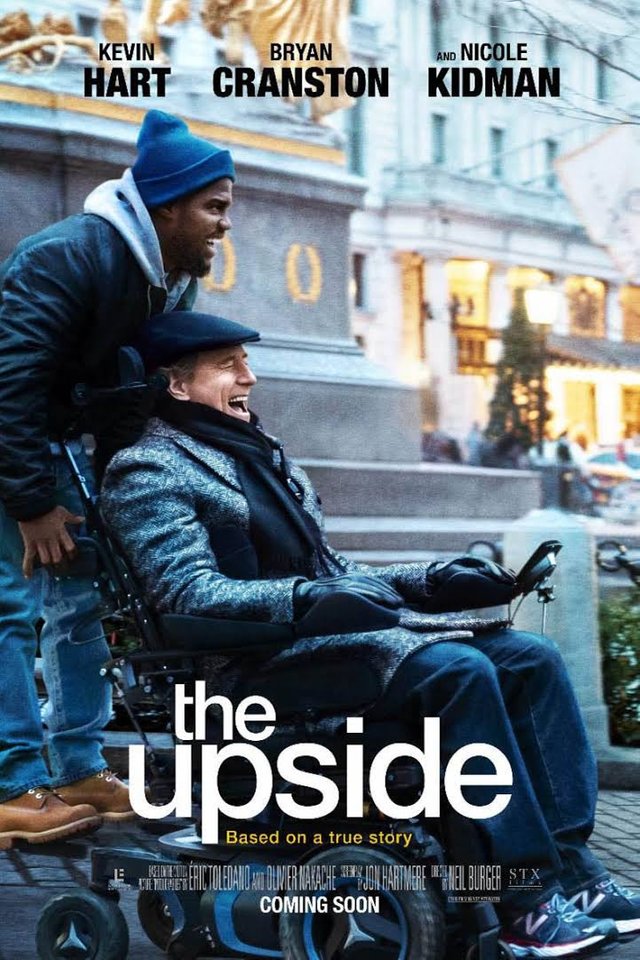 source
Movie: The Upside
Genre: Comedy, Drama
Director: Neil Burger
Date Released: January, 2019
Run time: 2h 5m
Cast: Kevin Hart, Bryan Cranston, Nicole Kidman, Golshifteh Farahani
Dell Scott (Kevin Hart) an ex-convict who is looking for signatories to ascertain that he is searching for Job in order to verify his parole. He was reluctant in getting a Job, He finally came by to Philip Lacasse's Pent house seeking for a janitory work and signatory.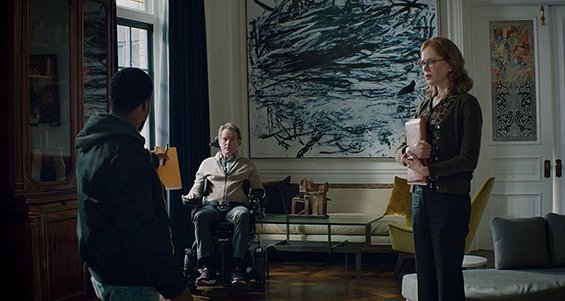 source
Philip Lacasse (Bryan Cranston) is a wealthy quadriplegic seeking for a life auxiliary. On that day, Philip and Yvonne Pendleton (Nicole Kidman) where interviewing applicants for the position. There were lots of interviewers, Dell couldn't wait for his was so impatient as he was planning to pick his kid from school.
Dell made his way in, interrupting an interview, requesting for an immediate attention, telling them he needs to pick up his kid and he needs a signatory.
Philip on the other hand is reluctant on hiring anyone as he has given up on happiness, so he questioned Dell , observing that he was not qualified, Philip gave him the offer and ask him to resume the next day.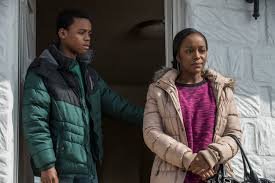 source
Dell not knowing what he was getting into, just needed where to lay his head and prove to his family that he is going to become the supporting Father the need.
He adapted to the nature of the work slowly but what made him more interesting was that he was outspoken and lively. Dell always know how to handle situations making everyone around feel warm and loved. He became a light directing Philip's path.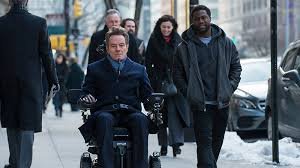 source
Dell became Philip's associate, their where little offsets but everything was managed tactfully, even when Philip reached his darkest peak of loosing his mind, it was Dell that came through to resuscitate him.
The Upside was so touching, that what one needs to understand is to let good people into their life, appreciate life and understand that sometimes it gets hard but still we have to live.
Ratings: 8/10