The transition from videogame to movie is finally here.
It is oftenly defined as the blue blur with an attitude and buddies to all living things.
The introduction to Sonic The Hedgehog honestly displays his charisma and how he's living life free on the planet.
This flick understands Sonic and we immediately have a interelation to him.
It brings so many good old memories...
and I'm not the only one who thinks so.
This animated movie is action packed and simply amazing.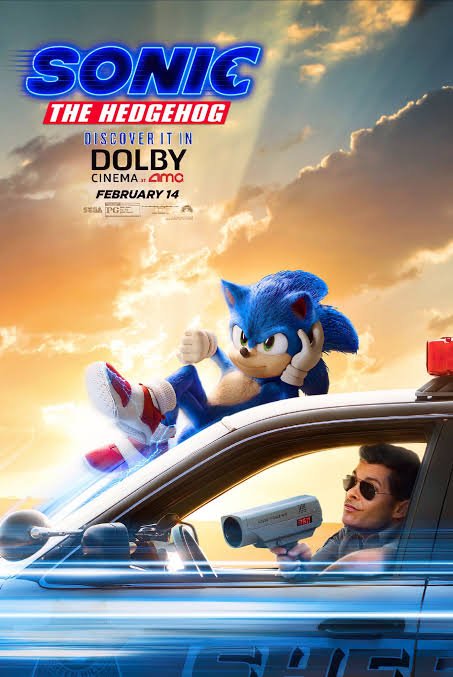 The moment i saw jim carrey on the cast, i knew it was going to be a blast...
Everyone should see this.
It is also laced with action..
The movie will keep you hooked till the very end.
Critic: AAA