This wasn't a specifically nice movie, but it was so much entertaining.
What I figured the most exceptional thing about this film was, was the link among the three lead top billed stars.
I felt like this contained all the components to be an astounding motion picture but the performance didn't meet my expectations.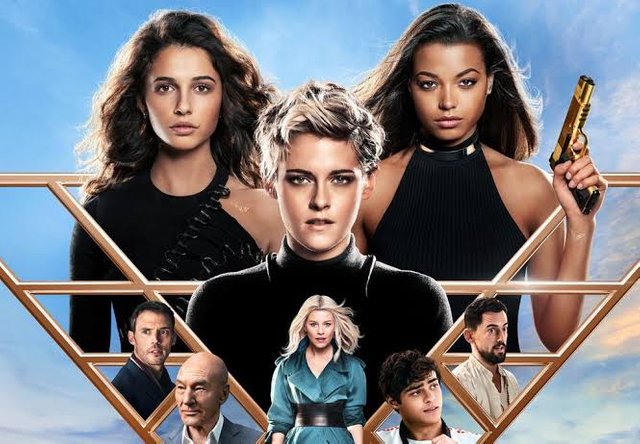 Image source
What I Liked About The Film:
I delighted to the reason that it was a quick pacesetter and oftenly action packed.

I embraced most of the sarcasm in this, specifically from Kristen Stewart's personality.

I commend their good job of exposing the greedy and misogynist from big boys and people who manage at top ranks of organisations.

I delighted to the scheme twists despite the fact that there was a tad foreseeing and was entertained with the conclusion.
What I Loathed:
The only significant concern I had with the film were the frail conversations which came across as squirm-worthy and typical, the deficience of flow in action sequences which for the most fraction didn't feel vivid or lively.

Another insignificant concern was that the theme tune was dumb and wasn't very marching and fitting with the sceneries that were utilized in and most of all, the camera works away too fast or a new dialogue commenced too fast after a rib-cracking joke which made it feel too predictable.
This made me halt embracing the sarcasm and made me feel astonished at the moment.
Anyway, this has been one of those daily basis movie review articles you follow & upvote me for, you're always welcome
Till tomorrow
Trilston 💲
Critic: AAA