What I embraced the most was the manner they unwrap the story of these top billed personalities as we see them in different occurrences. I also enjoyed the on plot relationship between Brad Pitt and Leonardo Di Caprio.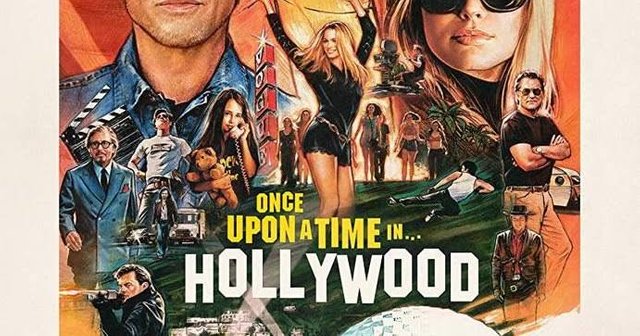 Image source
The one thing that was exceptional for me was how good the choreography was on Di Caprio's sceneries. To purposely botch, to visually penetrate his disappointments with himself (which is incredible) and then give an astounding acting in another view was so Incredible.
You get a good sensation for these stars and who they are and the scuffles that they have. You also have a sensation for the moment that they're in and the way things were post to be. The concluding 20 minutes of the motion picture were so expertful Tarantino and is very lively & vivid.
It was very awesomely crafted by the little things shown wholesomely in the movie


Image source
Anyway, this has been one of those daily basis movie review articles you follow & upvote me for, you're always welcome
Till tomorrow
Trilston 💲
Critic: AAA