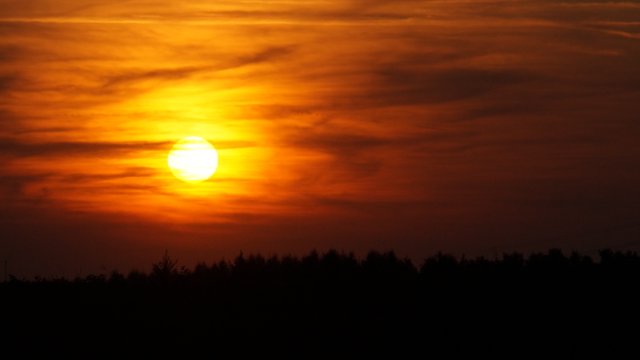 Activity Report #392
This is HardFork Day #21! As so often, the blockchain got one or more hiccups, which will all be fixed in the next days.
At the moment not all frontends can be used. We need some patience and should not panic.
It is the time of beautiful sunsets that begins now. During my walk I witnessed once again one of the most beautiful sunsets I can experience here in my area.

Heute ist HardFork Day #21! Wie so oft, bekam die Blockchain einen oder mehrere Schluckaufs, die aber in den nächsten Tage alle wieder bereinigt sein werden.
Im Moment können nicht alle frontends benutzt werden. Wir brauchen etwas Geduld und sollten nicht in Panik geraten.
Es ist die Zeit der schönen Sonnenuntergänge, die jetzt beginnt. Bei meinem Spaziergang war ich wieder mal Zeuge eines der schönsten Sonnenuntergänge, die ich hier in meiner Gegend erleben darf.
Ein spezieller Gruß an @tomhall, der Sonnenuntergänge genauso liebt wie ich!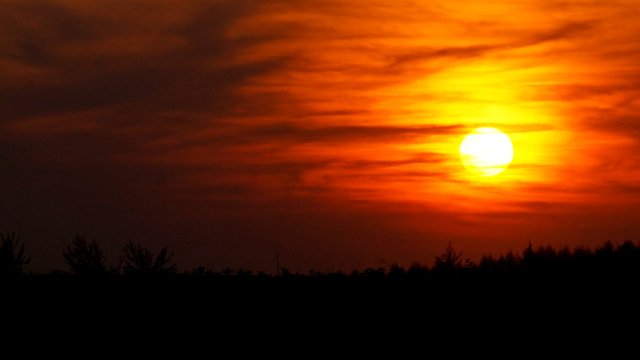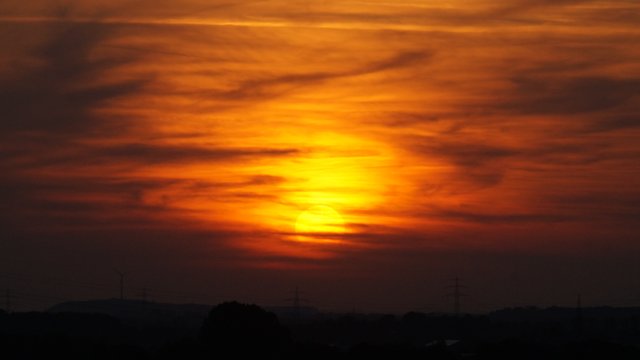 Stats for Today
Walking: 5 km
My goal 2019 : 6 000 km
Current: 3 133 km
Activity Count: 10 343 steps

(counted by my Fitbit device synced with actifit fitness tracker)
Activity Type:
Walking, Daily Activities
Current Actifit User Rank: 61 (+9.00)*
*Holding 90.00 AFITX tokens
Rewarded Activity Reports: Level 7/10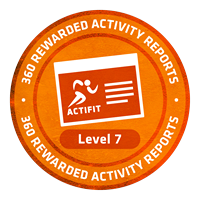 Next Badge: Level 8 needs to have 540 Rewarded Activity Reports!

How to start your actifit/steem account:
• Signup for an actifit-account on STEEM-Blockchain here
• Download the app for Android or IOS and start tracking
• Join Actifit's community on Discord for discussions and help
• Follow @actifit for daily News and Statistics
• Vote for @actifit as witness!
• Get daily upvotes from @actifit by posting your activities
• Read the Official White Paper for further information on the project!

Other projects I recommend and support:
Get daily upvotes by delegating Steempower to . . .


This is the actifit posting account of @peter2017, an ambitious guy with a bunch of old bones. I'm trying to enhance my health and fitness mainly by walking, cycling and jogging/running.
Please support and follow my progress! Thanks so much!
Life is Motion! Live an active Lifestyle to stay healthy and fit!

Next Sportscheck RUN in Munich is on 28 June 2020

5K, 10K, Half-Marathon
Who is joining me?




Photos © by actifit-peter
Who-Am-I ?