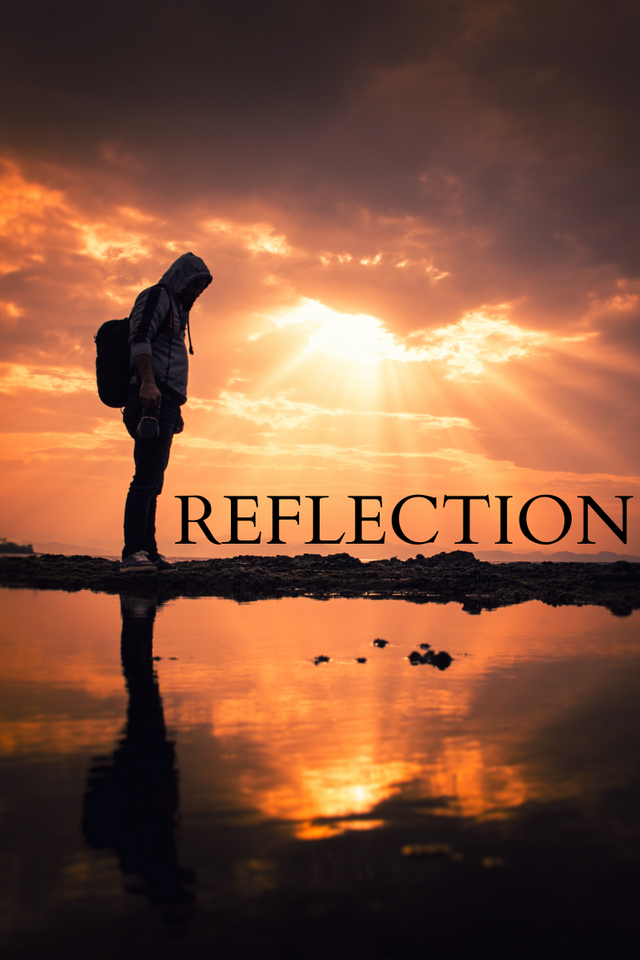 At the time of writing it's 3:01 PM. Today I've worked till 6:00 AM and after that fell into sleep while working and woke up at 2:00 PM and after waking up quickly got fresh up and had a cup of tea 🍵 to refresh myself and to bring back my Consciousness.
At morning 5:00 AM i wanted to listen 👂 some Music 🎶 so i picked Despacito and it made me dance and I've enjoyed half an hour of Dancing 🕺Session. In my opinion if we are going through from any kind of frustration and negative phase, Dancing can become useful tool to come out of it.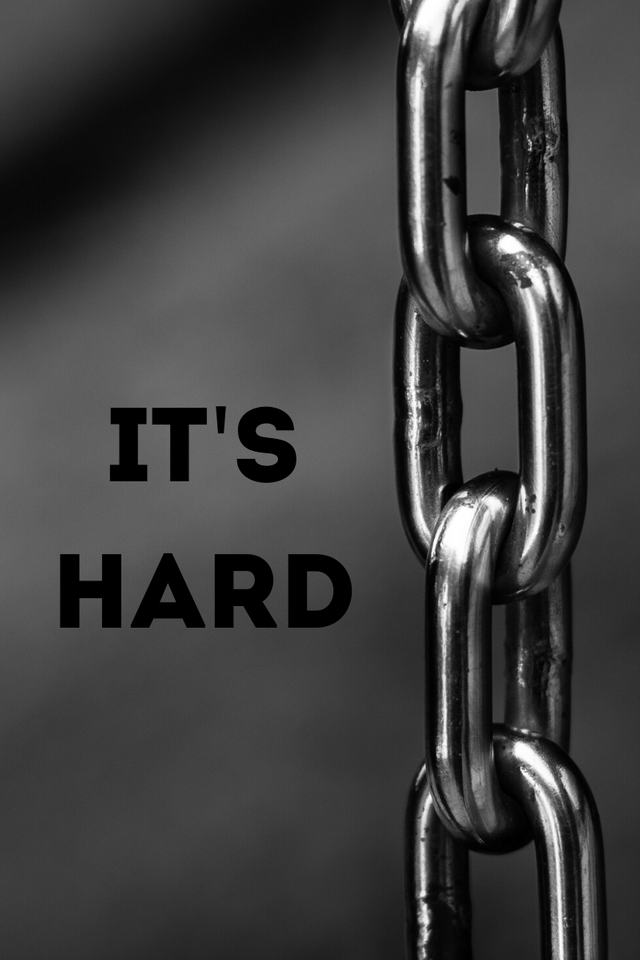 Full Time Steem Journey and other Multitasking Activities really consuming me now and i am trying to find the Point Of Balance. I know that results will not going to come up with Just Easy but i am thinking about some Smart Moves. So i am hoping for the best.
So, before taking any decision, i have to self reflect and i have to see and analyse what decisions went wrong in the past and how can i improve in future. In my opinion Self-reflection is important practice because it helps us to analyse current situation and how we really feel about this particular situation.
Steem On.

You can support my work through below mediums too.
BTC:
3GJCQPyxQMc5zQasc3EoW7vnV2fKpp9aY9
ETH:
0x514d948ead79d7f8db680173c266a39cd2677c98
LTC:
3DxFQhqaxetpGUciAT5axAdztVVr9QowEb
BAT:
0x193ce1410d4acefd0ee24577d575f087f164ed48
DASH:
7aNhxUxH8NbYDL9TciuGHHERwjL143NCUo

Discord Channel Links:
TEARDROPS: https://discord.gg/wC7H4Rt NATURALMEDICINE: https://discord.gg/wQnDNpv
(Pictures are edited with Canva).
"This is my original work."
Stay Blessed.
Spread love and spread kindness.
Thanks and regards, Chiranjeevi Sarikonda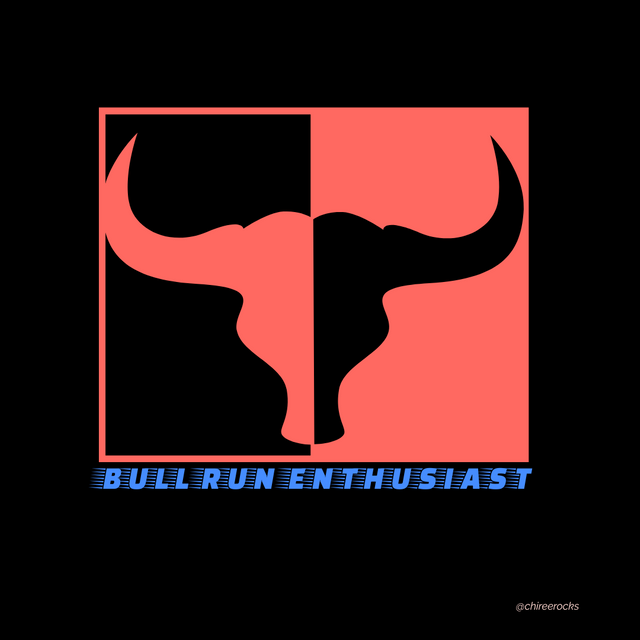 (If you want this logo, let me know in the comment section.)



10059

Daily Activity