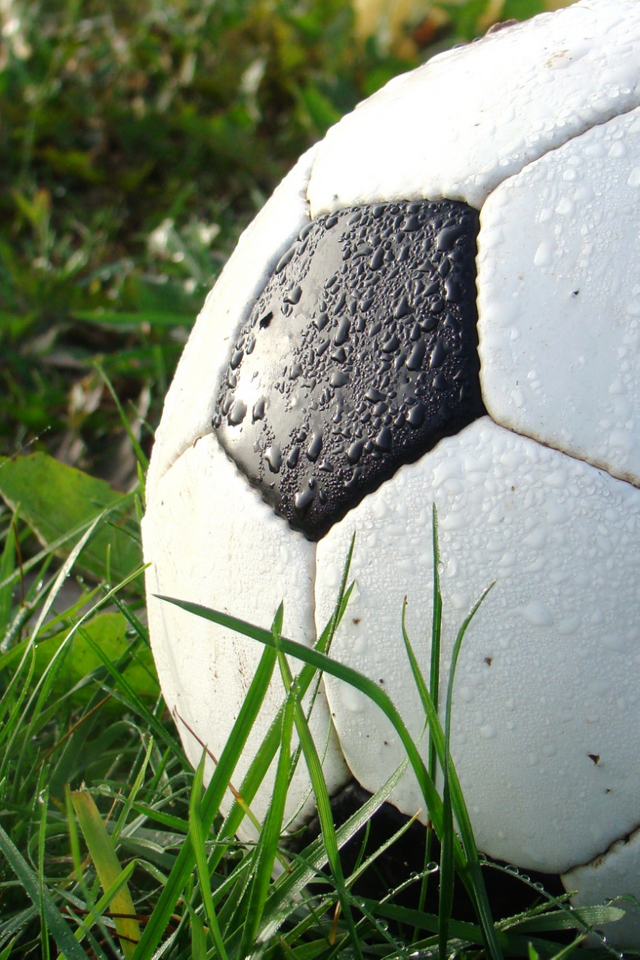 At the time of writing it's 11:08 PM. Actually yesterday evening 🌃 went to nearby Ground to play Football ⚽ after quite a time ⌚. Played really hard but after this Session felt weakness and decided to stop playing and came out of the Ground and started the bike to drive home 🏡 but i felt so weakness and i heard the voice of my body, so parked the bike once again and once again went to Ground sat there for few minutes and drank water 💦 and then moved towards home 🏡.
I went to sleep 😴 at 8:00 PM yesterday and woke up at today morning at 5:00 AM so yesterday i didn't ate my Dinner because i wanted to sleep 😴 effectively to recover from this Weakness Phase and genuinely i didn't want to eat anything.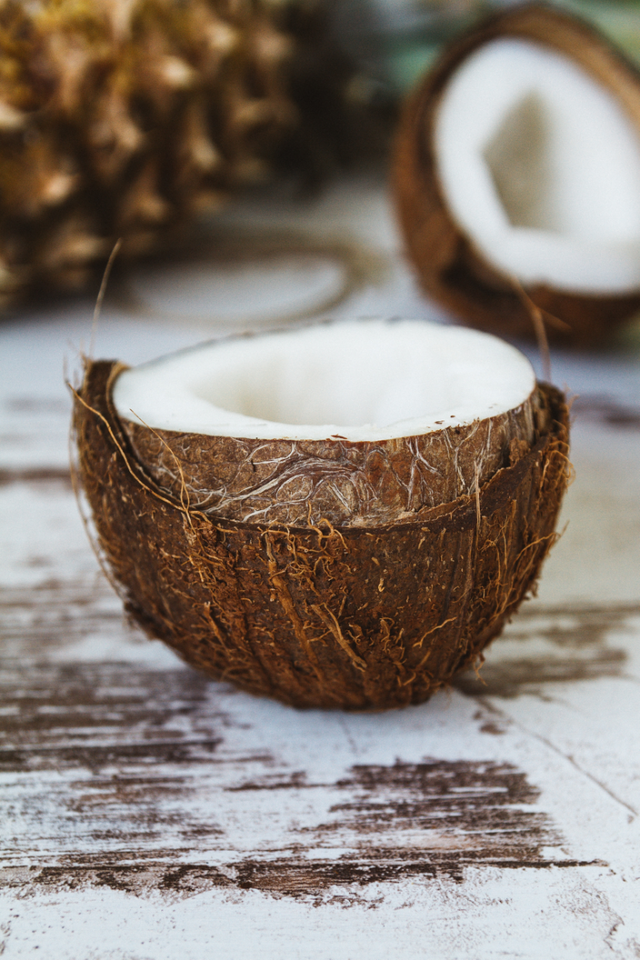 After waking up continued my work till 8:00 AM and after that went for a Short Walk and after that we've done Wood Fire Work because it was too much cold at that time and this Wood Fire Session healed us for sure.
After this session i drank Coconut Water to receive the natural healing and felt really good. In late evening went to market to bring more Coconuts and Fruits and walked around 3 Kilometres so this session was pleasant one too.
Steem On.

You can support my work through below mediums too.
BTC:
3GJCQPyxQMc5zQasc3EoW7vnV2fKpp9aY9
ETH:
0x514d948ead79d7f8db680173c266a39cd2677c98
LTC:
3DxFQhqaxetpGUciAT5axAdztVVr9QowEb
BAT:
0x193ce1410d4acefd0ee24577d575f087f164ed48
DASH:
7aNhxUxH8NbYDL9TciuGHHERwjL143NCUo

Discord Channel Links:
**TEARDROPS: https://discord.gg/wC7H4Rt
NATURALMEDICINE: https://discord.gg/wQnDNpv**
(Pictures are edited with the Canva).
"This is my original work."
Stay Blessed.
Spread love and spread kindness.
**Thanks and regards,
Chiranjeevi Sarikonda**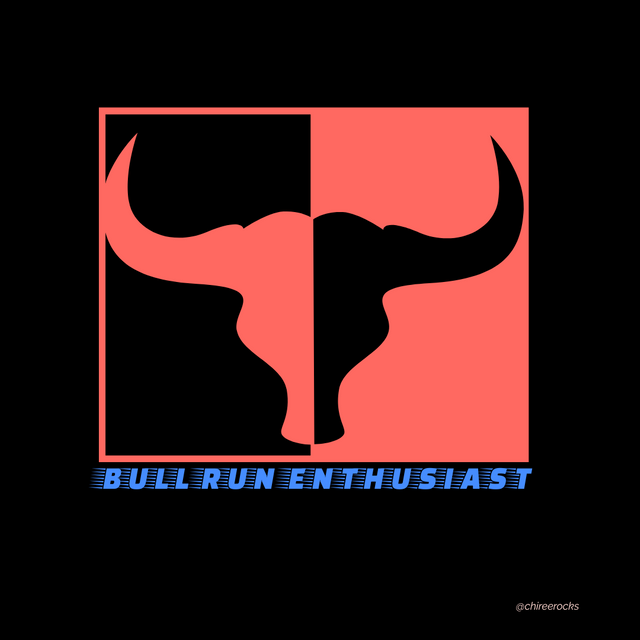 (If you want this logo, let me know in the comment section.)



10354

Daily Activity