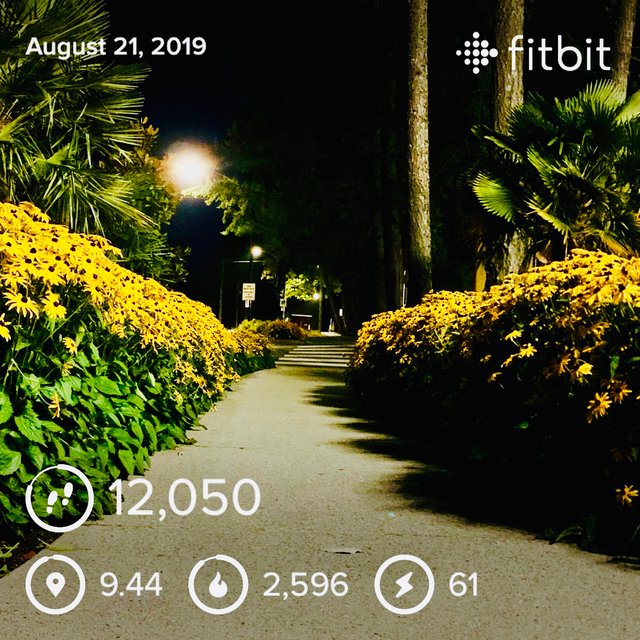 Today was a decent day starting with the usual walk with Jerry about 15 mins around the block. My phone has been acting up since being on vacation, batterie issues so no early day pictures but I did get to test out my new iPhone XR this evening.
I did get out and drop off my car at the shop and pace all around town checking prices for phones and plans while waiting. Managed to pickup and upgrade at a discounted price over keeping my previous device and my fiancé's device and my iPad get grandfathered in with having upgrades one device. The hooks they get you with!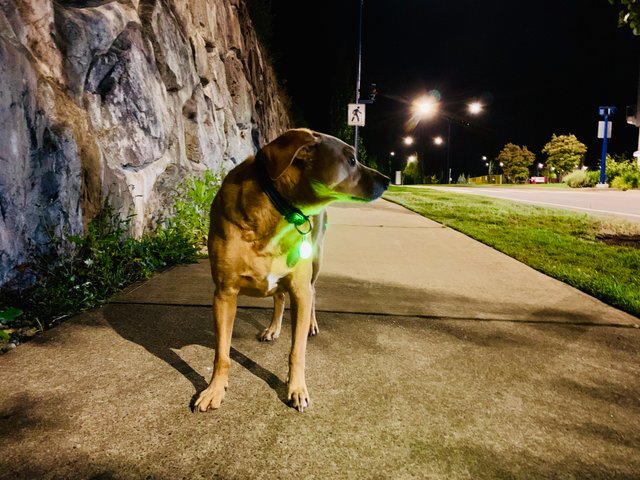 I used Jerry as the evening model, he do quite well if you ask me ❤️ sporting his new light proudly with a look this way...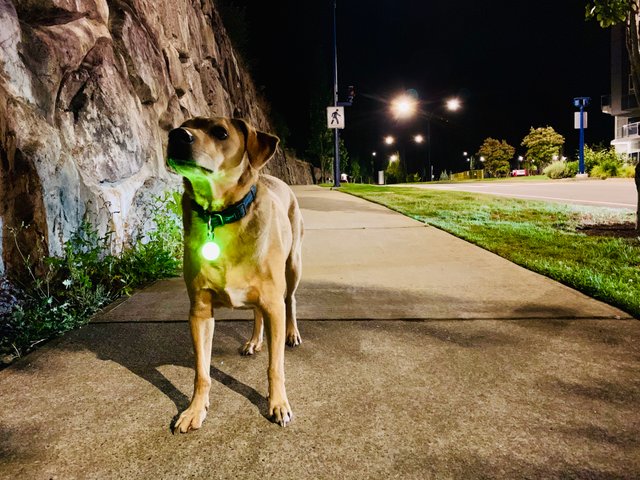 Then a look that way, with a little help from Mel 😅 PS mel is now on Actifit and once my post is complete I will be showing her how to do one also! I used the @actifit sign up even though I can create accounts I wanted to test it out, her account is @meckasauras. I imagine you will see plenty of Jerry photography but for this first one I want to get her kick started on Steem & Tribes if I can!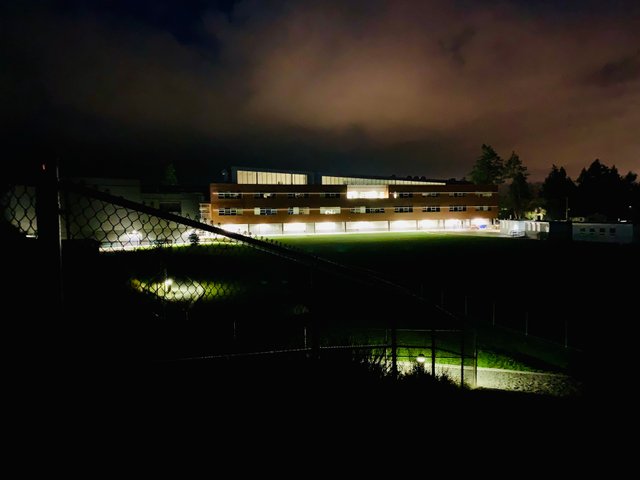 I tried to get Jerry to run out in the field and spot him in the camera but he kept his head down and did not expose his new light.
Came out with a decent shot nonetheless!
Now to go do her post, please show some love ❤️

Let me know your thoughts in the comments below!!!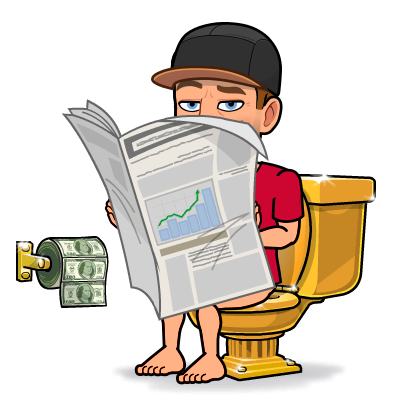 Look For The 5-Min #FreeWrite Daily Prompt On @MarianneWest's Blog
Look For The Author Reading #FreeRead Weekly Contest On @FreeWriteHouse's Blog
Check Out Their Collection On Zazzle
Shirts, Mugs, Swag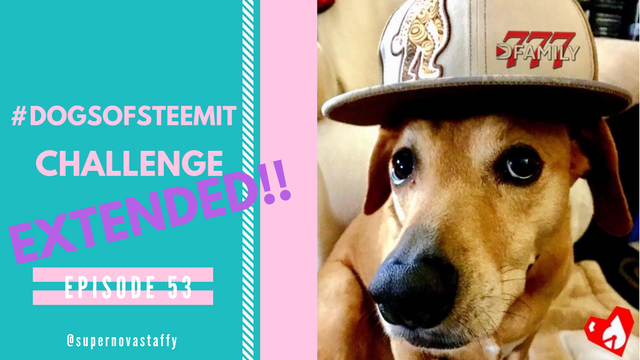 SuperNovaStaffy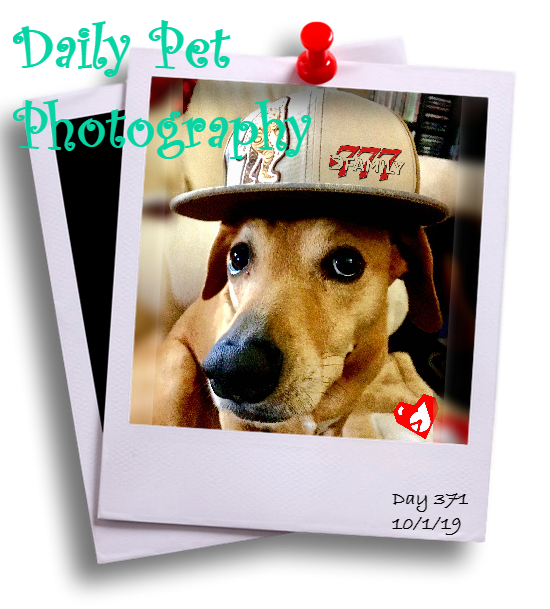 Join Their Discord Here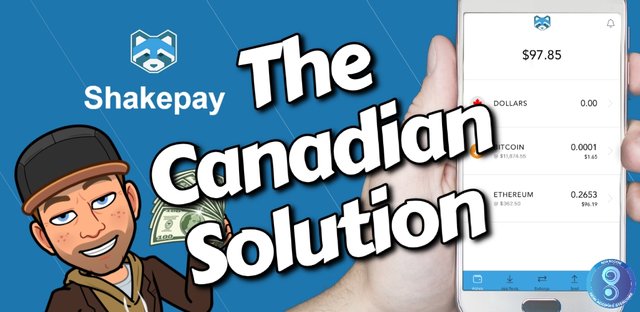 ShakePay Mobile Exchange App
Check Out ShakePay Here
Follow my referral and we both earn $10 with your first $100 purchase 💪
Buy & Sell, BTC & ETH from mobile or desktop with ease

KOHO Prepaid Visa & Mobile App
Check Out KOHO Here
Join me on KOHO to get transparency into your money and earn instant cash-back! Use my promo code "SAZN2DMR" to earn up to $60
No Fees whatsoever, ever!


Join Us #OneLoveDtube Discord Server
Join The #OneLoveDTube Curation Trail, Support Us With Your Vote!
#OneLoveDTube Community Main Page
#OneLoveIPFS Subscription Page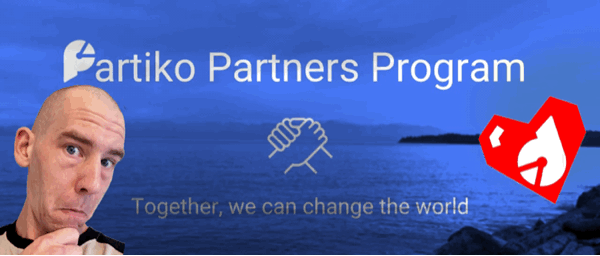 Have You Tried @Pariko Yet? Download On iOS/Android Here
Start Using Partiko and Get 15 Steem Power Delegation
Check Out Partiko Discord Server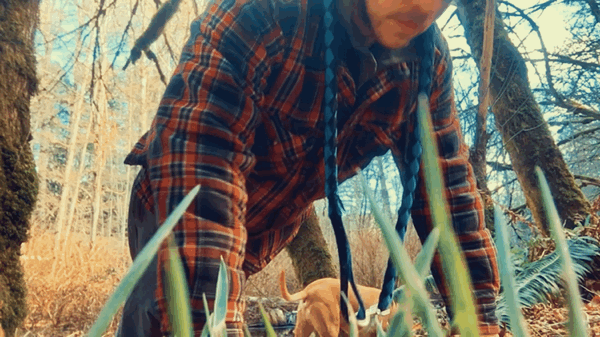 Get Paid For Daily Activities! Download @ActiFit Fitness Tracker On iOS/Android Here


Get Paid To Play! Join The Drug Wars Here

Wallet of a Minnow, Heart of a Whale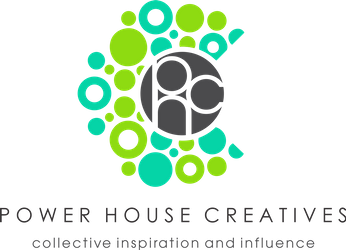 12050

Daily Activity,House Chores,Walking