Hi my active actifiter,
Here is my today's activity :
Late morning woke up indpired by holiday.
Today we went for outing at my grand daughter' house. Her house semi town, semi village. I loved very much that kind of place. As picture given bellow said why i loved.
I passed fantastic momnent today. Very friutfull Today.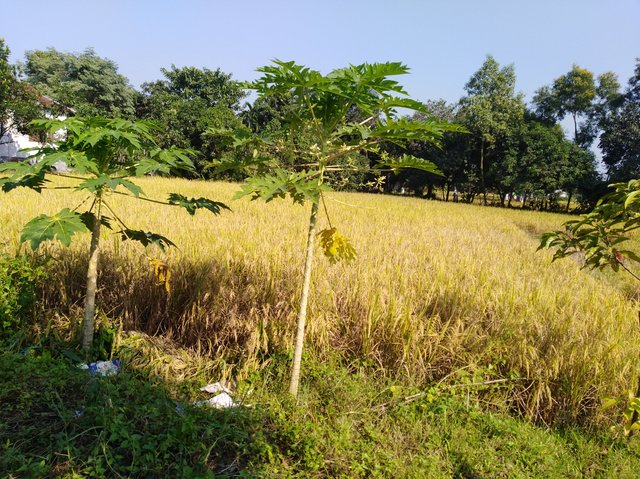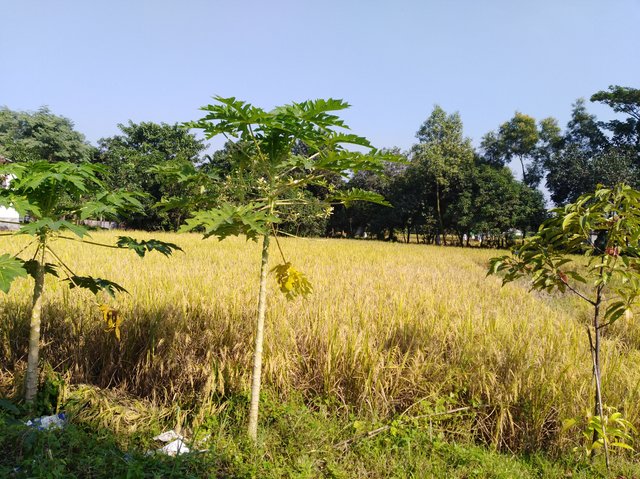 Yellow rice field ready for rip by farmer.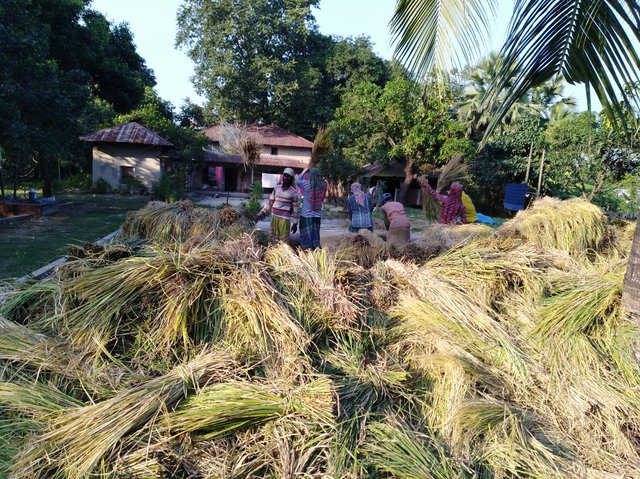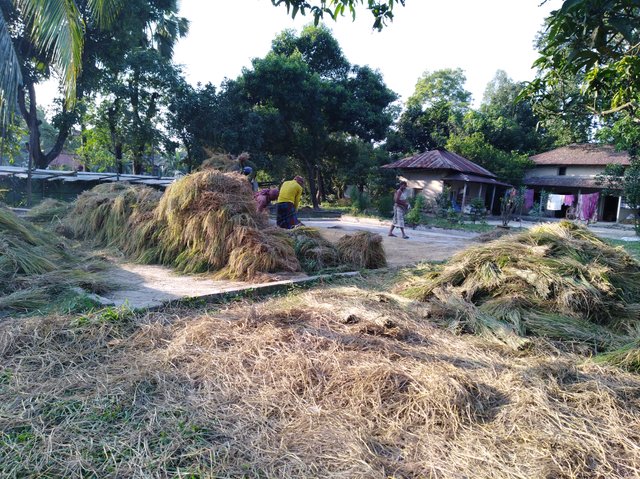 Yellow rice ripping going on by manually.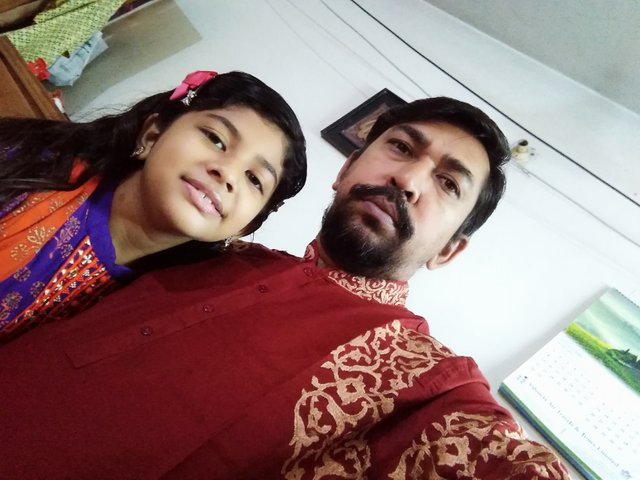 I am in new look with my loving elder dsughter.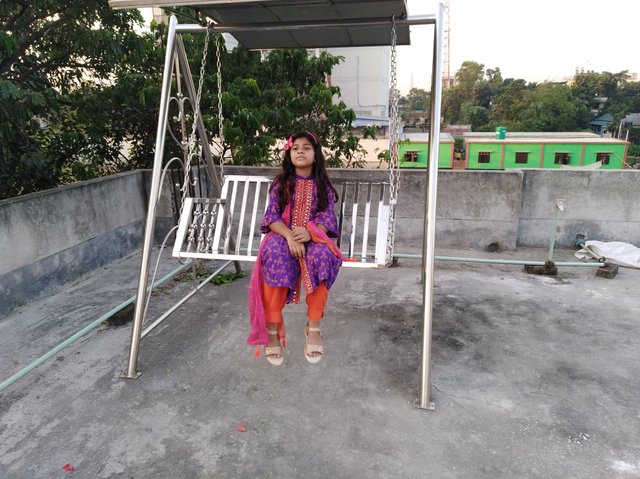 At my grand daughter house roop top.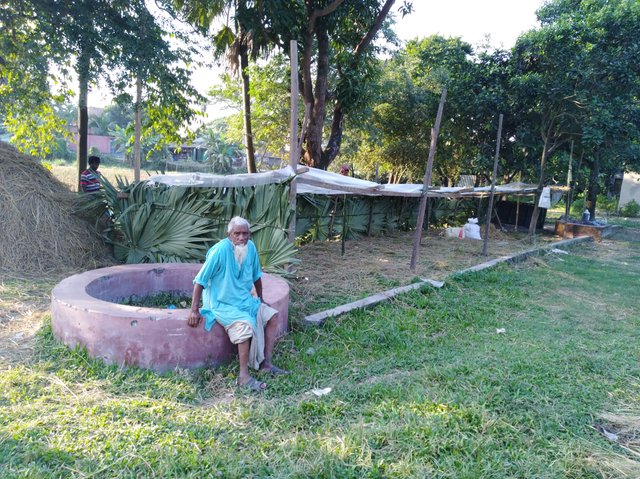 Beautiful picture of a villager.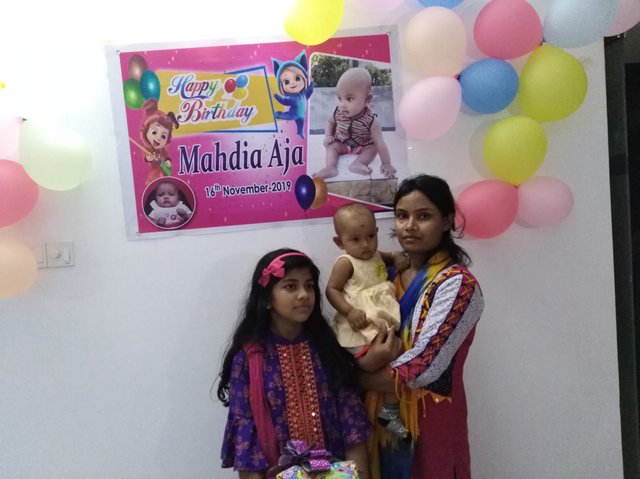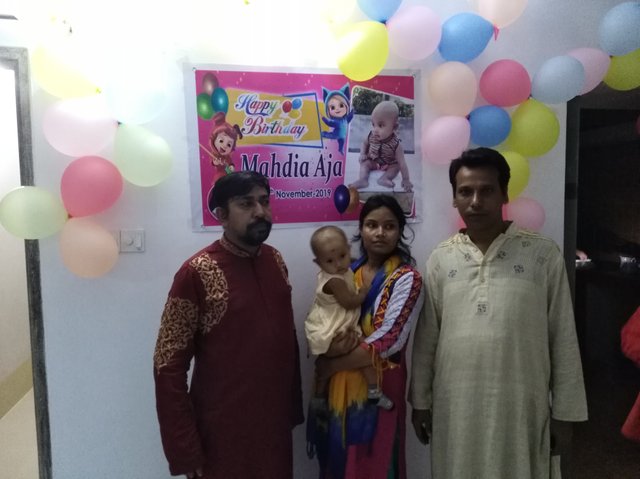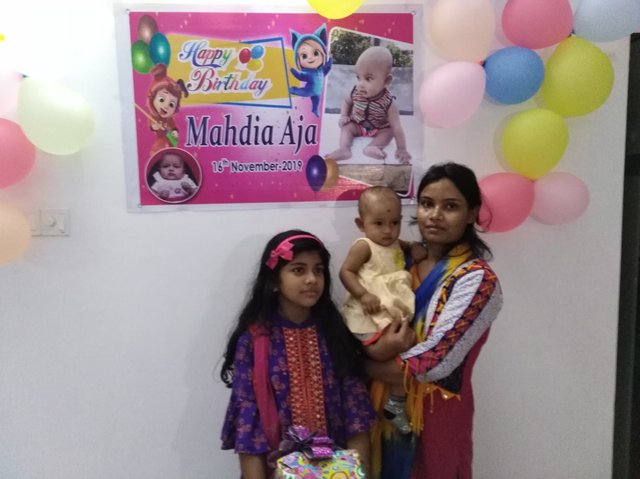 With my loving grand daughter.

Advice :
Bost immune Function:
May reduce your risk for developing a cold or the flue by the way of walking.
Walking helps to reduces your stress. So, If you walk regularly as 15/30/45 minutes definitely you control your stress. You will feel better and better. Always be active with actifit app.

Earn AFIT Tokens As Simple As One, Two, Three:
Download the Actifit mobile app: from Google Play or App Store
Go for a jogging, walking, work your lawn, go to the gym for fitness, move around your office, house, shop... with an aim to reach a minimum of 5,000 but better to reach 10,000 step activity count.
Post using actifit app to the Steem blockchain, and get reward!
Signup with the referrer below:
https://actifit.io/signup?referrer=ekushya
Signup without the referrer below:https://actifit.io
Join Partiko and earn unlimited points by signing with the referrer below:
| Download From Play Store | Download From App Store | FAQs | ext Tutorial | Video Turial

Actifit Related Helpful Posts:
Everything That I Know About @Actifit: Part 01 (How to submit a post through actifit).
Exchange AFIT tokens for STEEM Upvotes: Tutorial.
https://Partiko.app/referral/ekushya
Join Partiko and earn unlimited points by signing without the referrer below:

11812

Daily Activity, House Chores, Shopping, Walking
| | | | | | |
| --- | --- | --- | --- | --- | --- |
| | | | | | |
| cm | | cm | | cm | |