Hello my loving actifiter,
Here is my today's fitness report prepared by actifit android app.
Morning warming exercise, jogging, walking, office movement, shopping, evening walking, house movement are my today's activity.
After end of my office I went to my elder sister house at evening,. Most of this evening I used my foot. When I back few tried few snaped bellow:
When i back by bus at 11:00 pm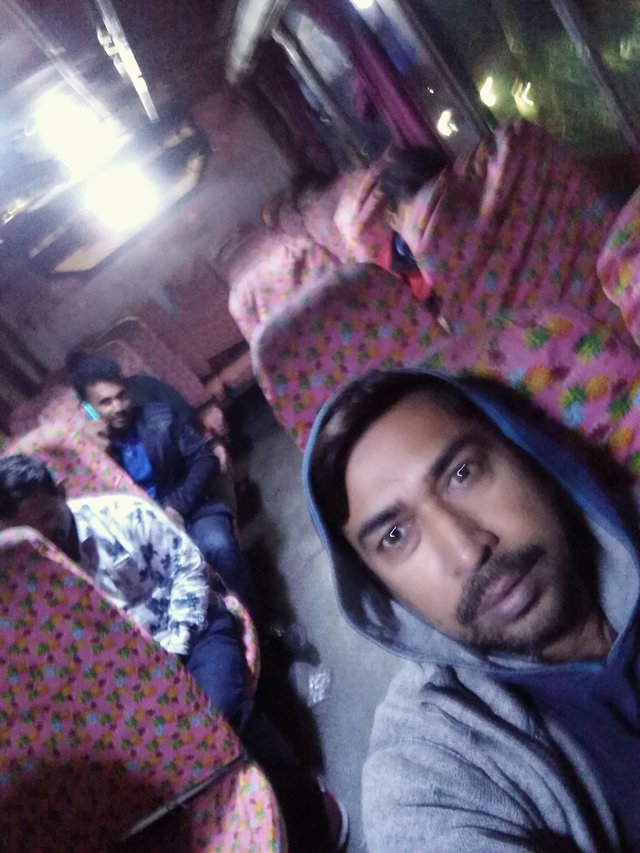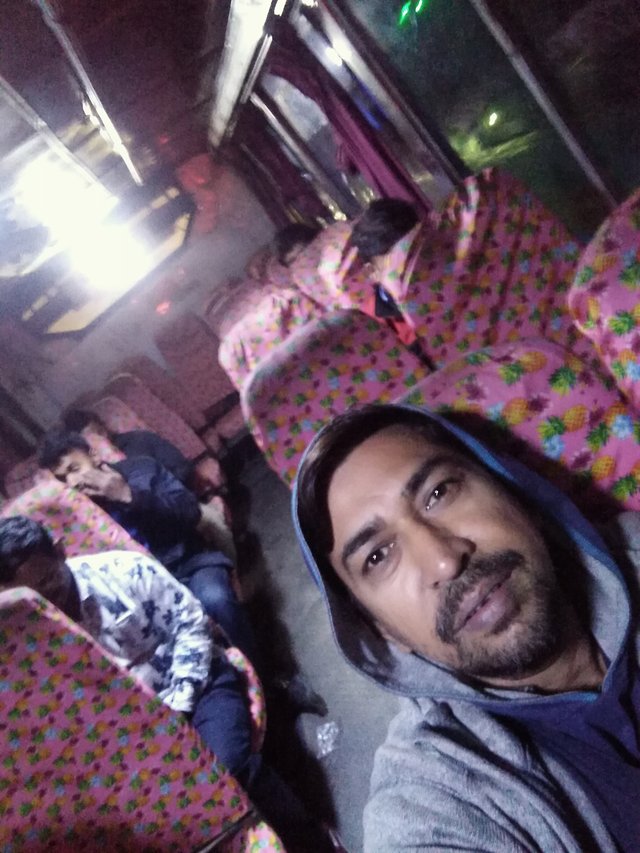 Night cloth business man at 11:00pm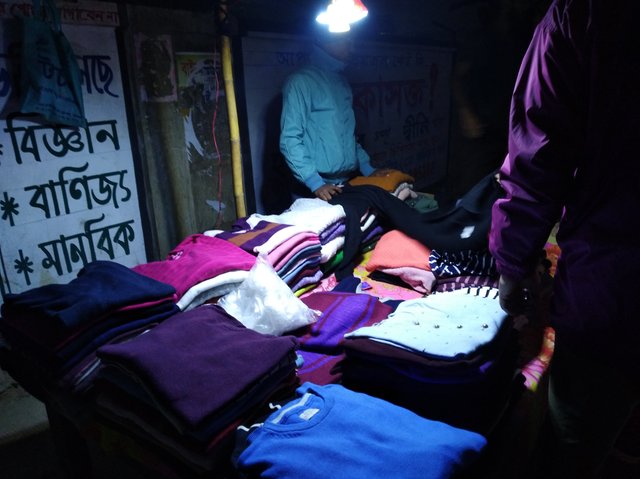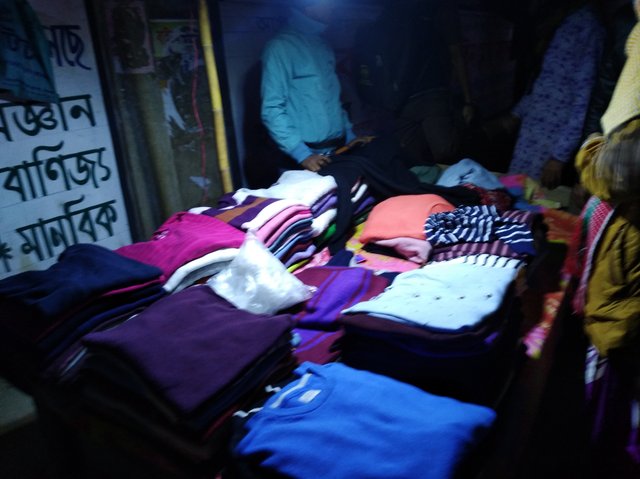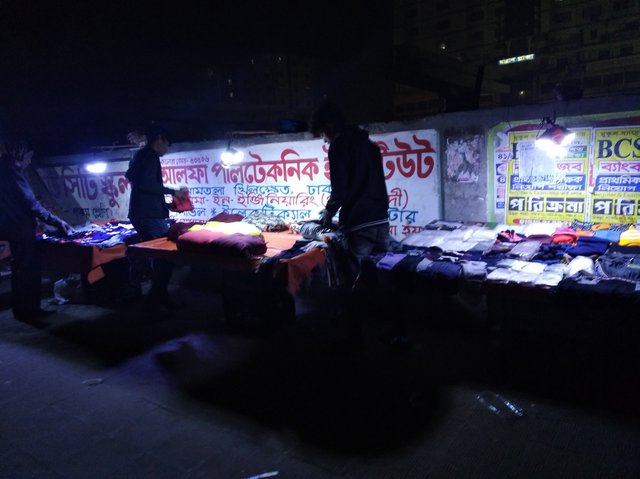 Night view of Dhaka city at khilket at 11ঃ00pm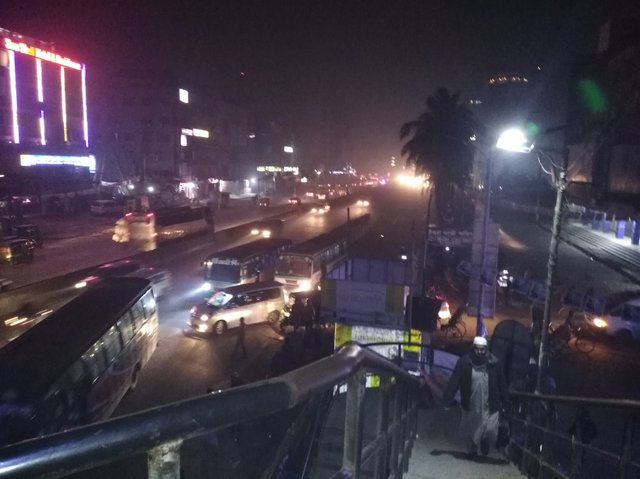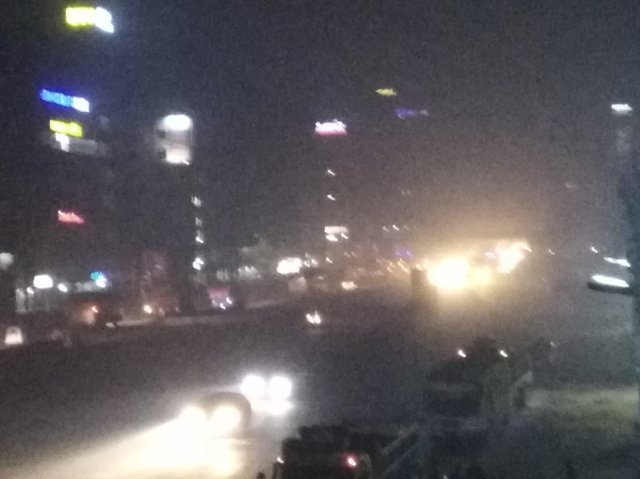 Upcoming steem Game:
Special Gift for Pre Registration Join with my ref link: https://www.holybread.io?ref=ekushya
Earn Money/Steem By Walking!!!
Earn Money/Steem By Walking!!!
Way 1 :
Conver your walk to money.
Every step of your have value.
Every breath your have value
Would you get by #sweatcoin click here
Way 2 :(recomended)
Conver your walk to money.
Every step of your have value.
Every breath your have value
Would you get by #actifit click here
Earn Tokens As Simple As One Two Three
Download the Actifit mobile app: from Google Play or AppStore
Go for a jog, walk your dog, mow your lawn, go to the gym, move around your office,... with an aim to reach a minimum of 5,000 activity count.
Post via app to the Steem blockchain, and get rewarded!
Signup with the referrer below:
https://actifit.io/signup?referrer=ekushya
| Download From Play Store | Download From App Store | FAQs | Text Tutorial | Video Turial
Proof Of Work (POW) :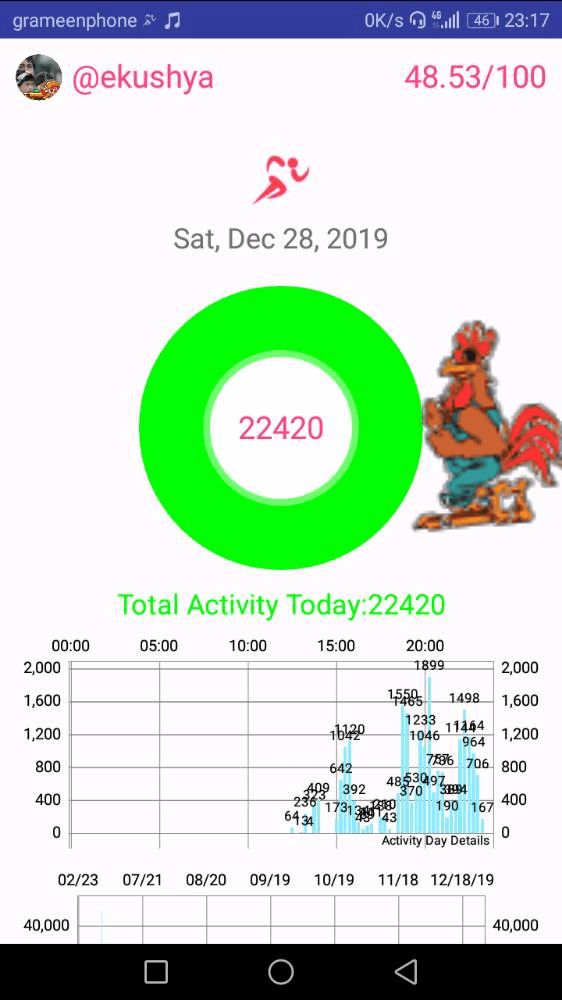 Proof Of Earning (POE):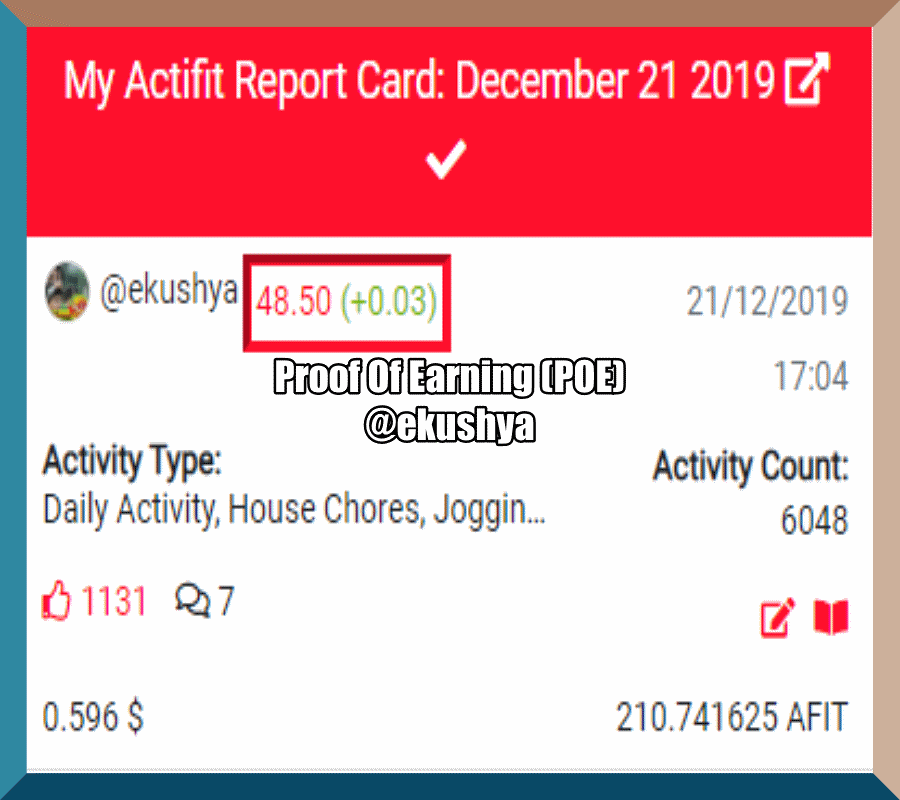 27863

Daily Activity, House Chores, Jogging, Moving Around Office, Shopping, Walking
| | | | | | |
| --- | --- | --- | --- | --- | --- |
| | | | | | |
| cm | | cm | | cm | |