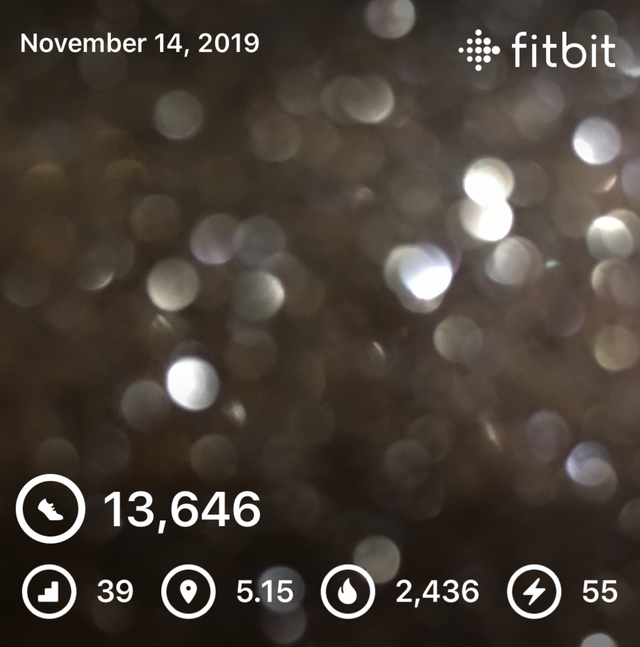 Hi guys!
The day dawned grey and still. It was expected to rain, but never materialized. My workday went by at a bit of a slower pace than normal. I'm not used to having 2 workdays in a row without a doctor. It did provide me with extra time to work on a couple of things that needed doing, but had been sitting on the back burner waiting for such a time as this.
As the day progressed, occasionally, I'd see a little bit of sun poking out of the clouds, but eventually the clouds won and it turned grey and stormy looking. It still didn't precipitate amazingly. I really thought the 'country roads' hike wouldn't happen, but it did.
After I got home, we were soon out the door to go for the hike. I texted Jan, knowing she wasn't home as she and Jim were headed to a movie that had an afternoon showing, but reached out anyway. Sure enough, she did eventually respond that they were on their way home, but we were too far gone to stop at that point and wait. She understood.
We become a little more cautious (not that we aren't anyway) when we lose our third hiking buddy, so we didn't venture quite as far up the road as we do when we have others with us. It is after all, cougar territory and a known trail of theirs goes from one side of the road to the other. It's been well used all summer and fall. Better safe than sorry.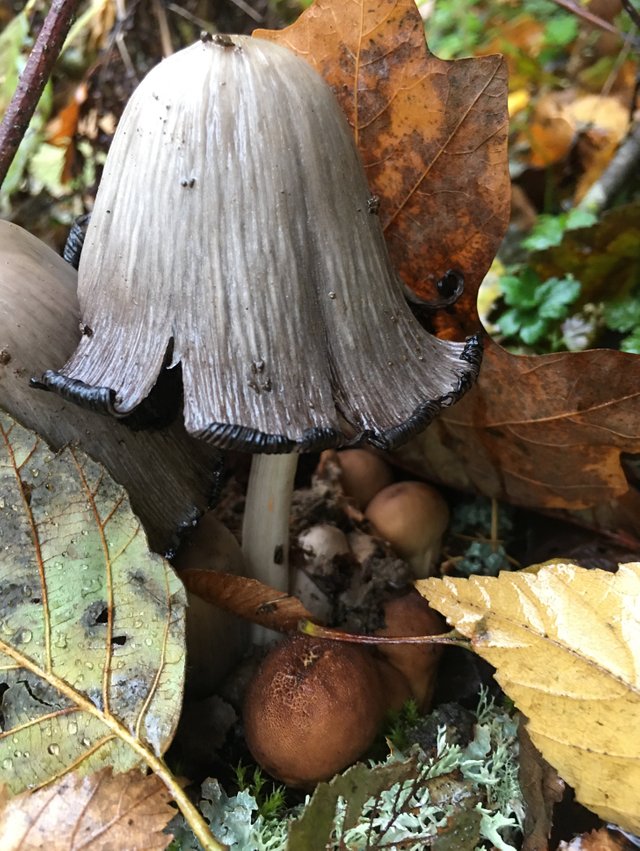 Shaggy Mane mushrooms from the other day. They say they are edible as long as you pick them and pretty much cook them right away or........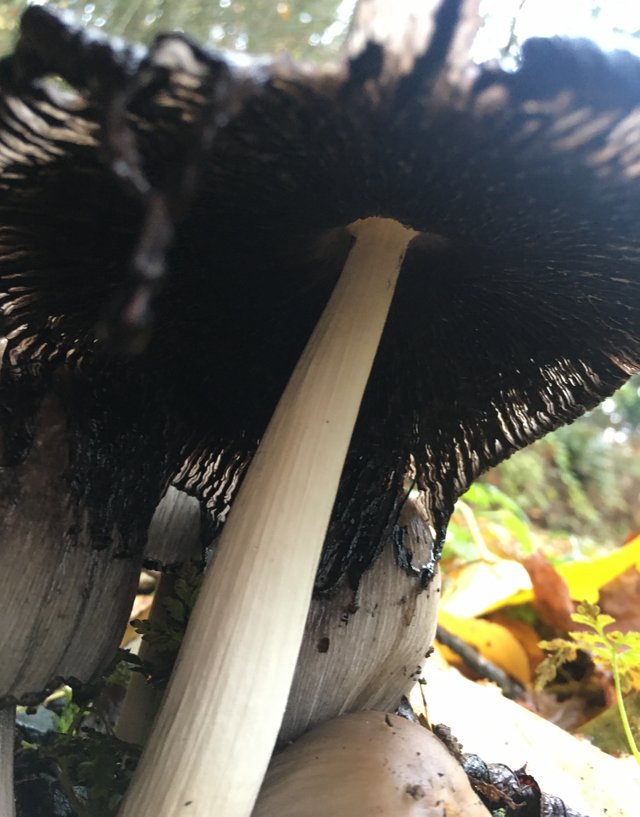 ......they become black and inky and pretty much inedible. They say the ink will stain. I think I'll pass!
After running through the music for Sunday, I worked on getting dinner together and we ate. Now it's time for Steemit and Actifit! Tomorrow is Friday, thank goodness, as I look forward to the end of the day.
Thanks for stopping by! Don't forget to keep on steppin'! Any exercise is good for you, so keep at it. Have a wonderful day wherever you are!




13646

Daily Activity,Hiking,House Chores,Moving Around Office