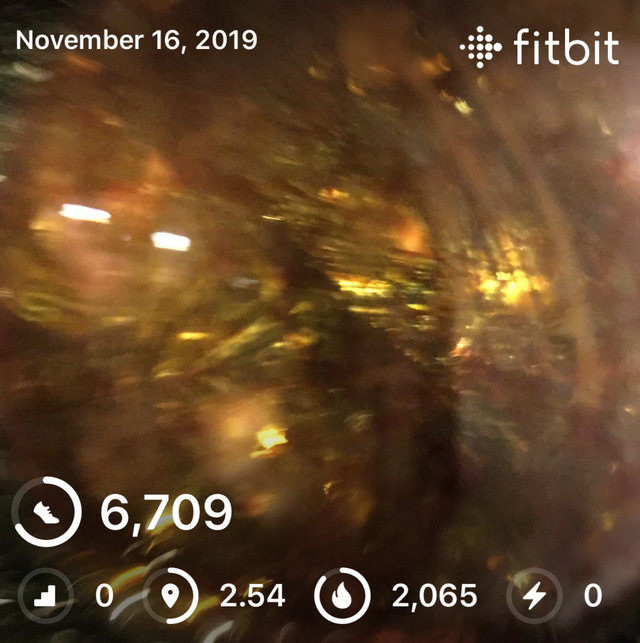 Hi guys!
The day dawned cool and wet? Well it was supposed to be wet, but wasn't when we first got up. However, the weather did not disappoint! Within an hour or so, the rain began. We had previously decided we probably would not get up the hill today as Mike wanted to go pallet hunting and I discovered last night that I had some serious battery issues as my flashlight would not work. Seems all of the batteries were weak even though they were out of brand new packages. I'm thinking we got into a bad batch of them. So I needed to go to the store and get some other variety as I was also using these in my mic for church service and it's our weekend to lead. It might be a bit disconcerting if they went dead in the middle of a song!
So, off to the store we went. After Mike got the pallets he was looking for and I got the batteries I needed, we headed off to the Dollar Tree store as we had some time to kill. They are loaded to the gills with Christmas, but I have to say, some of their little tree ornaments and whatnot are really cute. I'm surprised!
We then headed to church for worship team practice which went well, and then it was home for the evening. It's Steemit and Actifit time, plus if I want to put my multi tasking abilities, I might just watch a movie on my phone on Neflix while I post and make comments!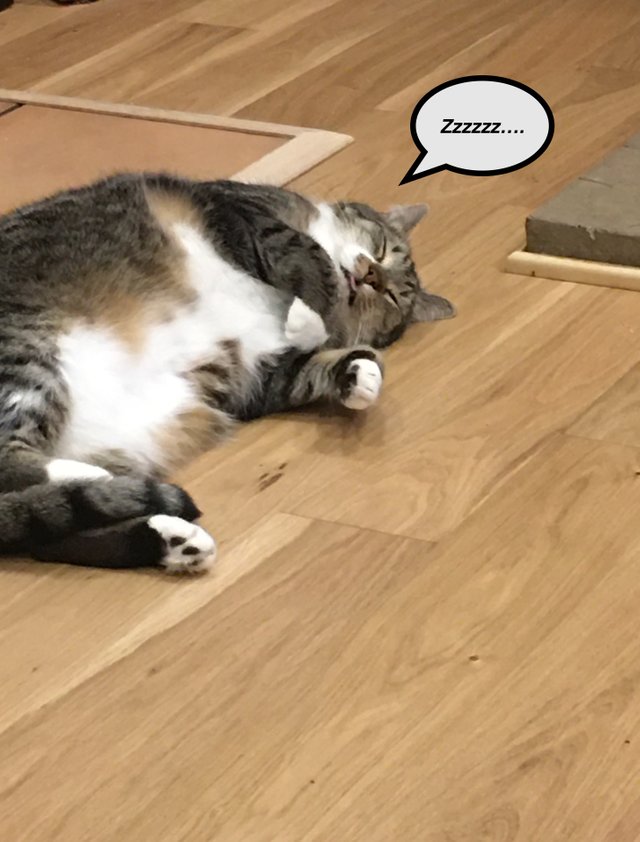 Thanks for stopping by! Don't forget to keep on steppin'! Any exercise is good for you, so keep at it. Have a wonderful day wherever you are!


6709

Daily Activity,House Chores,Shopping