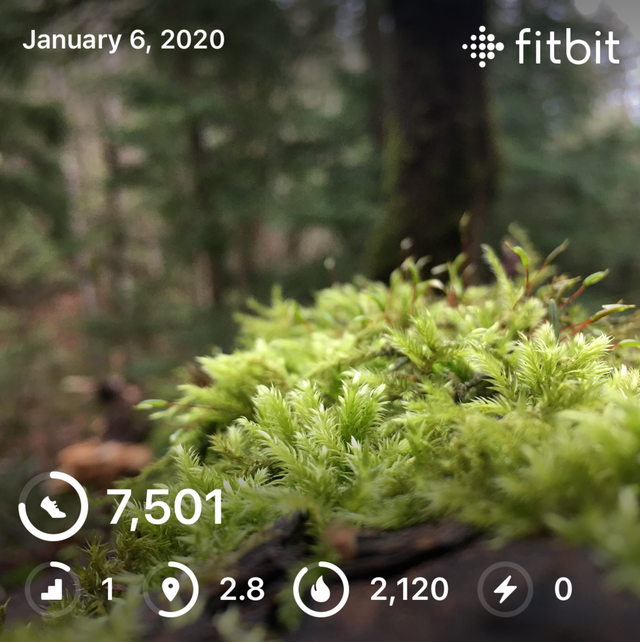 Hi guys! Thanks for stopping by!
We kind of slept late this morning as we were up too late as usual, last night. I suppose it didn't matter anyway as it was dumping buckets outside. No hike today!
Since we are going to move to the next stage of the remodel of the house, the kitchen is on the hit list for being next. In order to start the process, I needed to clean out what originally was a microwave nook with storage over and under with an attached broom closet. The microwave nook wasn't being used for a microwave, but had become a food storage area totally out of control as it had no shelving and NO organization. I got it completely cleaned out; even found a couple things I'd lost, lol, and also did the overhead storage (mostly canned goods) cleaned out. It's amazing what you find at the back of the cupboards (and sometimes how OLD things are, lol). This unit is going to be removed and the fridge will be relocated there as well as a new cabinet with a counter top. Once that's done, then the partition wall that the fridge is currently backed up to, will be demolished and my new gas range and breakfast bar will materialize there. I can't wait!
I've been without a cook stove since 2013 as we made a choice to remove ours to put in 2 commercial tabletop coffee roasters in it's place. I'm sure I will not know how to act when it's hooked up and ready to cook. I've had to be creative in cooking things, lol!
It's still raining, as I type this, and according to the weather forecast, it will rain all night and all day tomorrow.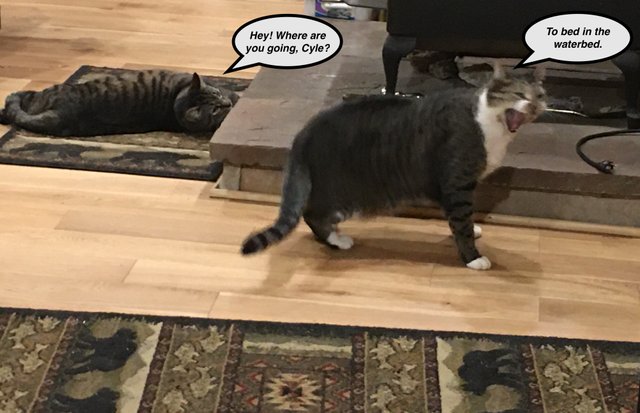 That's it for now……..
Thanks for stopping by! Don't forget to keep on steppin'! Any exercise is good for you, so keep at it. Have a wonderful day wherever you are!



7501

Daily Activity,House Chores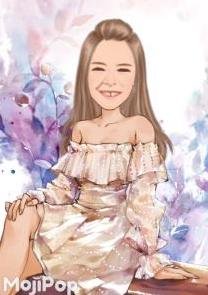 @elizabethbit is a member of #ladiesofssgforeva
a sweet group of lady stackers of SSG