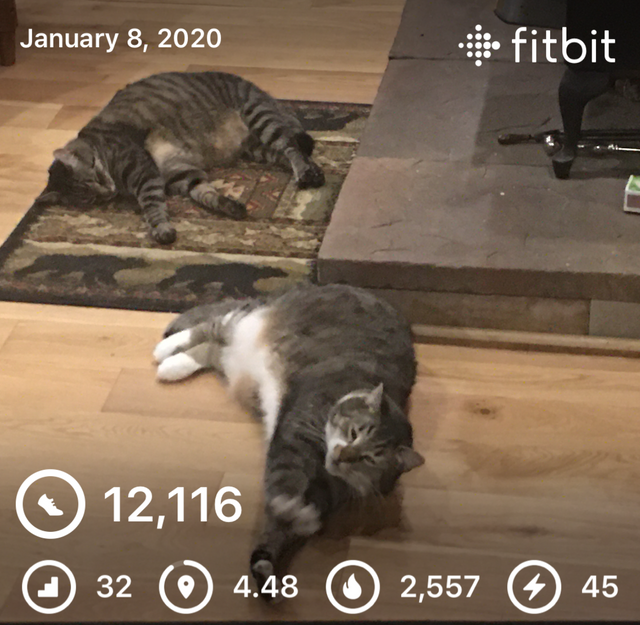 Hello everyone! Thanks for stopping by!
Today, my Monday, was very busy. I went in early to work hoping to get a jump on what had piled up on my desk while I was gone. Unfortunately, there was a LOT and as the day progressed, it just got added to, lol! Tomorrow is looking just as busy, but with no doctor. I have a frame rep coming, a first time contact lens training, statements to run, mark and send, glasses orders left from today, and the list goes on. Whew!!
Just before I headed home from work, I could see out the back patio door at work, that it was hailing/corn snowing. They have been and are still calling for some snow here over the next few days, but honestly, the forecast changes so much from day to day, I figure it will be whatever I see when I look out the window at the time, lol! Their track record for being accurate sort of stinks!
We were able to country road hike, and during that time, I believe we got snowed on. You'd think I could see it, but it's seriously dark here, and the flashlight looked like it could be either. The deciding factor for me was that it would hit my face and kind of slide off. Rain just doesn't feel light as a feather as it slides!!
I fixed chicken fajitas for dinner which were yummy, and here in just a bit, it's going to be time to turn in. I am bushed!
That's gonna be it for tonight.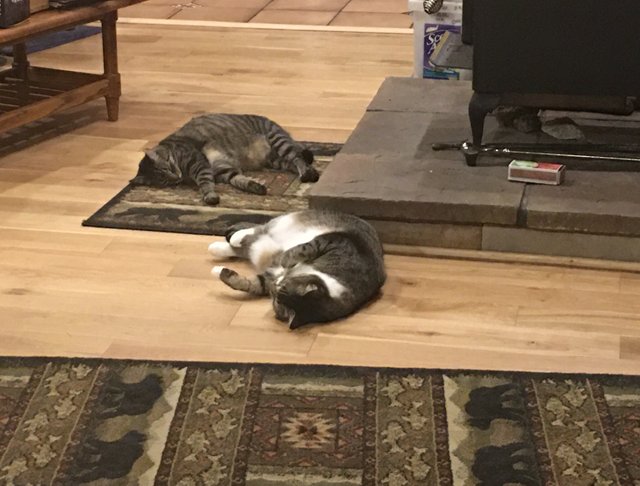 Thanks for stopping by! Don't forget to keep on steppin'! Any exercise is good for you, so keep at it. Have a wonderful day wherever you are!




12116

Daily Activity,Hiking,House Chores,Moving Around Office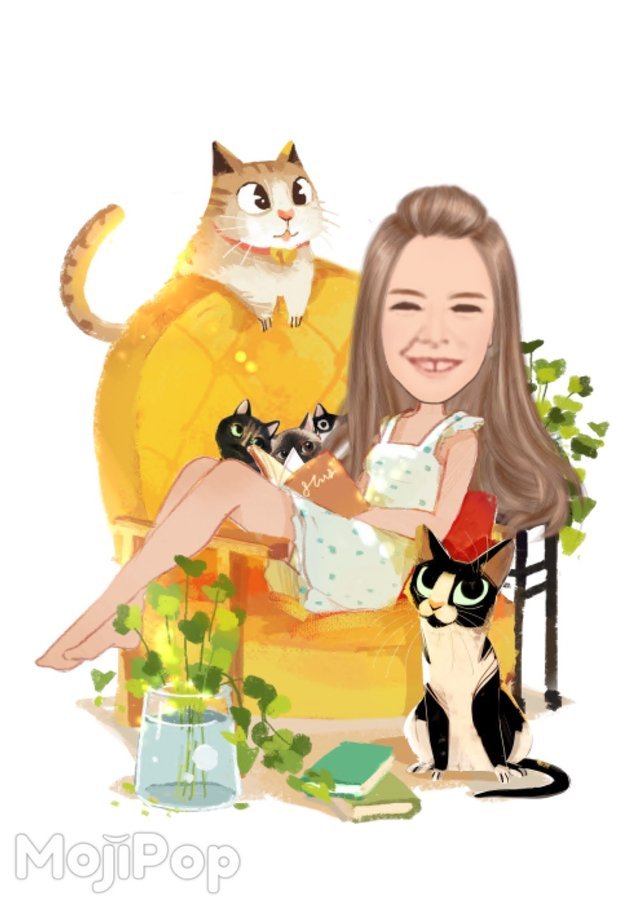 @elizabethbit is a member of #ladiesofssgforeva
a sweet group of lady stackers of SSG