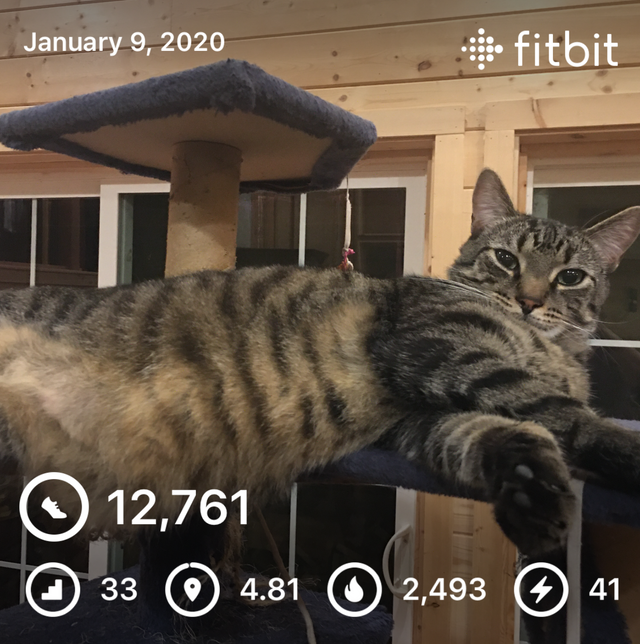 Hello everyone! Thanks for stopping by!
I tried really hard this morning to get up at the time I had appointed, but I just couldn't crawl out of bed until about 30 minutes beyond that. Consequently, I didn't get as early a start at work today as I had wanted. The morning at work found me at one point with: a first time contact lens training who showed up an hour early; a frame rep who was right on time; a patient with a broken frame that I needed to insert the lenses into another frame; that same lady wanting to pay for it with a credit card that uses our only phone line (it shares the credit card machine, fax machine and voice over one line-can be a bit of a problem now and again) to authorize, and of course, the phone would be ringing continuously while all of this was trying to happen simultaneously! Normally, I wouldn't care about someone being early, but I had the frame rep scheduled for 10 AM and the training at 11AM. Of course, all the other stuff is random, but it was a bit on the crazy side as Thursdays, there is no one but me, myself, and I! However, it did all work out, thank goodness!
After work, I ran to the local grocer for some needed items, the post office, and then headed for home. It was another night of country road hiking. It's a full moon tomorrow, but it's looking pretty full tonight. There were semi transparent clouds in the sky, so it gave it a bit of an eerie look. It still provided some light to hike by. It was also fairly chilly, as we are heading into a nose dive of cold, cold temps. We've been experiencing 40-60 degrees, and now they are calling for the highs to be 15 degrees here in the next few days! I guess we are having weather extremes! ❄️
I have another planned early day tomorrow at work, so it's going to be bed time here soon.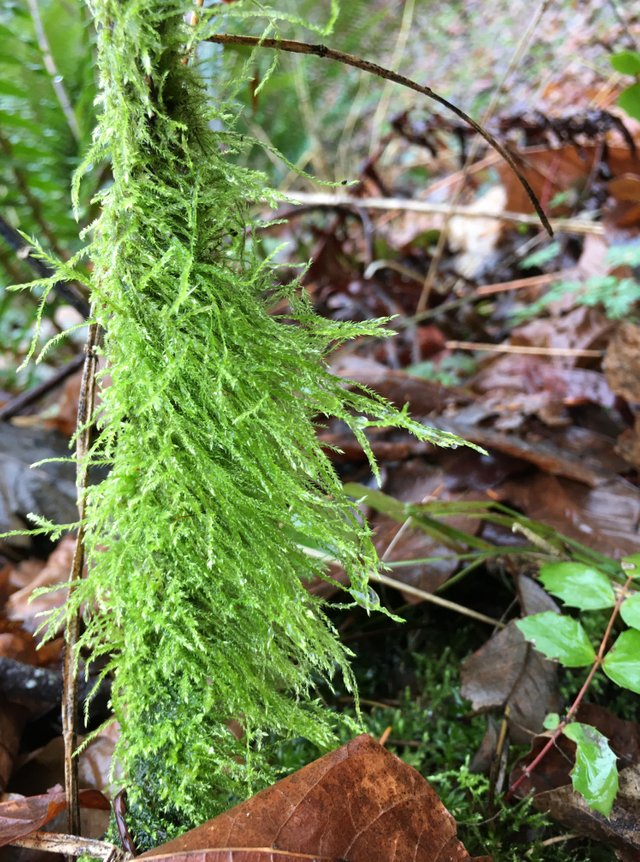 Some interesting moss from a previous daytime hike.
Thanks for stopping by! Don't forget to keep on steppin'! Any exercise is good for you, so keep at it. Have a wonderful day wherever you are!


12761

Daily Activity,Hiking,House Chores,Moving Around Office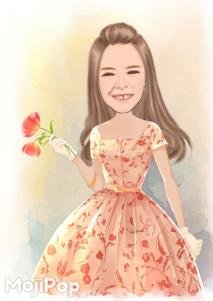 @elizabethbit is a member of #ladiesofssgforeva
a sweet group of lady stackers of SSG