Hello everybody! Thanks for stopping by!😎
I got up this morning (on time too 😁 ) and the first thing I noticed was that the skylight above the bed was white. Sure enough, it had snowed overnight……FINALLY! It was not a huge amount, but enough to turn the grey, drab woods into a winter wonderland! It was so pretty!❄️❄️❄️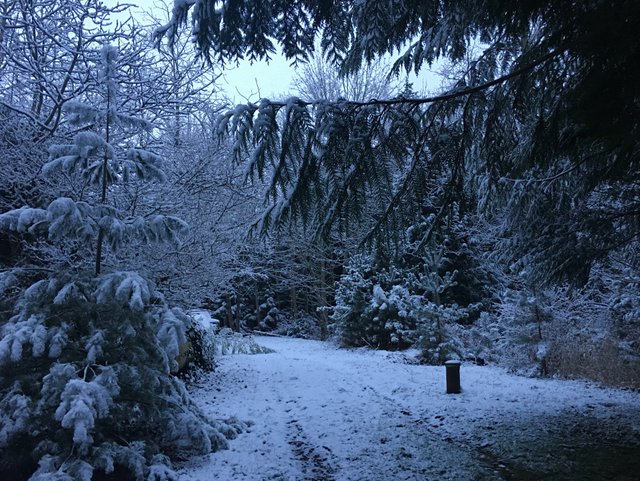 I got to work ahead of normal time, which was good. I was heaving into my billing, when I heard a knock on the front door. When I saw who it was, a frame rep I had an appointment with today at 9:30, I realized I had completely forgotten him as I was so engrossed in my work, lol! 🙀 So I let him in and he proceeded to inventory his line on the frame boards while I finished up the claim I was working on.
We were fairly booked originally, but the weather did take it's toll on the schedule. We had some cancellations, however, they were replaced by walk-ins . It all worked out and just made the day go faster.
After work, it was errands to the bank, grocery, post office and the gas station. My car was hungry!😋I got home and Mike and I relaxed over coffees, and then went to do the country road hike in the dark, as usual. It was trying to snow again, and they are still calling for more snow over the next couple of days and beyond. I have learned that it is what I see when I look out the window. 🌨
Soon, it will be time for bed and I am tired and ready. That's going to be it for tonight.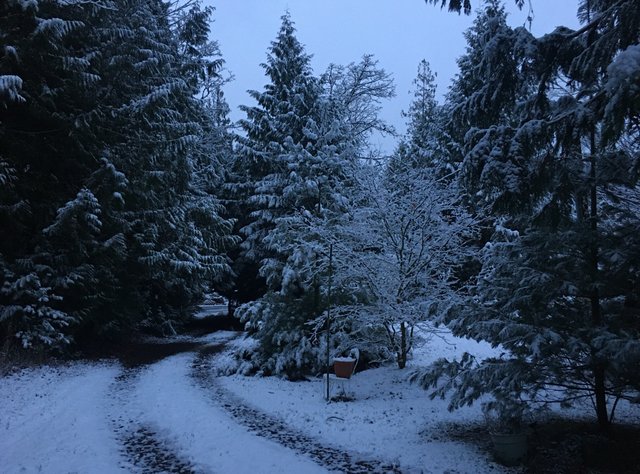 Thanks for stopping by! Don't forget to keep on steppin'! Any exercise is good for you, so keep at it. Have a wonderful day wherever you are!😎


13268

Daily Activity,Hiking,House Chores,Moving Around Office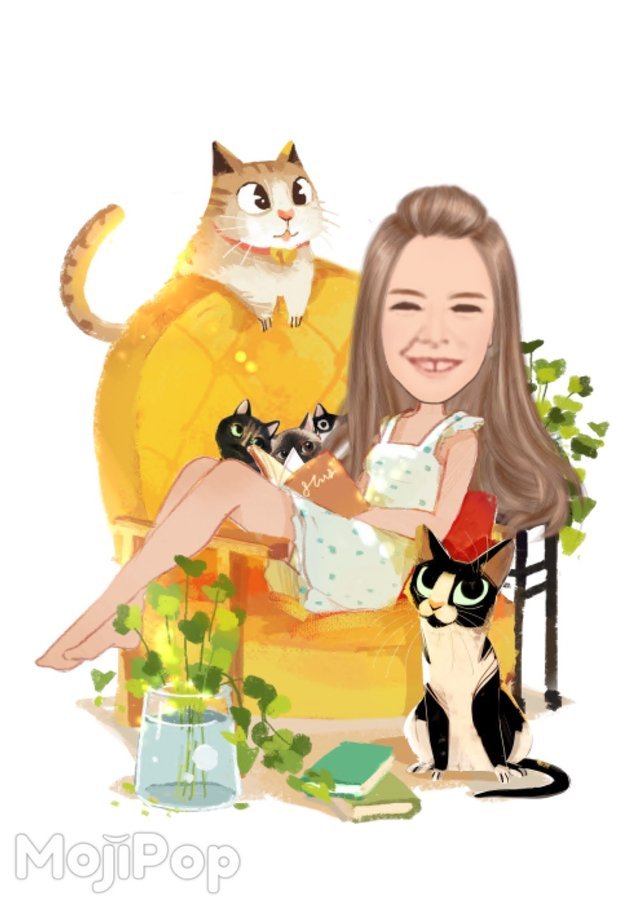 @elizabethbit is a member of #ladiesofssgforeva
a sweet group of lady stackers of SSG