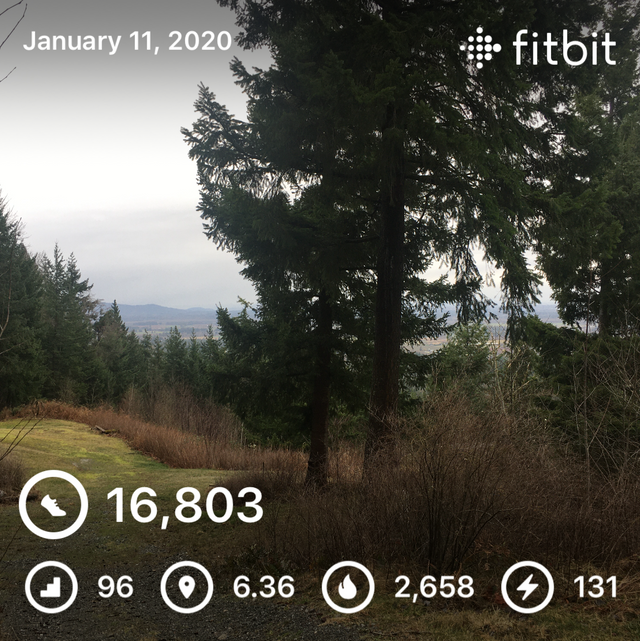 Hi guys! Thanks for stopping by!
Saturdays are so nice as I can turn off all my alarm clocks and let nature wake me up. So, that's exactly what I did! I slept straight through until 7 AM, got up and got a drink and went back to bed. I slept until after 9:30. It was heaven.
After a shower, I made coffee and breakfast and read for a little while. About 2 PM, we suited up to go hiking. The temperatures have nose dived about 20-25 degrees lower than where they've been, so it's a bit difficult to gauge how many layers of jackets to wear. I took my backpack this time to house an extra ski jacket shell just in case I got too cold. Off we set!
It was pretty nippy, but by adjusting zippers up and down and gloves on and off, I was able to pretty much stay in a comfortable zone. The snowfall we had yesterday is all but gone as you can see from this picture taken at Bear Hollow.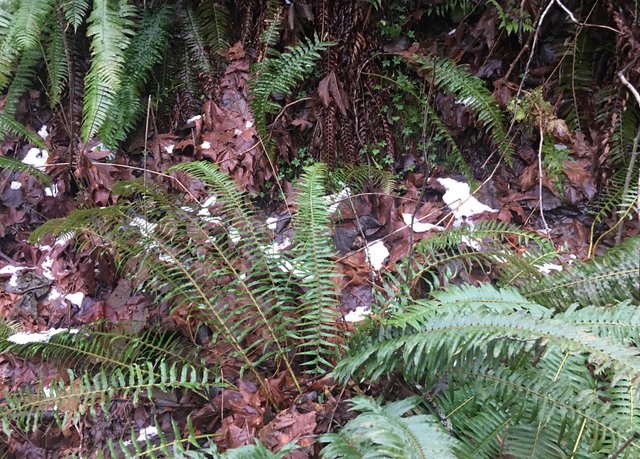 Although the forecast is still pretty much snow for the rest of the week, I somehow don't feel like it's going to come our way. We may get a dusting or so, but nothing dramatic. Too bad……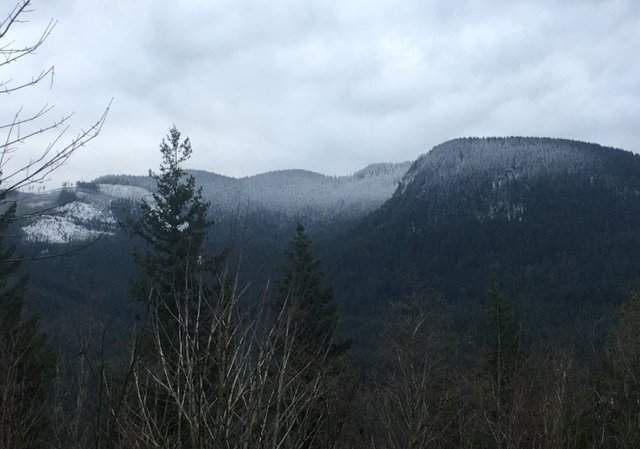 It was good to get out and move more than just the country road hikes we do at night. It was cloudy with no sun, and the winter landscape colors are definitely in full swing. It's pretty in a semi monochromatic way.
We are working towards having dinner; I have homemade turkey soup simmering as I am typing this (ahead of my post time to have it done) and it smells wonderful. A little dinner, a little TV and a little Steem, all with a nice toasty wood fire going! What more does a body need?
I got an email yesterday from fitbit, and below are my stats for the entire year of 2019. I was surprised. The mileage is almost enough to walk from Everson, Washington to Gunnison, Colorado and back! Wow!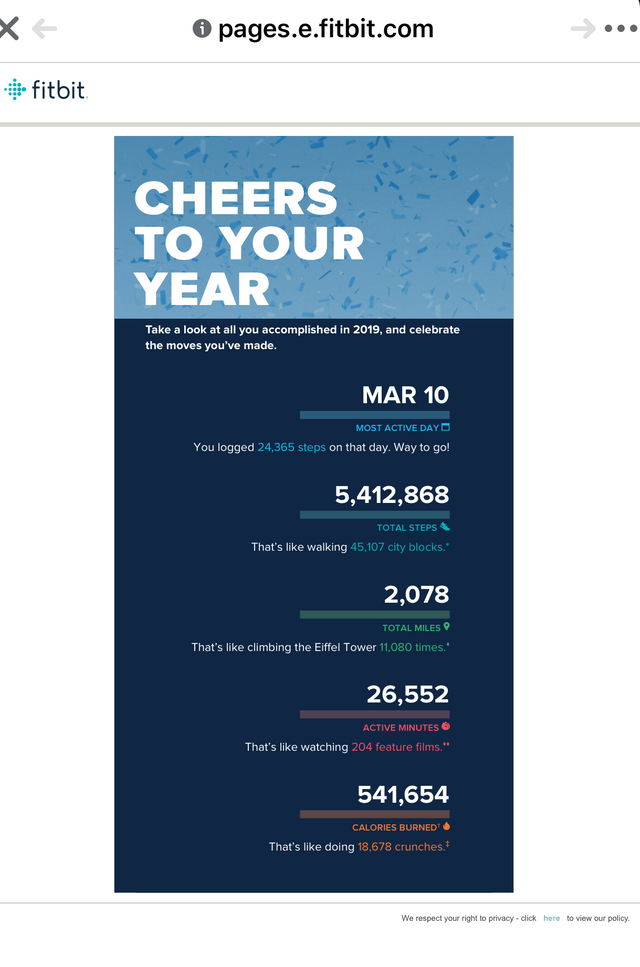 That's it for this evening.
Thanks for stopping by! Don't forget to keep on steppin'! Any exercise is good for you, so keep at it. Have a wonderful day wherever you are!


16803

Daily Activity,Hiking,House Chores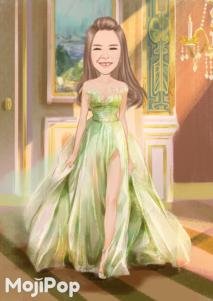 @elizabethbit is a member of #ladiesofssgforeva
a sweet group of lady stackers of SSG