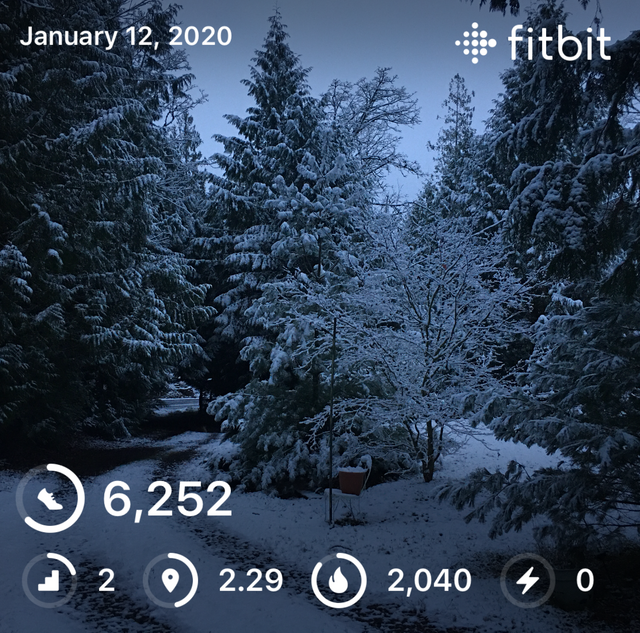 Hi guys! Thanks for stopping by!
Welcome! This being Sunday, it was off to church this morning. We were not leading worship, so this afforded us the ability to sleep in just a little. The day had dawned rainy and grey, but the forecast was for a winter storm to be headed our way. More on that in a minute.
Church was good; fellowship afterwards was good as well. Our church has a way of enveloping you in love and friendship. It was one of the first things we noticed the very first time we attended here. Nothing and no one is perfect; that includes any church, but this church is special.
We came home and decided to forego the hike and head out for a necessary shopping trip to Bellingham. It turned out to be the wisest choice, as before we left, the heavens had opened up to an onslaught of rain with a bit of wind.❄️This eventually turned to snow/rain showers and it was pretty heavy all the way to Bellingham. Once we came out of the store, the rain/snow had stopped. We finished by visiting the other 2 stores we needed to and headed for home. That's when the snow began in earnest. As of this writing we have a bout 2" on the ground.☃️⛄️☃️Unfortunately all the rain that fell prior to the snow will create ice laden trees, which I suppose could snap under the weight of the ice combined with snow. I don't think we are going to get much more than maybe an inch or so, but I'll see the results of this storm in the morning. I have to work on my normally 'off' day.
After finishing this post, I have one other to write and I will be done for the evening and probably headed for bed. That's going to be it for now.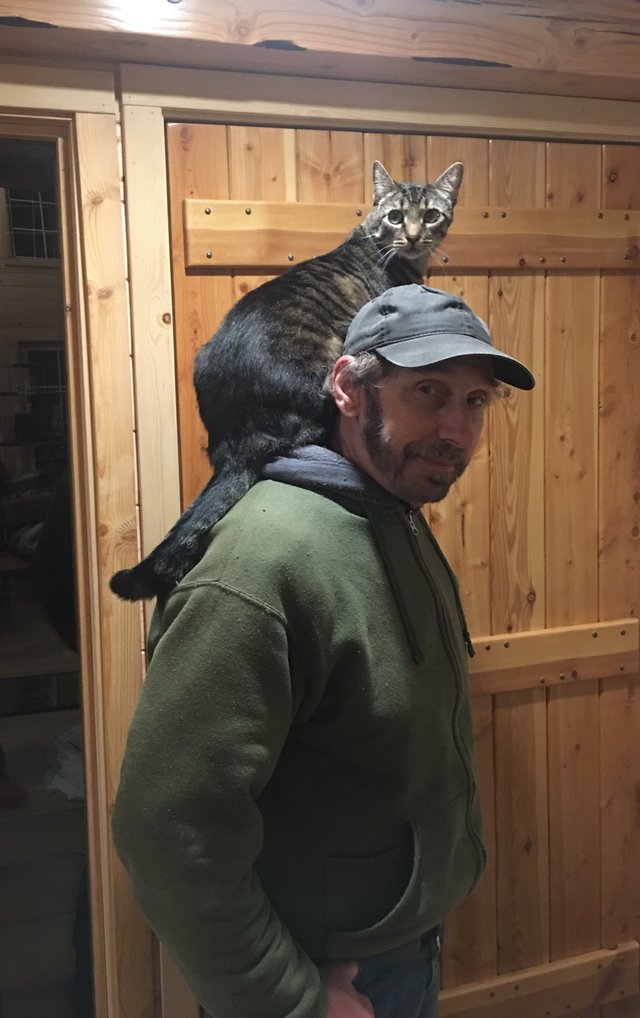 @silvertop with our baby mountain lion, Cot. He likes to go along for the ride!
Thanks for stopping by! Don't forget to keep on steppin'! Any exercise is good for you, so keep at it. Have a wonderful day wherever you are!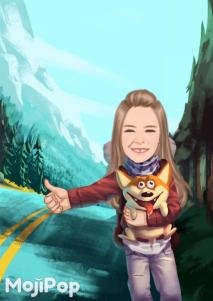 @elizabethbit is a member of #ladiesofssgforeva
a sweet group of lady stackers of SSG


6242

Daily Activity,House Chores,Shopping