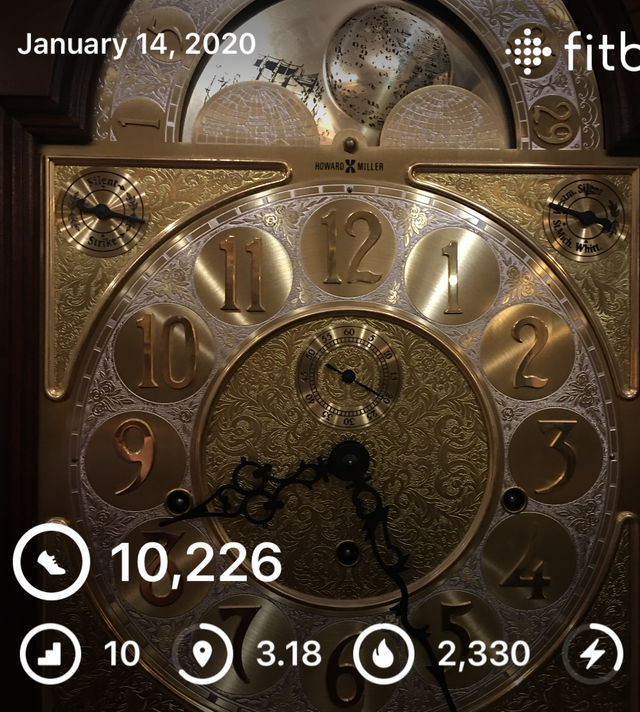 Hi guys! Thanks for stopping by!
Welcome! I basically turned off the alarms again this morning as Bible study was cancelled and there was no place I had to be. I roasted 5 pounds of coffee for the B&B down in LaConner, and then had to head for the post office to ship it. In the meantime, my boss had texted me asking me to head in to work just long enough to cancel tomorrow appointments as he said they were calling for quite a bit of snow tonight. I've heard 5-8", but just as before, it would surprise me if it came to pass.
So we jumped in the S'Zuk and headed down the hill to town. It was still just as icy as yesterday, however we did have a plow truck come up our road and spread some gravel. That's nice as most of the time, they don't do that. I was in and out of work in about 40 minutes and then to the post office to drop the coffee off. We came home, and had a coffee. Then it was time to work on music for church for this coming weekend.
I have been hearing a song by Hillsong called King of Kings, and it is stuck in my head! So I went to the CCLI website and got the chord charts to work on this. It's going to come together I think. It is a good song with a good reminder.
Here in just a bit, I'll be posting this and working on a couple of other things, and then it will be time for bed.
Work tomorrow? Well that depends. We'll talk about that on the next report. All of my steps today were from roasting coffee and moving around the house.
Have a good night!
Thanks for stopping by! Don't forget to keep on steppin'! Any exercise is good for you, so keep at it. Have a wonderful day wherever you are!


10226

Daily Activity,House Chores,Moving Around Office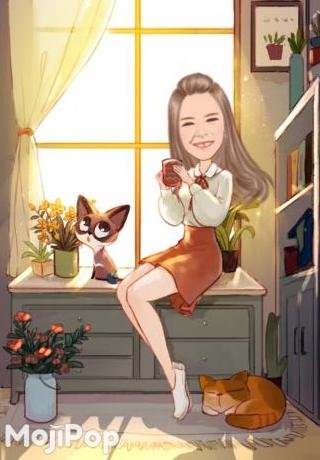 @elizabethbit is a member of #ladiesofssgforeva
a sweet group of lady stackers of SSG