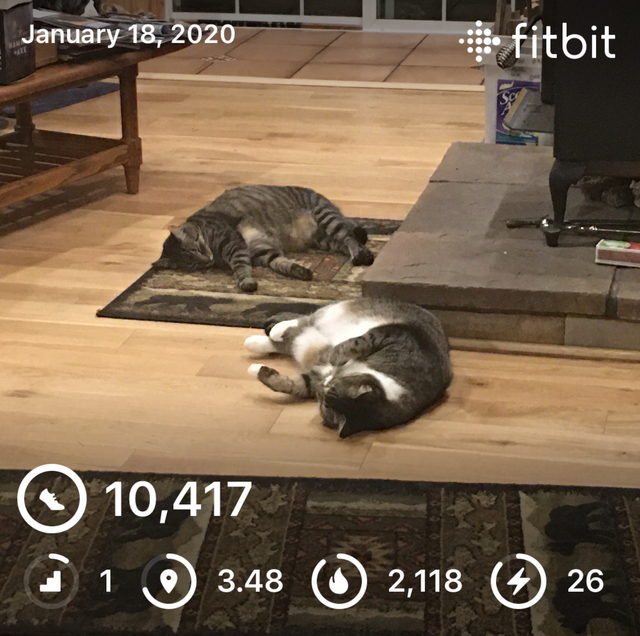 Hello everyone!! Thanks for stopping by!
Today was going to be spent mostly at church working on the lighting, adjusting in ear monitors and then practice. It took most of the afternoon but things worked out well. It didn't leave any time for hiking, unfortunately. My steps were all gotten at home and at church, lol!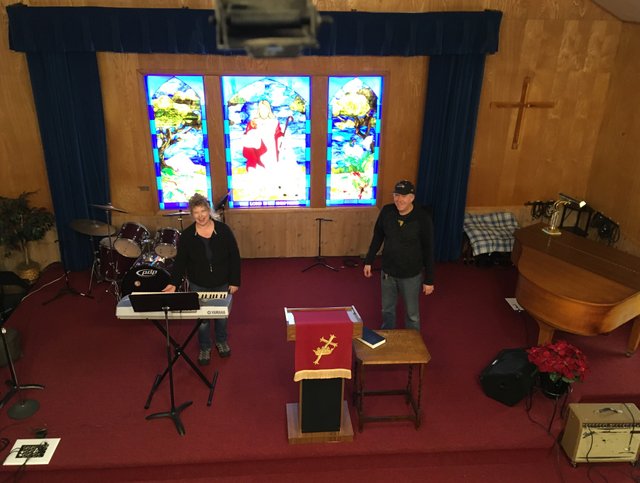 This is Pastor Carl and me. Interesting fact: We were both born on the same month, the same day and the same year! Everyone gets a kick out of 'our' birthday, lol!
The snow is beginning to melt,but the roads in the county are not faring so well. Our dead end logging road is actually in better condition than some of the roads are on the way to church.Crazy!!
The evening lies before us, so we'll watch a bit of TV and then call it a night. Sleep is good! Have a good night!
Thanks for stopping by! Don't forget to keep on steppin'! Any exercise is good for you, so keep at it. Have a wonderful day wherever you are!




10417

Daily Activity,House Chores,Walking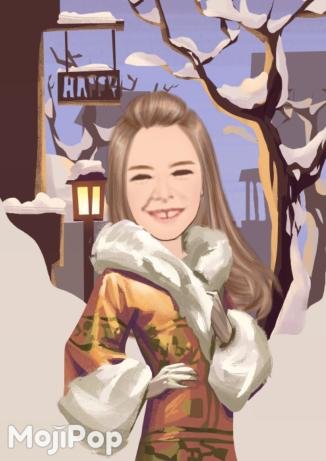 @elizabethbit is a member of #ladiesofssgforeva
a sweet group of lady stackers of SSG