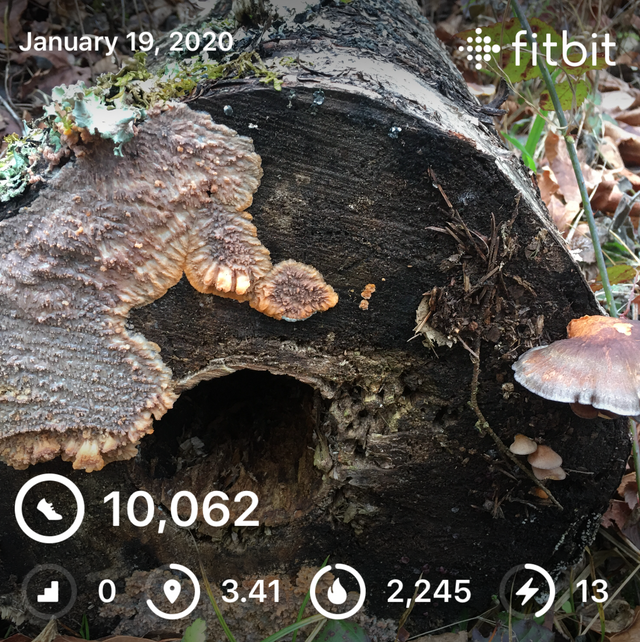 Hi guys! Thanks for stopping by!
I was sleeping so good! And then, I was awakened by a sound; a rather unusual sound. I wasn't really sure what it was, but I got up and once I had climbed out of the waterbed, I realized what woke me up. Cyle, my kitty, loves to get on my husband's side of the bed and he will open one of the drawers, pull out all of his clothing that's in there, and splunk the inner recesses of the waterbed frame. We've actually installed a child proof hinge lock on one of the drawers to keep him out, but he is a wiley cat!So the odd thing here is that my lower drawer was pulled out about 4 inches; no clothing pulled out, so I was fairly certain he wasn't in there. I shut the drawer. Thats when I thought maybe I'd better check the other side of the bed, and sure enough, all of my husband's clothing was laying unceremoniously in a disheveled pile in the floor. Well, the only way we've figured to get him out is to pull out the catnip and shake the bag. Sure enough, he came shimmying out of the drawer. I put all the clothes back in and shut the drawer and put this little computer/carry-on type bag in front to keep him out. Then I went back to bed. It was going to be an early morning as we were leading worship at church, and would need to be there early for that. Plus, the roads last night coming home from worship practice were not particularly good, and that meant going the long way to get there. The sleep, I desperately needed!
Morning came all too soon, and off we went. Worship turned out well, although our team consisted of my husband on guitar and back up vocals, our friend Marci on back up vocals, and me on lead vocal and keyboard. Anyone want to come join our worship team? We have a need for a drummer and bass guitar, electric guitar, and really, a real keyboardist.
After church, it was trying to rain, so we opted to make a run to the Dollar Tree and Safeway and head home. We are both pretty bushed from the day. All of my steps were achieved at church and shopping and pacing the house for a little bit.
I am hoping for good weather tomorrow as I would really like to do the long walk, and other than roasting 3 pounds of coffee for a customer, there are no plans to go anywhere or do anything other than that. I am looking forward to a day without a schedule for a change.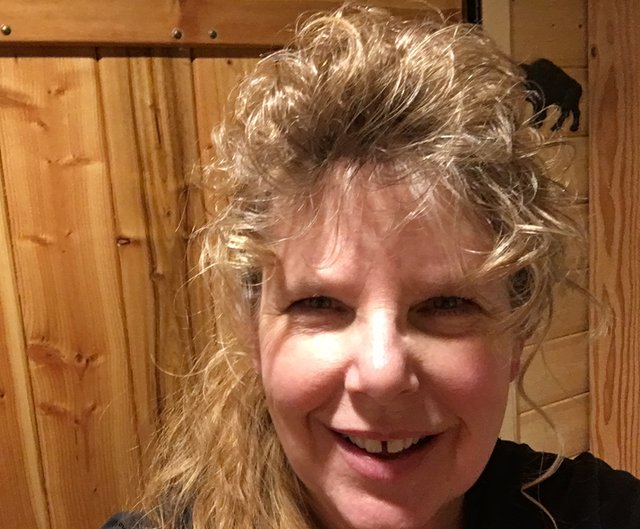 It will soon be time for bed, so until tomorrow……..
Thanks for stopping by! Don't forget to keep on steppin'! Any exercise is good for you, so keep at it. Have a wonderful day wherever you are!




10062

Daily Activity,House Chores,Shopping,Walking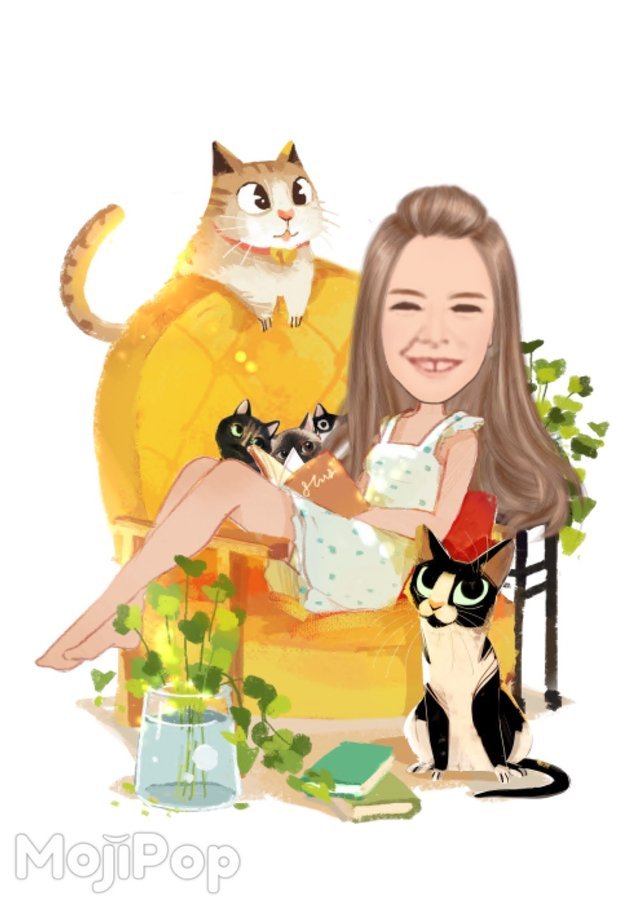 @elizabethbit is a member of #ladiesofssgforeva
a sweet group of lady stackers of SSG