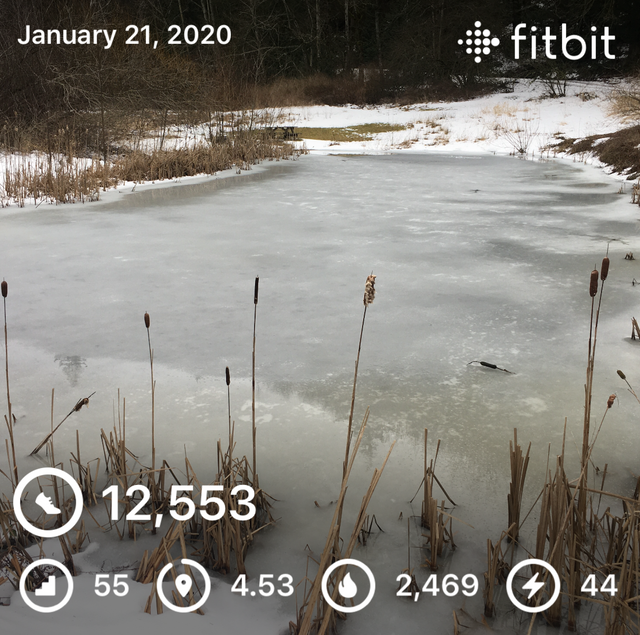 Hi everybody! Thanks for stopping by!
I got up this morning and got ready to head for work. Normally I am off on Tuesdays, but not so today.
Work was a bit on the slow side, but I got a lot of thing accomplished. Today began my work marathon until February 8th. Every February (it's earlier this year) I usually do a week and a half to 2 weeks on working 5 days per week instead of my normal 3 days per week, as Vera goes on vacation. She's leaving earlier this year, and it's a bit longer than in previous years. I may end up rearranging the whole clinic IF I can't find enough to do, lol!
The sun actually shone for a while today, but by the time I got off work, it was trying to rain.☔️We headed out for a country road nighttime hike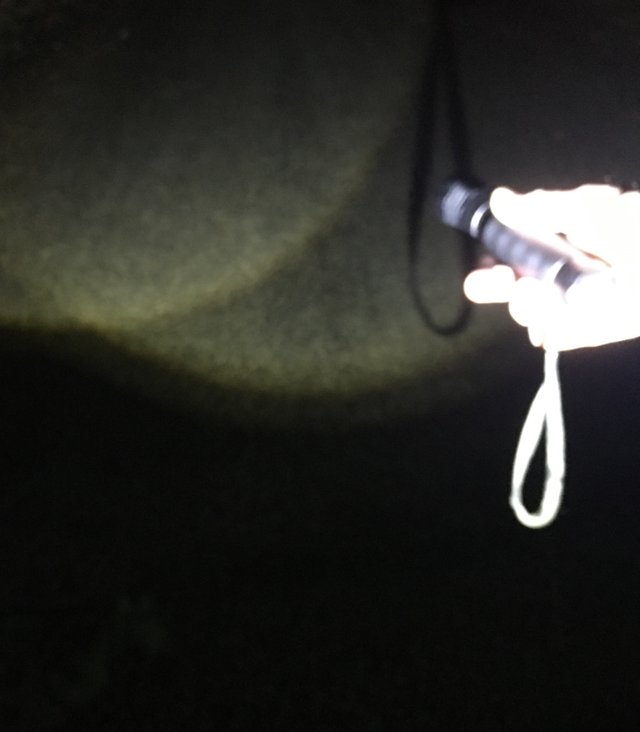 and it pretty much drizzled the whole time. I suppose that's better than what it's doing now, which is pouring buckets!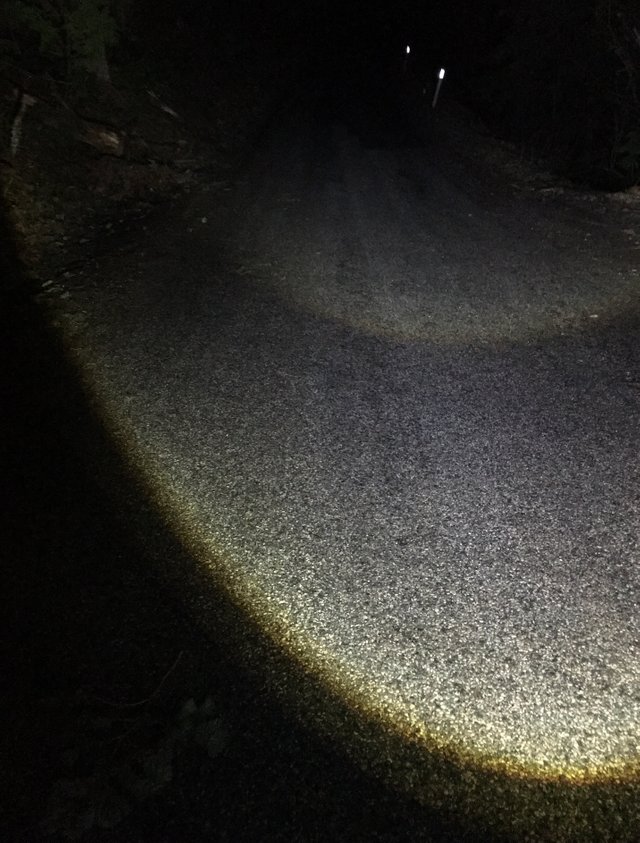 After Actifit and a little Steem, it will be time for bed. I am tired and am looking forward to sleeping!That's gonna be it for now…….
Thanks for stopping by! Don't forget to keep on @actifit steppin'! Any exercise is good for you, so keep at it. Have a wonderful day wherever you are!




12553

Daily Activity,Hiking,House Chores,Moving Around Office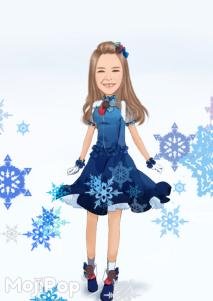 @elizabethbit is a member of #ladiesofssgforeva
a sweet group of lady stackers of SSG