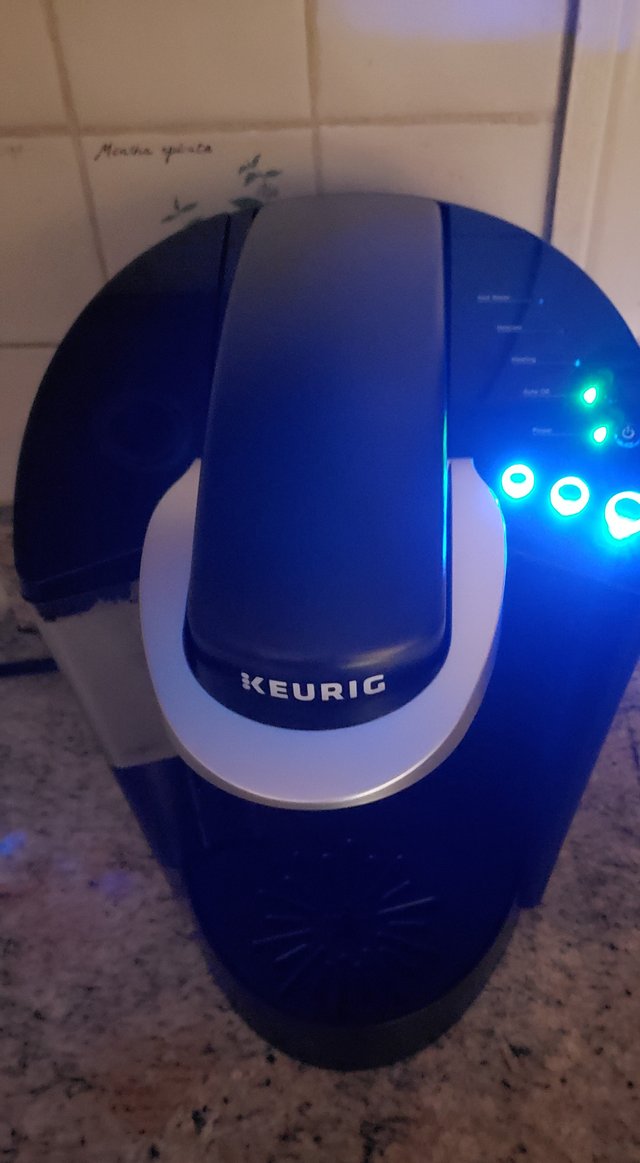 What can I say,
I had an off day.
The coffee maker died,
to the store I did ride.
A new one was bought,
DJ's coffee will be hot!
A window wouldn't close,
the issue I diagnosed.
Finally got it shut.
a little drafty. but
this weekend I'll fix it.
Today I did not quit.
No sense getting upset,
it's a negative affect.
It won't get me down,
blessing can be found!




8588