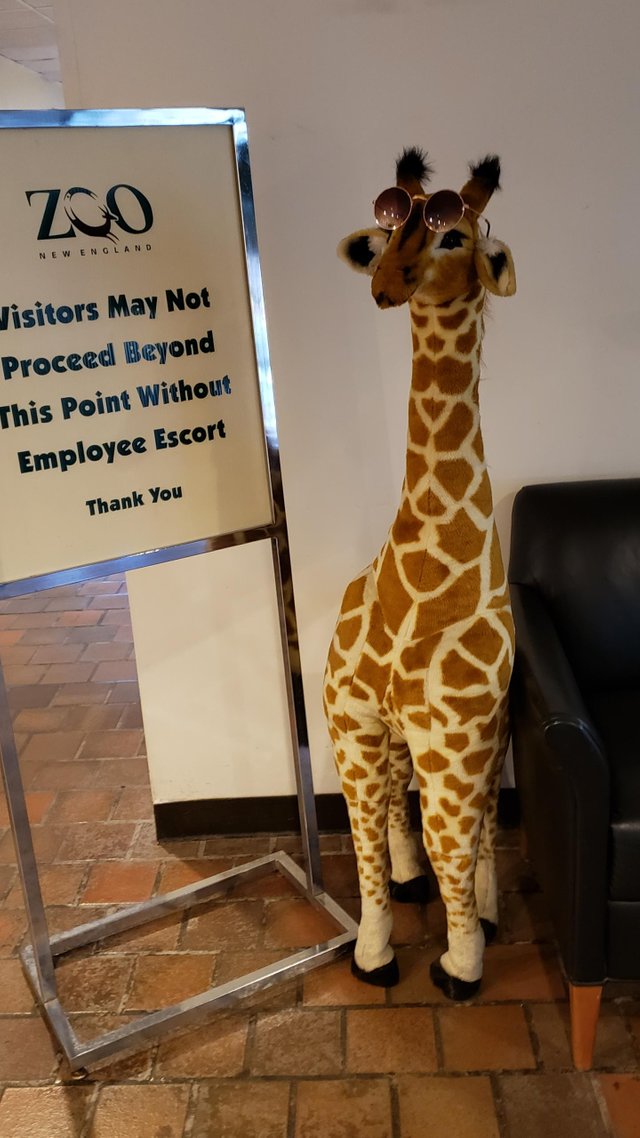 At school it was Service Day,
students helped in some way.
My group went to the zoo,
they became a planting crew.
We planted in Butterfly Hallow,
dig a little deeper, not too shallow,
insert the plant, pack it down,
that how we do it in Beantown!

The school I teach at requires the students to do community service as part of the graduation requirements. I did get some photos of the kids planting, but to protect their privacy, I can't share them.




13653

Daily Activity, Gardening