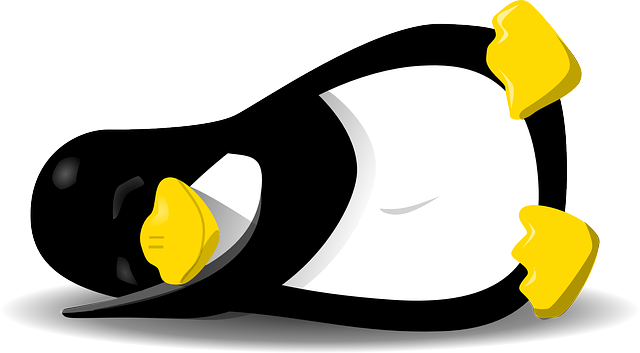 This post is late,
last night slept great.
I nodded off before my post,
into sleep, I did coast.
My day was long,
don't get me wrong,
there were lows and highs.
Filled with laughter and sighs.
I'm ready to take on the new day,
with a positive attitude, I convey.

6847