Google map is just terrible. Made me do a lot of unnecessary walking today. I was going to the office of the Electricity Company of Ghana and by following the map, had to cross bridges.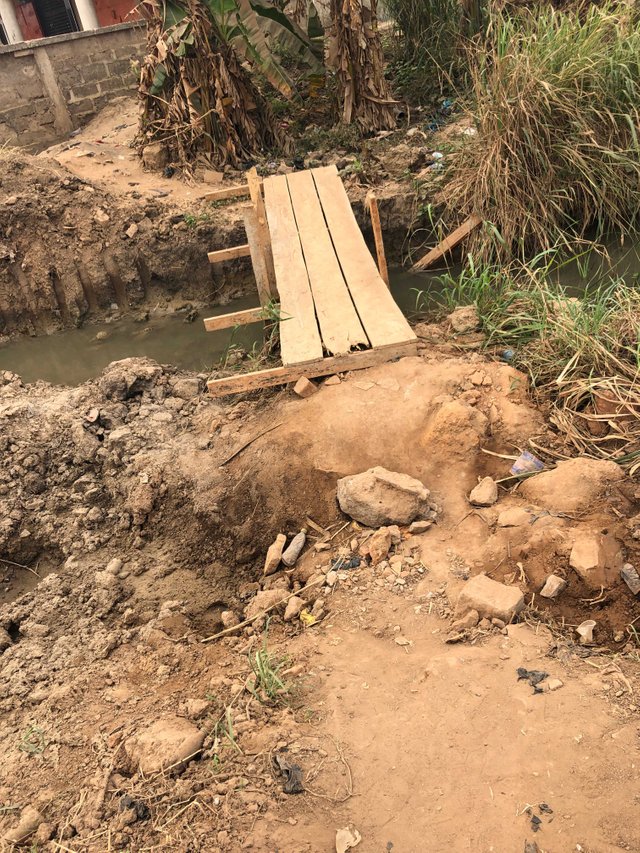 This road had been closed and yet that's where the directions took me. Most annoying thing was the location that was being pinpointed to me was nowhere. There was nothing there when I got there. It was really terrible.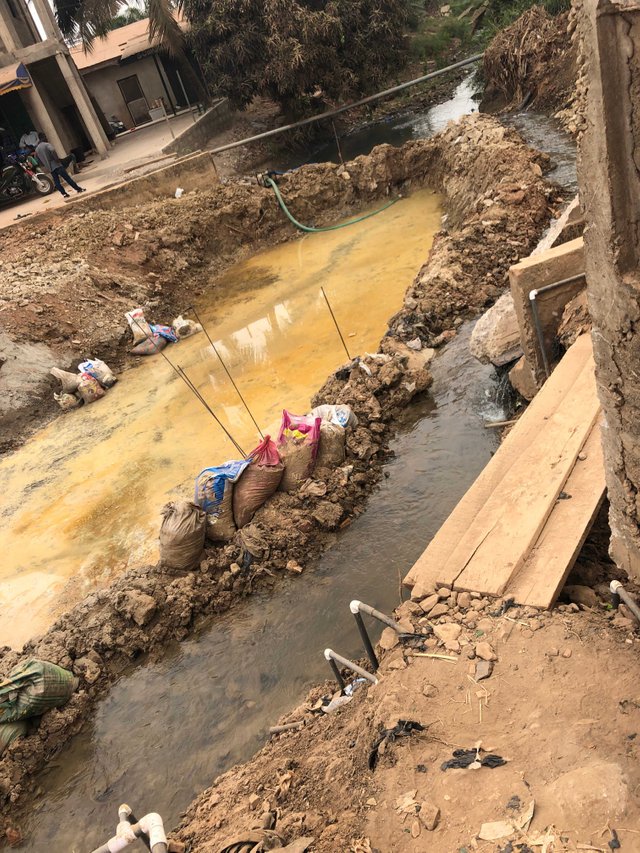 All the same, it got me a high count. The road Google led me to was blocked. Had a real walking day. Had to roam around people's homes, because that's where the directions led me to. I wish I had asked people around for directions instead of relying on the app.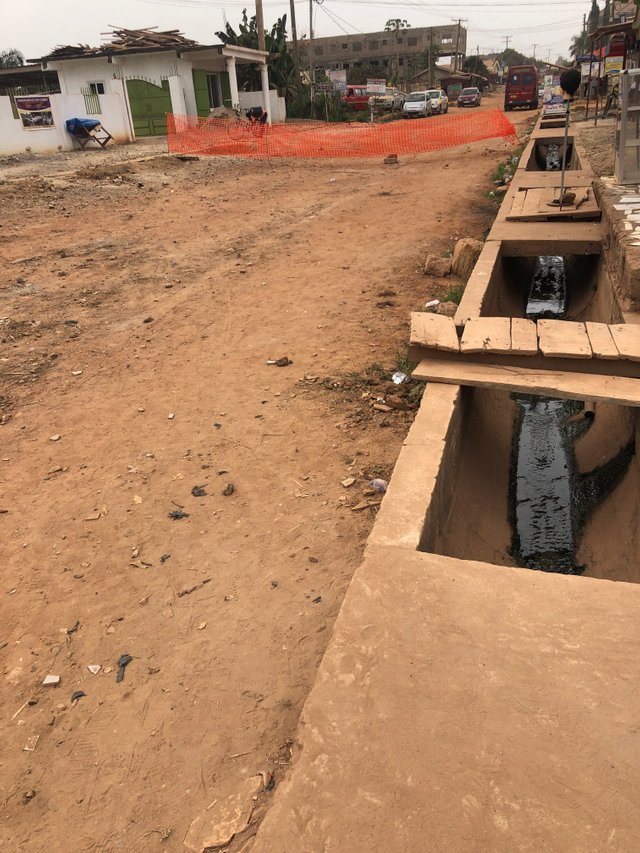 19134

| | | | | | |
| --- | --- | --- | --- | --- | --- |
| | | | | | |
| 32 cm | | cm | | cm | |