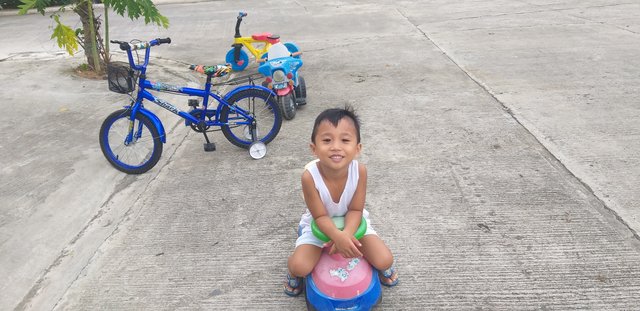 It's been a long day for me again. But happily I was able to do the "walk at home workout." And I have been sweating a lot. We were able to play outside too.
My sister said that my weight lose is already noticeable. I am soooo happy with her comment!
Thanks to @actifit, this app greatly motivated me to do workouts, to walk a lot, and be active.



10371