My activity today is cleaning up the plantation in my area.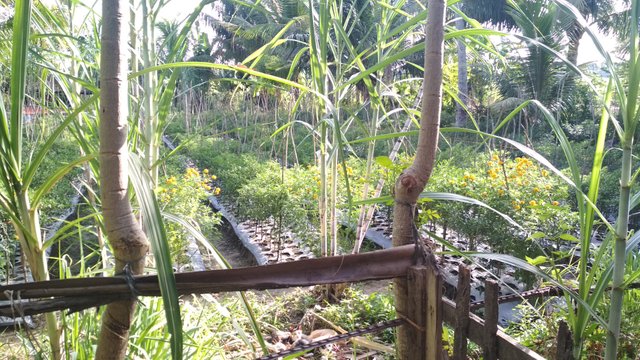 This plantation area is very suitable for planting some young plants for daily needs.
Today in my activities I cleaned the land from the disturbance of grass and shrubs.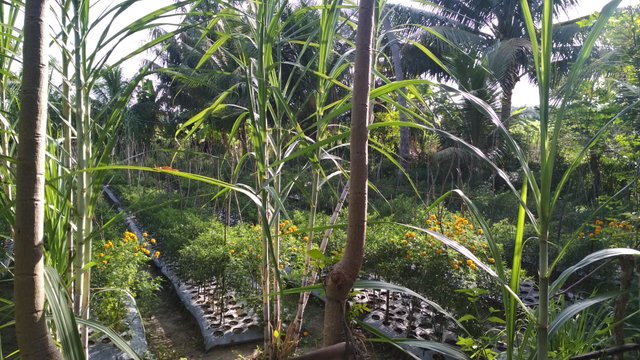 With cauaca which looks hot under the sun, I keep the spirit of doing this activity, while enjoying light sports for me.



5507

Daily Activity, Gardening