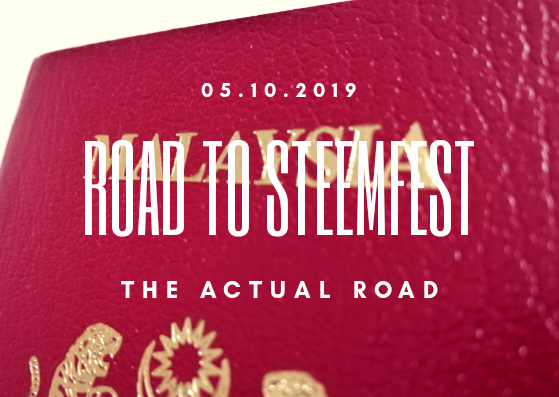 Figured that I will most likely not going to hit 15K today due to medication, I might as well hit 2 birds with 1 stone per say for @anomadsoul 's challenged topic for this round: The Actual Road
---
I am going to try again tomorrow for 15K since I will most likely be running about more tomorrow! Ain't giving up on the contest yet @blocktrades! Even with flu meds I am going to try to hit my target! 💪🏻
---
Ahem...
Anyways!
Back to the topic. The Actual Road.
To be honest the last time I have been travelling like this was almost 4 years ago, and at that time, I had much needed time planned and I had contacts everywhere, even though it was my first trip 17 hours flight away.
This time round...
I had too much to take care first.
my mom's cornea transplant is 2 weeks before Steemfest

my dad needs to go for biopsy.
Everything seems to be a blur at the moment but I got to go by faith and just get the air ticket today, even though it is already myr 200 more expensive, and I even opt out one trip without checking in.
When @bitrocker2020 mentioned about the cheap flights comparison, I almost tempted to do a multi flight option, at farecompare.com, where Expedia actually offers pretty good deals before.


This price is before adding luggage setting
I did that for my Europe trip and it was much affordable than to go through the airlines official website.
Malindo was my next option (for different two and fro flight) but then again the timing isn't the best to travel back.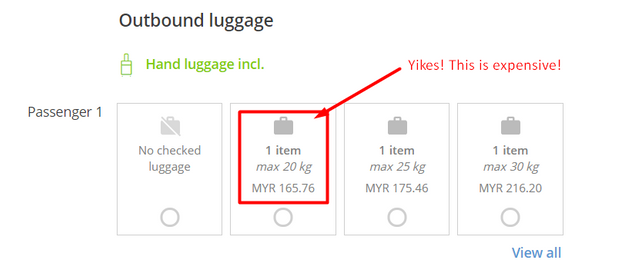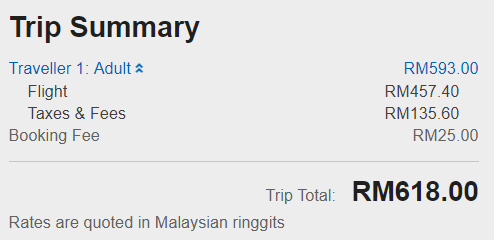 This was comparing from Expedia.com, before adding luggage and travel insurance
But because I am pressing time and I couldn't get the cheapest flight back to Kuala Lumpur, after checking on the extra luggage check in on the way back, it is still almost the same price as the local economy airline Air Asia.
(At least @kaerpediem, @elizacheng and @khimgoh stayed in almost the same area, which is Kuala Lumpur, while I stay a little further out and travelling alone dead at night wasn't my best option since I have to work the next day)
So I opt for the earliest flight to Bangkok, but head home earlier than the rest of the girls with a little more expensive fee.
And this round, I added extra insurance hassle free protection during flight travel time.
One has got to have travel insurance especially for your luggage 😂
And besides, big pay gave me a tiny bit of discount.... Almost 1SGD... hahaha....
Sigh... All the bill payments couldn't round me something more tangible.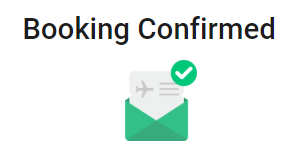 Anyways.... what is done is done. Can't keep whining at the air ticket prices.
for the travel in Bangkok
@waybeyondpadtai reminded me of a travel pass that I need to check so that it is a lot cheaper than to buy tickets station to station, and my brother told me that I should remember to get the sim card there for some unlimited data package.... I might need to check with him again, or just ask @waybeyondpadthai
She did mention that at the airport I can already source something for that.... But I haven't got the time to research just yet.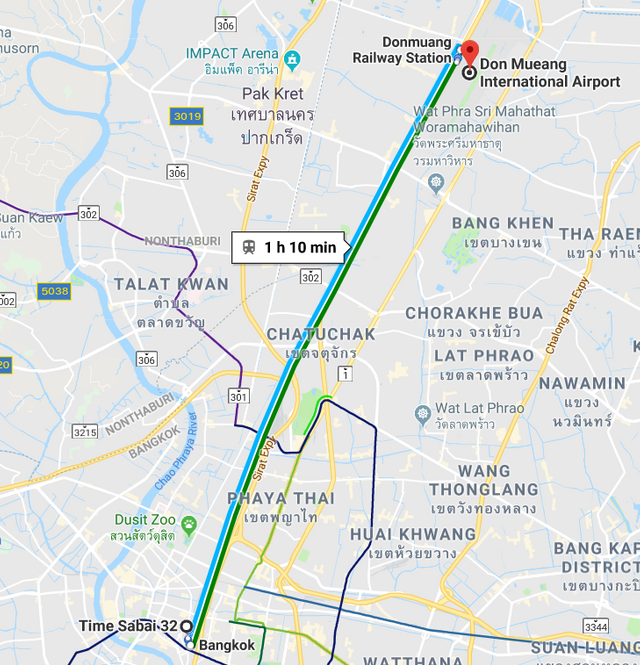 Another good thing I discovered was our lodging is very close to the transit to the airport I am heading to. So that's a great plus for me
Cash wise....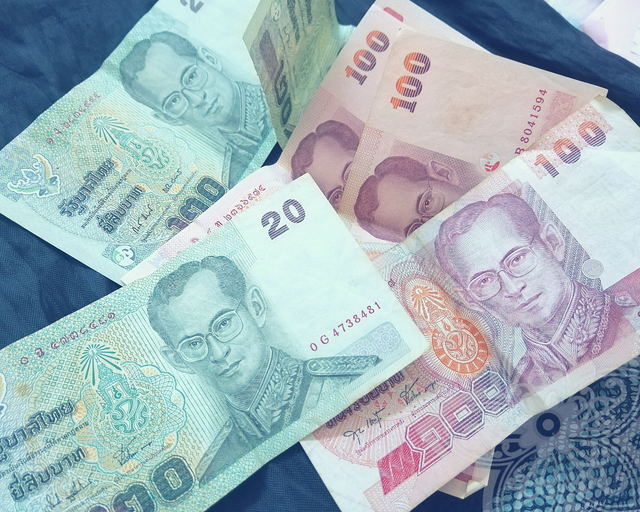 I had some old Thai baht that I haven't use since my last Chiang Mai trip and I do hope they are still valid... Otherwise, bigpay prepaid credit card seemed to be the best way to go about with the best rate.
Of course. Maybe at least a few hundred baht has to be with me in case no card payment available, and I don't want to go to the atm for no apparent reason.
important documents....
Yes...at least I got my passport renewed so I will be guaranteed an entry... Just need to make a list to check after my mom's transplant surgery.
I can't really think of anything else just yet except staying healthy and recover from my flu at the moment. Wouldn't want that to be a hindrance to Steemfest
Other than that, we are exactly 1 month 1 day away from Steemfest 4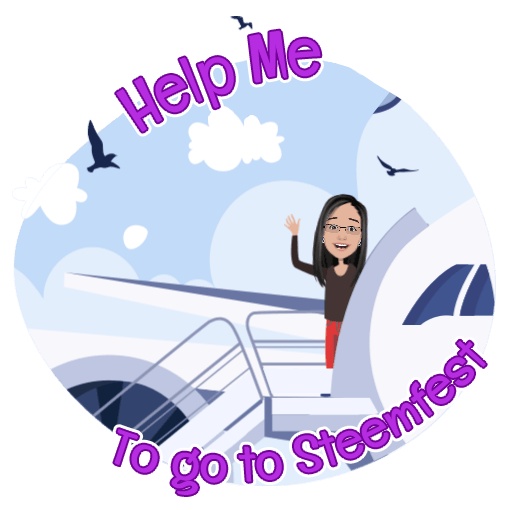 If you want to order the Christmas cards please do let me know.... Like the next few days time because I need to source out paper and get them crank up for you guys!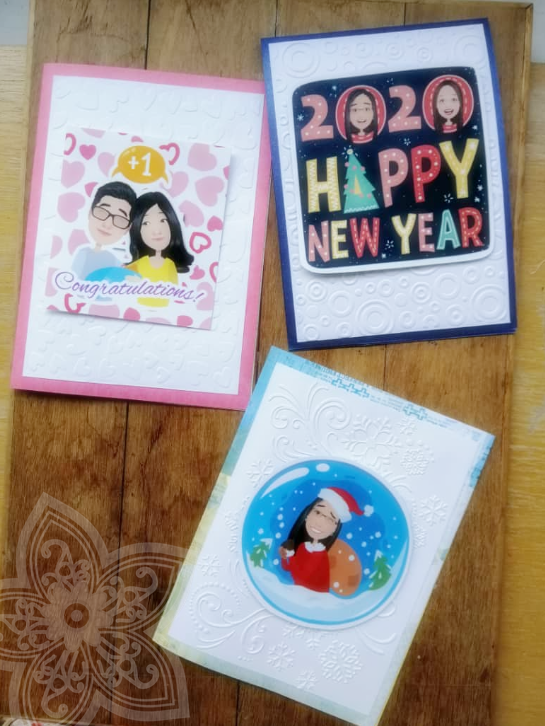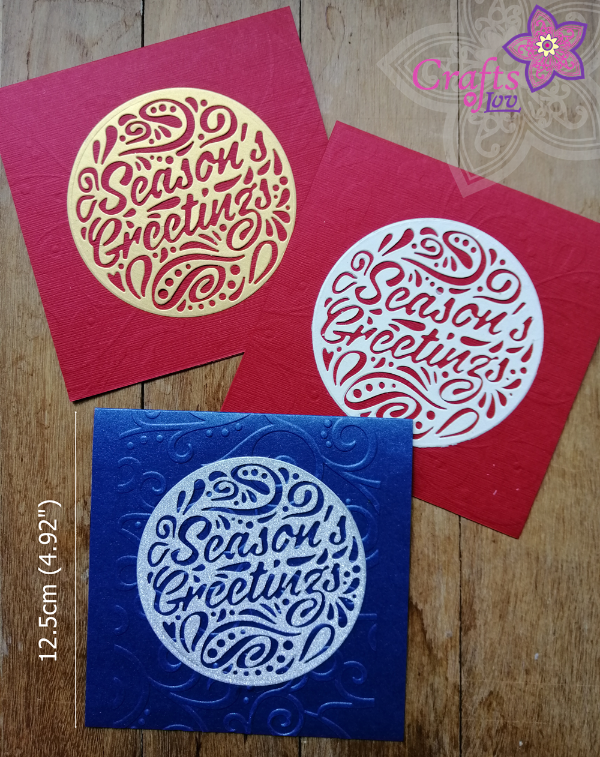 These are my samples, this is more generic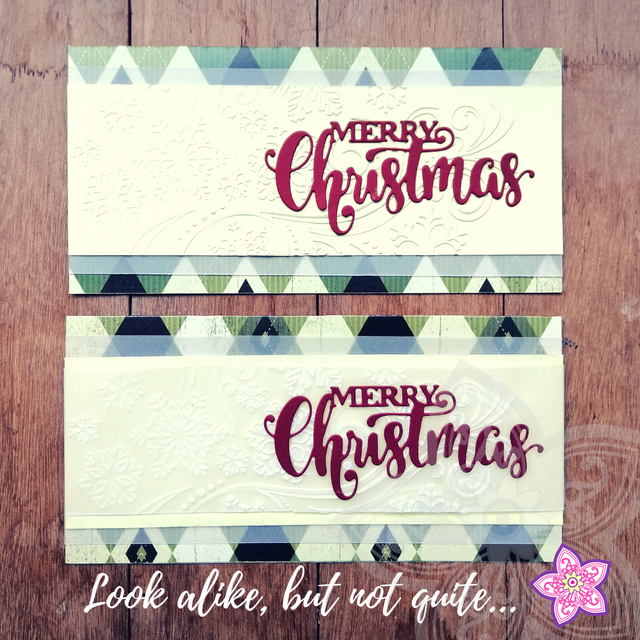 These are limited edition. I don't have any more of this base paper design
For more information on prices check out @craftsofluv page for the prices in STEEM
And remember, part of your support will also be donated to @gtpjfoodbank
And by the way, I got myself a black cap with NO DESIGN on it, specially for collecting any pins or buttons on the way. So if you have any pins (like what @teammalaysia did last Steemfest) I am ready to receive. 😂
---
Back to Actifit... I literally was half dead to reach 5K.... Guess the flu meds is really forcing my body to rest. 😅



5168

Daily Activity, House Chores