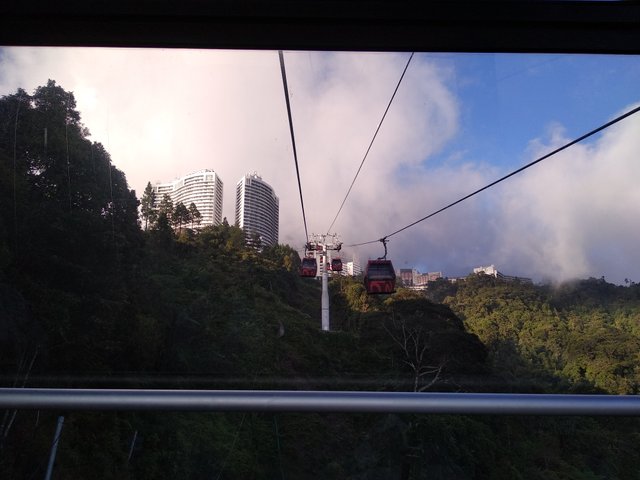 A journey to release fatigue and boredom that has become a routine is needed. Because by going far away on vacation leaving daily activities will make our mind and body refreshed and bring a new spirit.
A few days ago I and my family used the opportunity very well. Vacation opportunities to unburden everyday burdens. We traveled through the ocean and changed islands to get to our destination.
Our goal is only one, to use this vacation time as well as possible and replenish new energy to later grapple with routine again.



14698