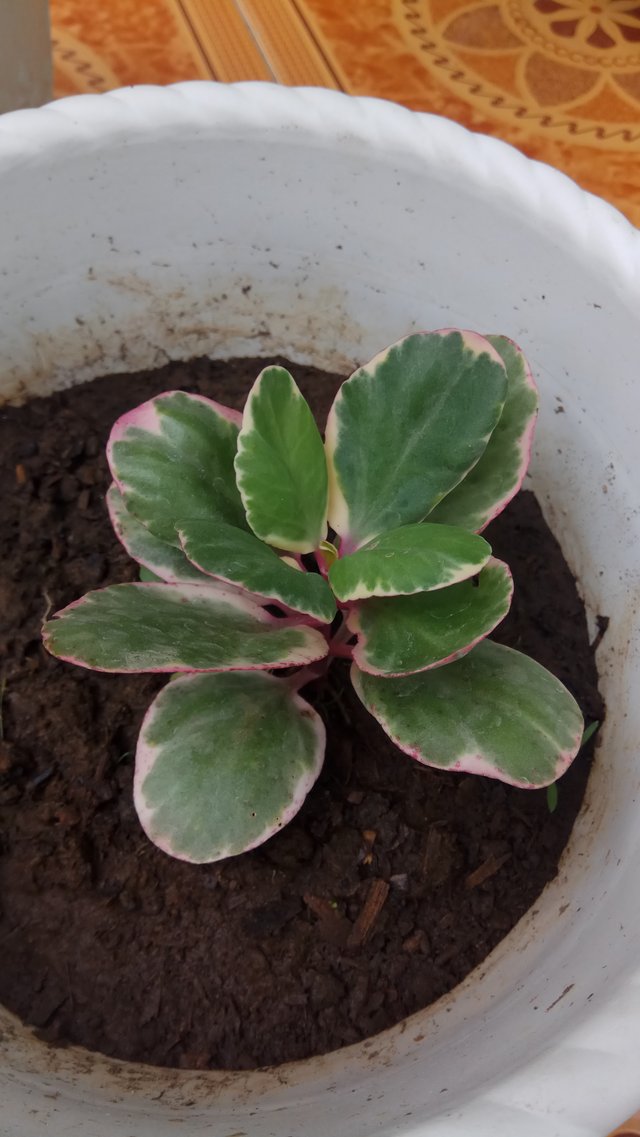 Today my activities as a housewife are routine work such as cooking, playing with children, sweeping the floors and yards of the house and washing clothes and tidying up.
Another activity is gardening in my home yard. The image above is one of the ornamental plants in my home yard. This ornamental plant is very unique with the shape of the leaves are wide and green and red on the edges and in the middle.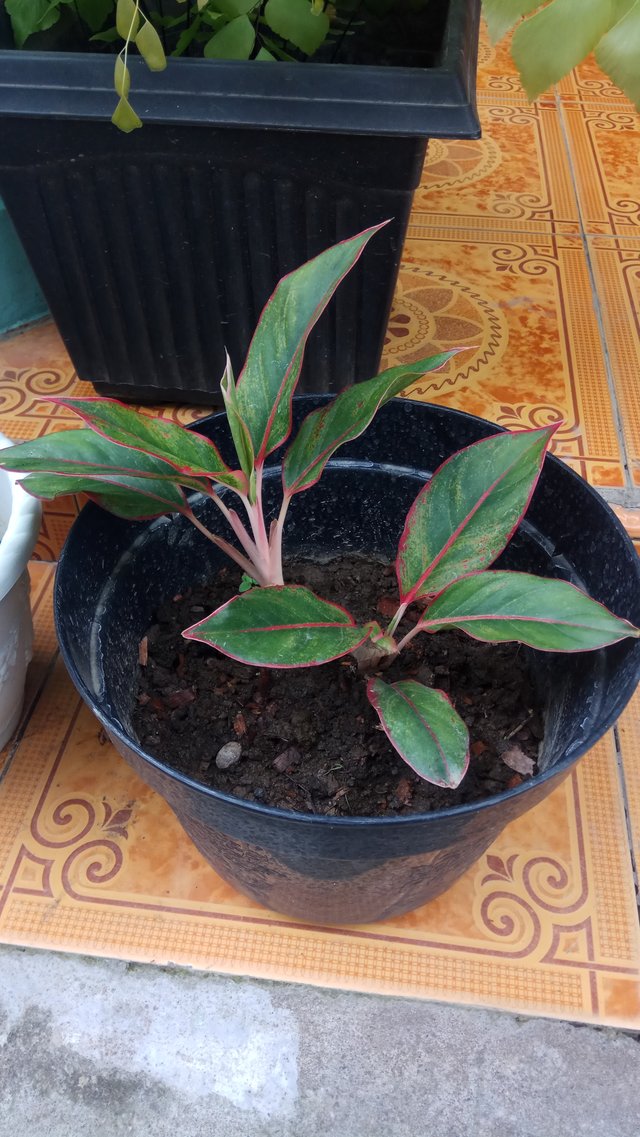 This ornamental plant does not produce flowers. The uniqueness and attractiveness of this ornamental plant is on the stems and leaves.


6537

Gardening, Play with kids/grand kids