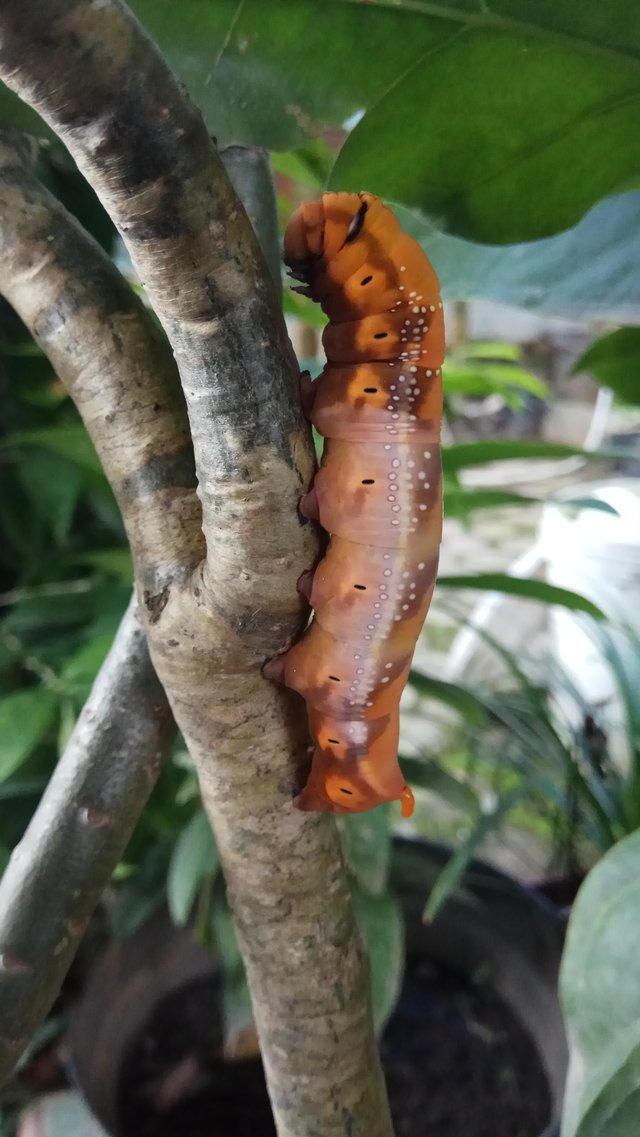 Today I am still doing gardening, caring for and watering ornamental plants and vegetable species. When caring for one of the ornamental plants, I saw that the leaves of ornamental plants these is did no more.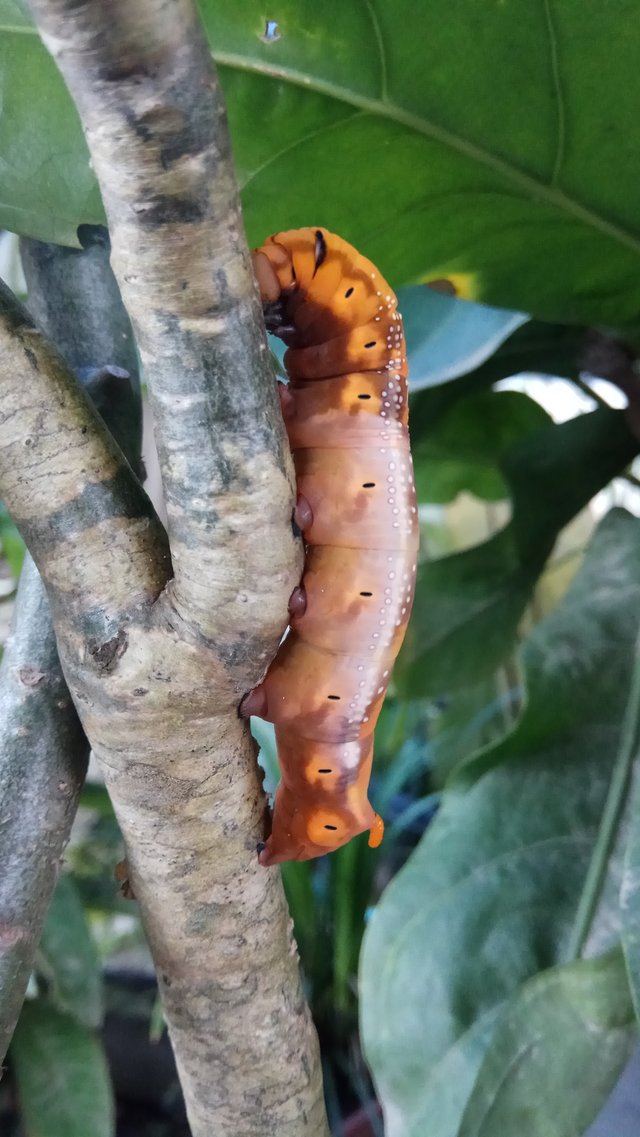 I was surprised because yesterday when I cared her there were still leaves. After I examined carefully, I was surprised to find reptiles that were perched on the trunk of the ornamental plant.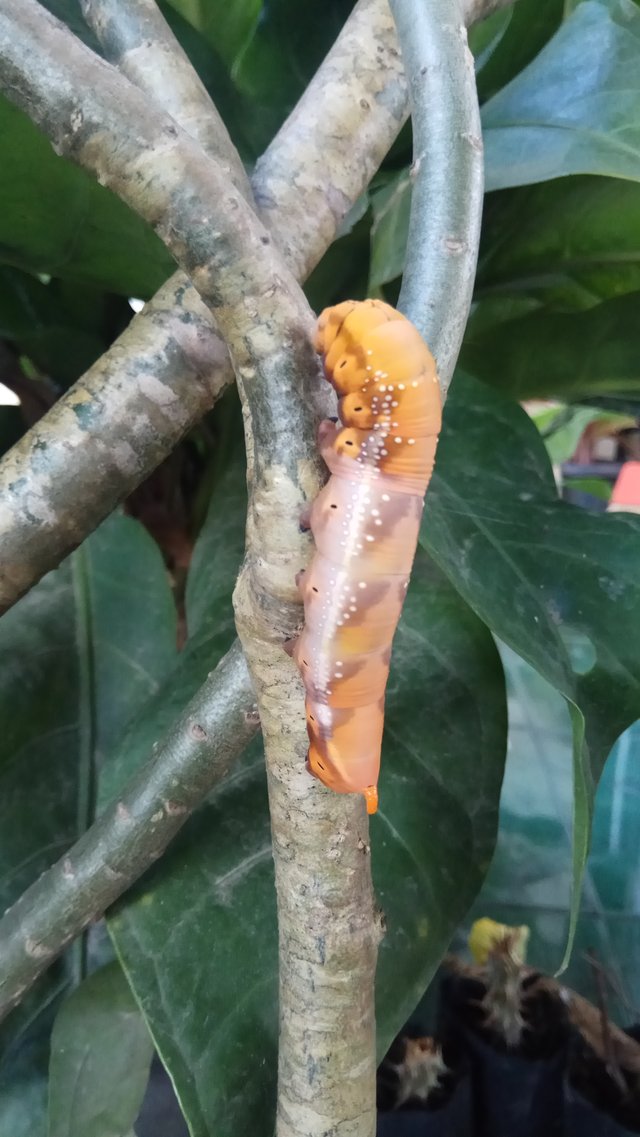 Apparently the leaves of ornamental plants have been eaten by these caterpillar. This caterpillar will later turn into a butterfly. I just took a picture of the caterpillar without disturbing it.



11411

Gardening, Play with kids/grand kids