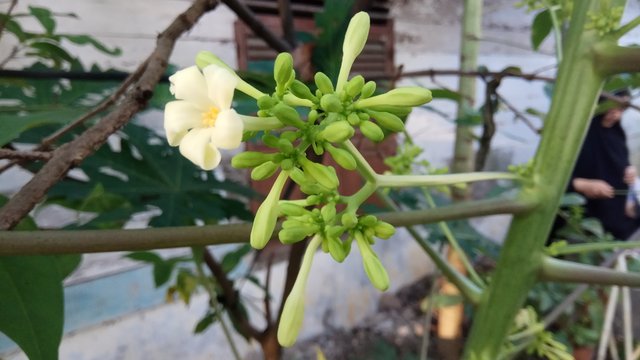 Papaya tree besides producing sweet fruit also produces flowers that become vegetables. Papaya flowers taste very bitter, need to be processed in such a way as to eliminate the bitter taste.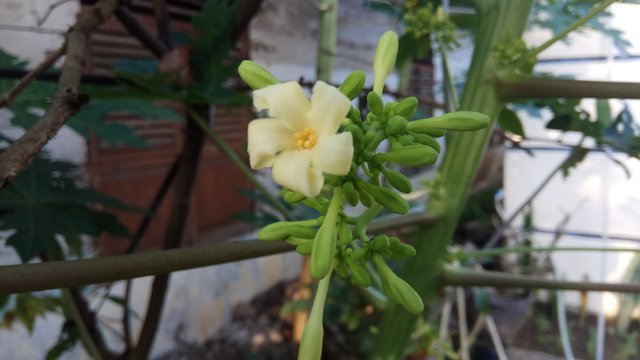 In our village, papaya flowers which are used as vegetables are usually cooked by boiling or stir-frying. Papaya trees that produce these flowers flourish in our area.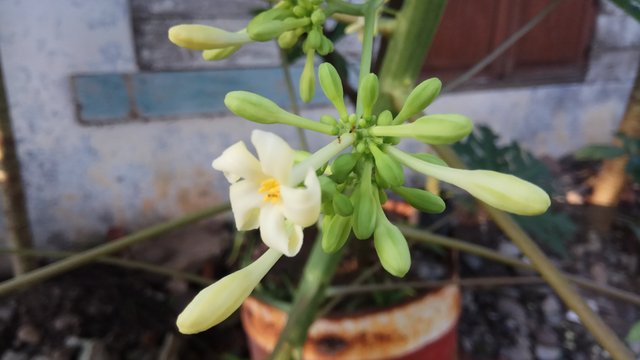 In my home yard, there are several papaya trees that produce flowers. Not all papaya trees can produce these flowers. Because papaya trees that produce papaya fruit will not bloom like this.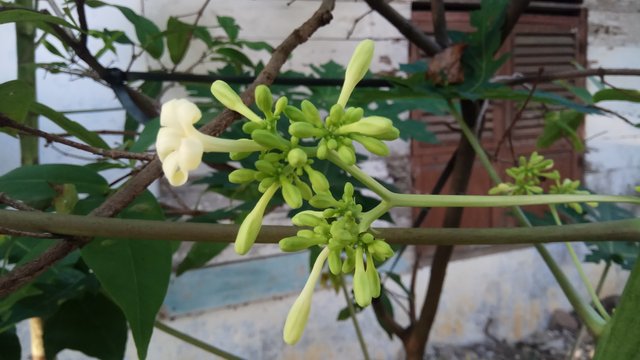 According to health experts, papaya flowers have very good properties for health, because these papaya flowers contain some nutrients needed by the body including sodium, potassium, protein, beta carotene and so forth. So that the papaya flower is very good for maintaining heart health and endurance.



21430

Gardening, Play with kids/grand kids, Walking