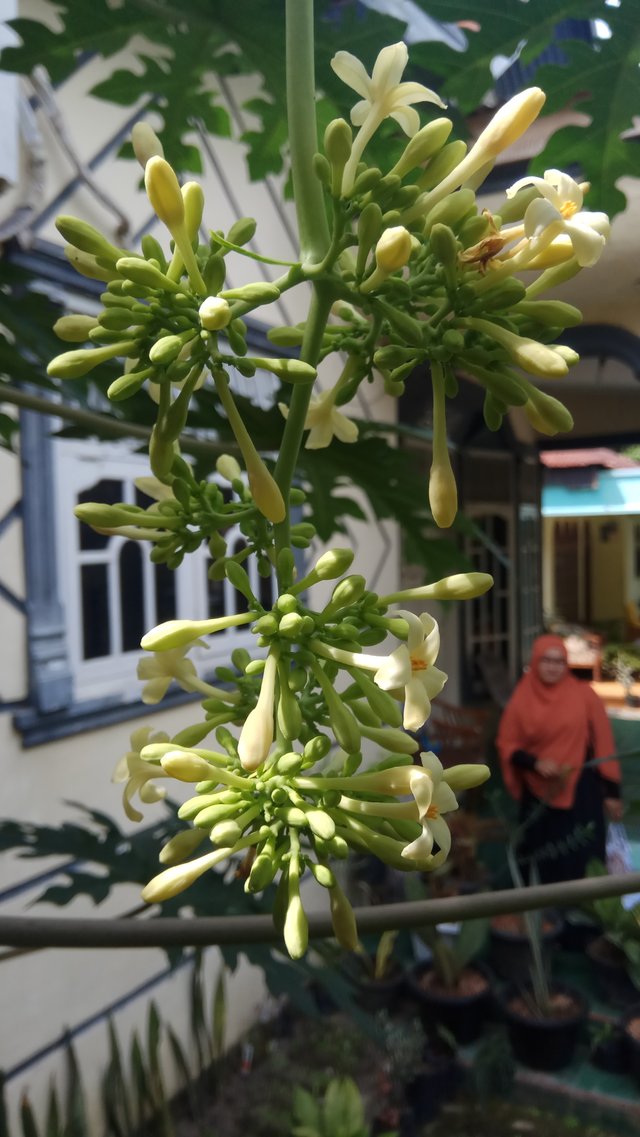 Seeing the yard full of ornamental plants made my heart happy. Moreover, three weeks ago I also planted water spinach beside the house terrace.
There is also a star fruit tree that can be taken as a spice in the kitchen, there is also a tree coconut that can be taken head of coconut milk. There are also mango trees, water guava trees and guava trees. Curry trees are taken leaves for food seasonings also exist. The lime tree which is more than five years old is also still alive and bears its fruit.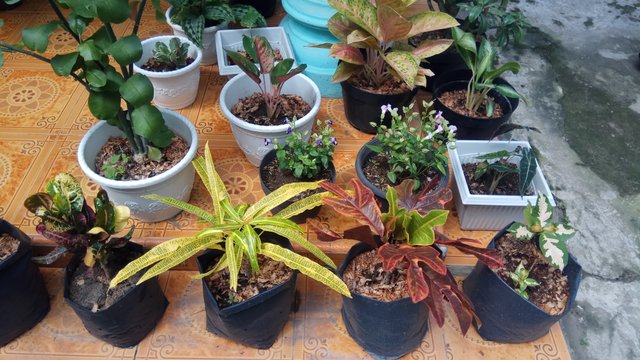 How happy my heart is that almost all the needs for herbs are available in the yard of the house.



10493

Gardening, Play with kids/grand kids, Walking