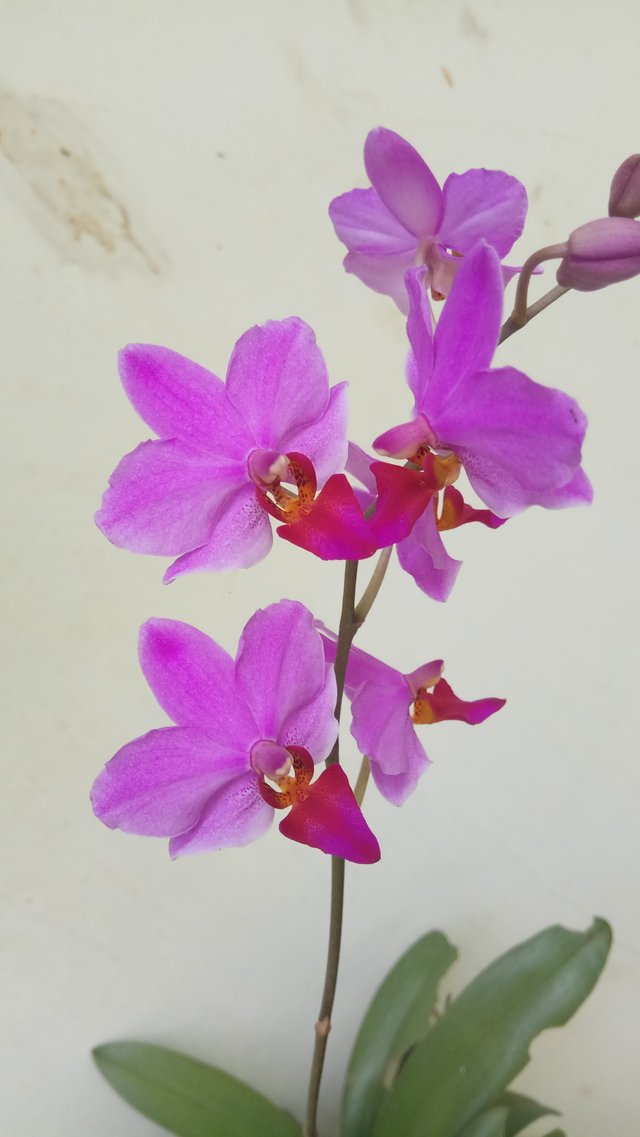 What is your hobby?
This question is often asked in the curriculum vitae or our profile. And this question is also a question that is often asked between each other when we want to know each other in a relationship.
I myself as a child and teenager loved cooking and gardening, especially planting gardening ornamental plants. But because now my husband often reminds me to plant something useful to eat, so I also plant fruit and vegetable types.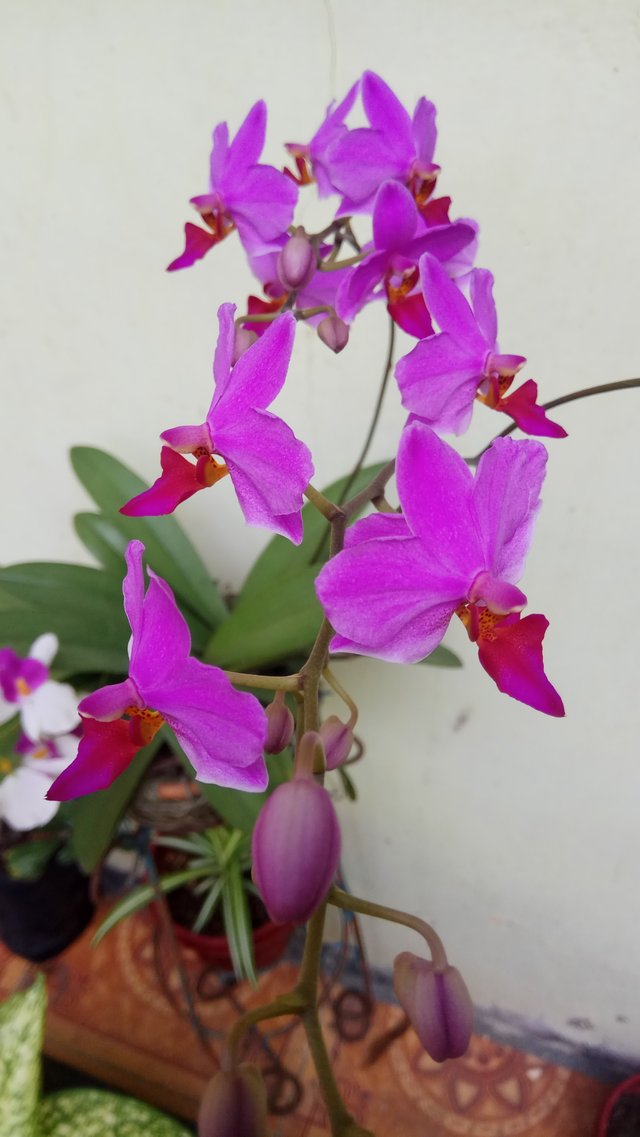 Likewise with cooking, I really like it. All this with the free time I have because choosing to become a housewife, I can be free to cook anything and at any time. Moreover, my husband and children really like my cooking.



11176

Gardening, Play with kids/grand kids, Walking