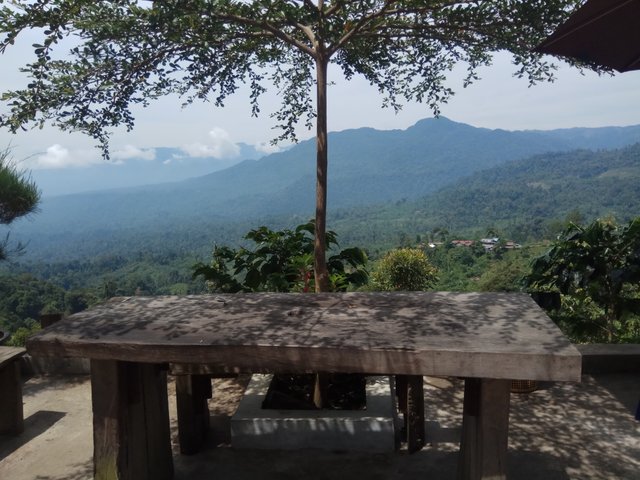 This weekend, my family and I traveled to a place through the mountains. Along the way, the panorama we got was beautiful forests and mountains.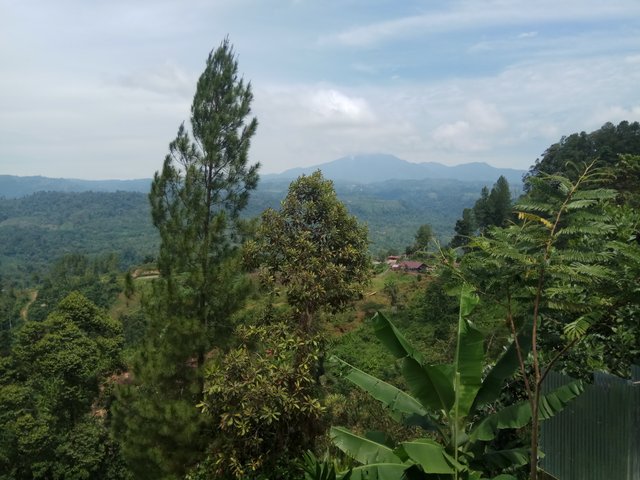 My children are very happy when they see the mountains. Because all this time they were only familiar with seeing the city and the beach. So this becomes something new for them. Actually I often invite them to see the mountains, but maybe they get a different memory between the mountains they often see with the mountains they just saw.
Because so far they have never seen mountains as good as this, so far they have only seen mountains that have been barren and turned into plantations and only planted with oil palm. While the mountains they have just seen are beautiful mountains with a variety of flora.



10264

Play with kids/grand kids, Walking