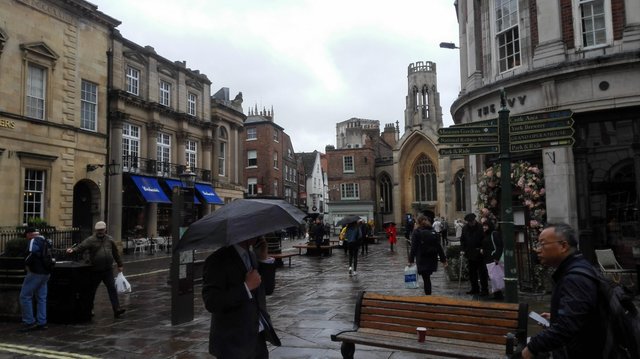 Fitting everything in with only a few days left. Working down Mum's list of stuff she likes to do and places she likes go and can't without transport and assistance
She does Ok when I'm not here it's just easier with a car. Not sure whether the time is arriving when I should 'come in from the cold' but somehow or other I need to be here more. Not so easy but we will work something out.
For now, let the tour continue . Scotland tomorrow to see the wife's sister.



11398