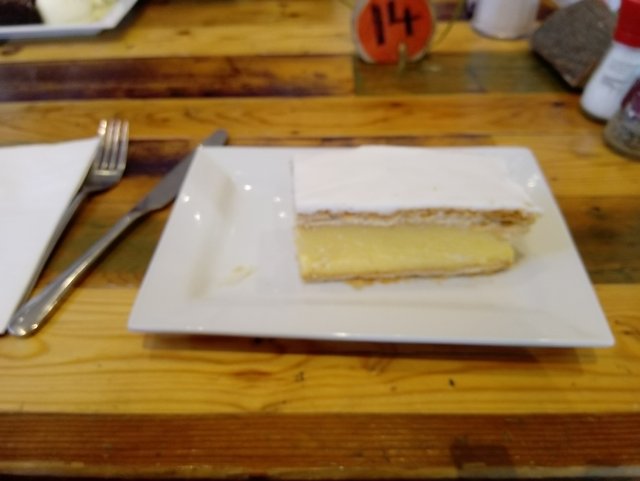 Last Vanilla slice before home tomorrow. Strange feeling tonight for some reason. Not looking forward to the trip home with loads of cases and I find myself looking back to the days when it was just me and little pack.
Last day is always tough with packing and phone calls and goodbyes, I just want some peace and quiet and a little me time.
I will need a week to recover but work on Friday so no rest for the wicked I suppose.
Hey ho..life!



6395