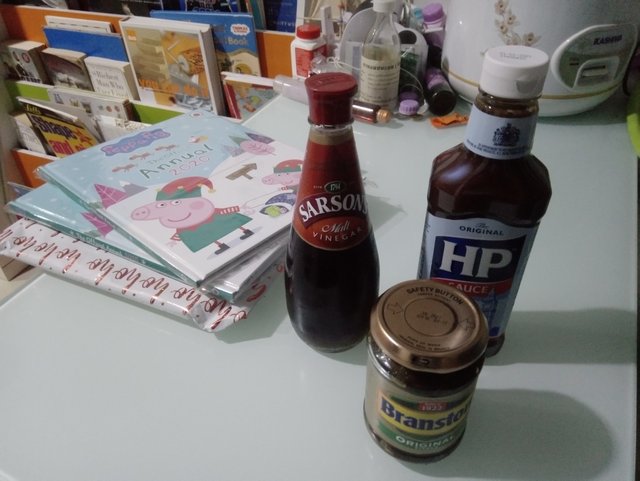 Got back to the park yesterday for a saunter around and managed to sneak over 5k.
Steps don't come as easily in this heat as they do rushing around town back home , speaking of which, I finally unpacked by final bag today and found my little taste of home along with a few Peppa Pig 2020 annuals for the shop.
Not sure whether the half suitcase of home comforts makes me more settled here or restless to go back but that thought can wait till I've finished my chips smothered in Branson Pickle, HP and Sarsons from a real glass bottle.
Food stuff tastes better in glass , I especially hate fizzy drinks from plastic bottles.Always can or better still bottle.
It's not like I'm a cantankerous old got or anything ;-)



5014

Daily Activity, Jogging, Walking