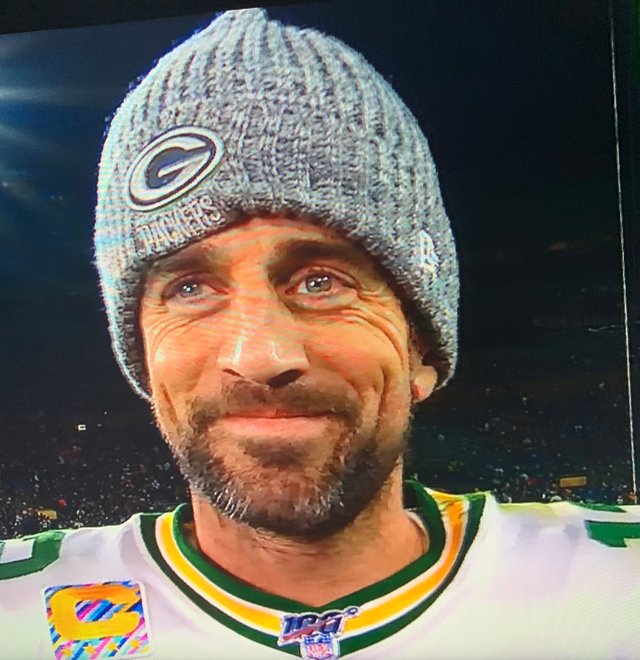 (ESPN)

Tonight should be all Lions.
The win was right there to grab
And then come Lazard.
Before Lazard we have a problem Houston.
The refs are throwing the flag
From the wrong call against Flowers twice.
Somehow it costs the Lions the game.

Human error is something nobody can't
get by.
Lions had the opportunity to win but missed
some easy TD.
Every time you play against Packers at home,
You got to put Mr RELAX to bed.
Packers ate the last 6
Minutes of the fourth quarter.
You can see at the end with one minute plus Packers
Could have scored an easy TD but the player declined to continue eating the clock for just a field goal.

This week so many teams missed on the field goal to win games.
Packers thought otherwise and Crosby delivered.
Again Lions need to score against Aaron cause he will score.
A W is always welcome.
It tastes worse when you lose from another team in the same division.
Lions, you have a good coach.
Lafleur just keep getting better with Mr Relax.
Stay fit!





5014