Hello everyone 👋,
Happy hump day and a very warm welcome to my report 😊. We are bang in the middle of the week and I am glad you stopped by yet again 👏. It has been a wonderful day and it's now time to let you in on my stepping activities 💨.
It was yet another early start chasing that elusive automaticwin😹. I had set the alarm and as soon as it went off I was out and about jogging 🏃and walking around the neighborhood.
I was glad that the rain 🌂 gave us a break this morning 🙌. Furthermore, the temperature was just right and the air 🍃 fresh as can be. So I kept going,jogging, fastwalking then jogging and vice versa.
I remember arriving back home a few minutes to ten, happy with myself 😹 after that awesome session 👌.
I then got into my morning routine getting up to date with the latest news. Happy that the market was still green. In between I took breaks cleaning and tidying up the house.
Come afternoon I headed for the mall as I had an errand or two to take care of. The sun 🌞 was on and off but still it was a beautiful day.
After my errands, I walked around the mall and took in some fresh air 🍃 before driving back home.
At home I continued with my you tube videos. However, I did squeeze in some time for a quick nap 😴💤 at that boring part of the afternoon, especially between 3 to 4 pm.
As always I got up to some freshly brewed tea ☕ and sweet potatoes 😋. That really energized me and got me ready for the final walk of the day. That nap had me revitalized and rearing to go.
I always enjoy the sunset ⛅ walk and today was no different.
Since it was rainy cloudy, I had to carry an umbrella. Then I walked around the neighborhood and onto the main highway. Walked back and forth before heading back home and calling it a day. Happy to report that it didn't rain even a drop.
That's pretty much how my day has been and I wanna thank you for reading and the continued support 🙏.
Sending everyone lots of love 💞 and blessings 👼 😇.
I am a little exhausted 😴,so please allow me to stop here and invite you to join me yet again tomorrow.
Until then it's good night 😴💤 and good bye 💖💞💖
Some pictures from the mall🌳🌲🍃.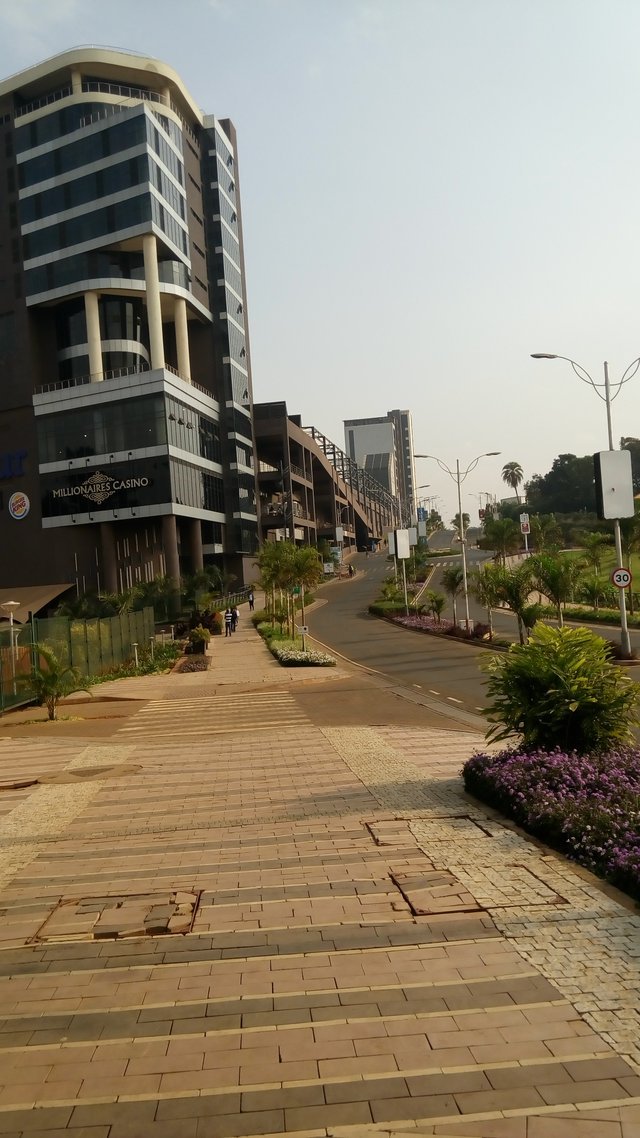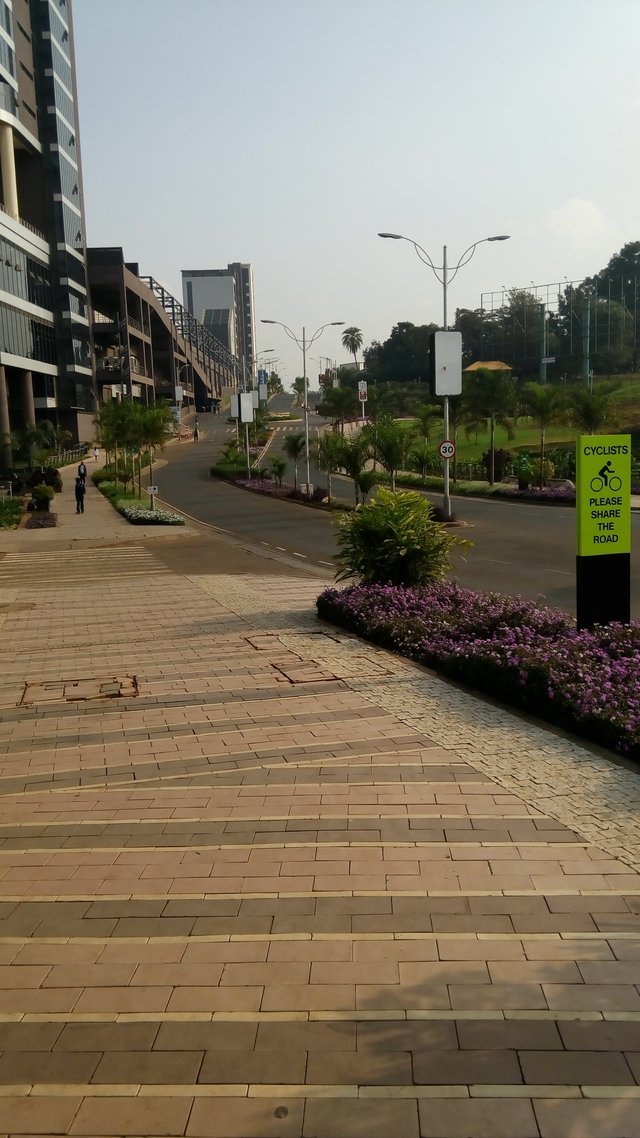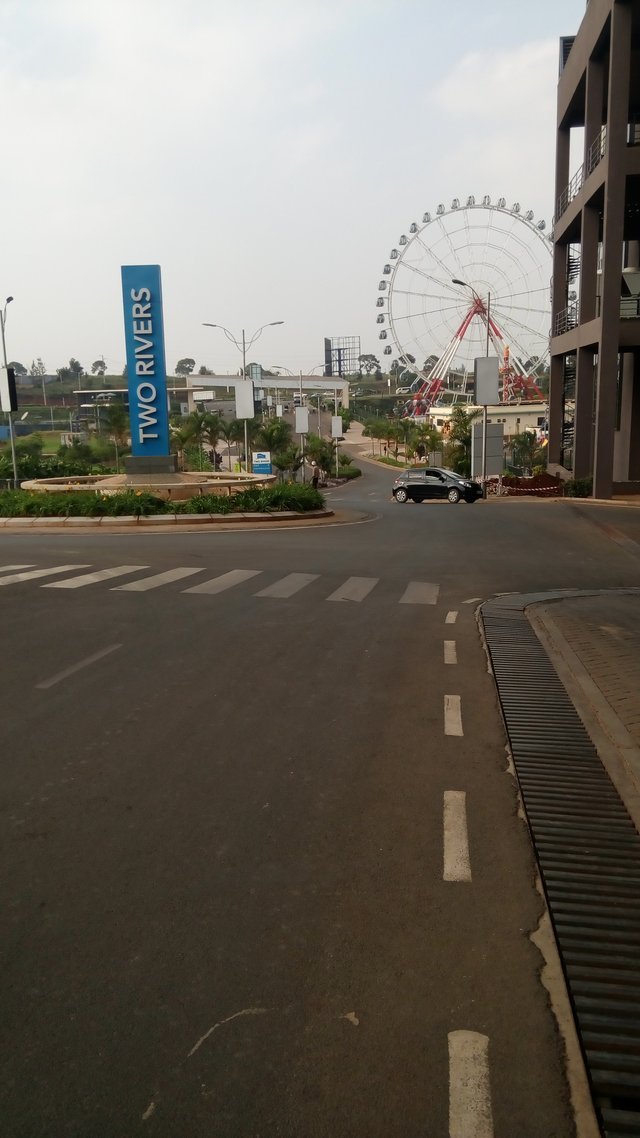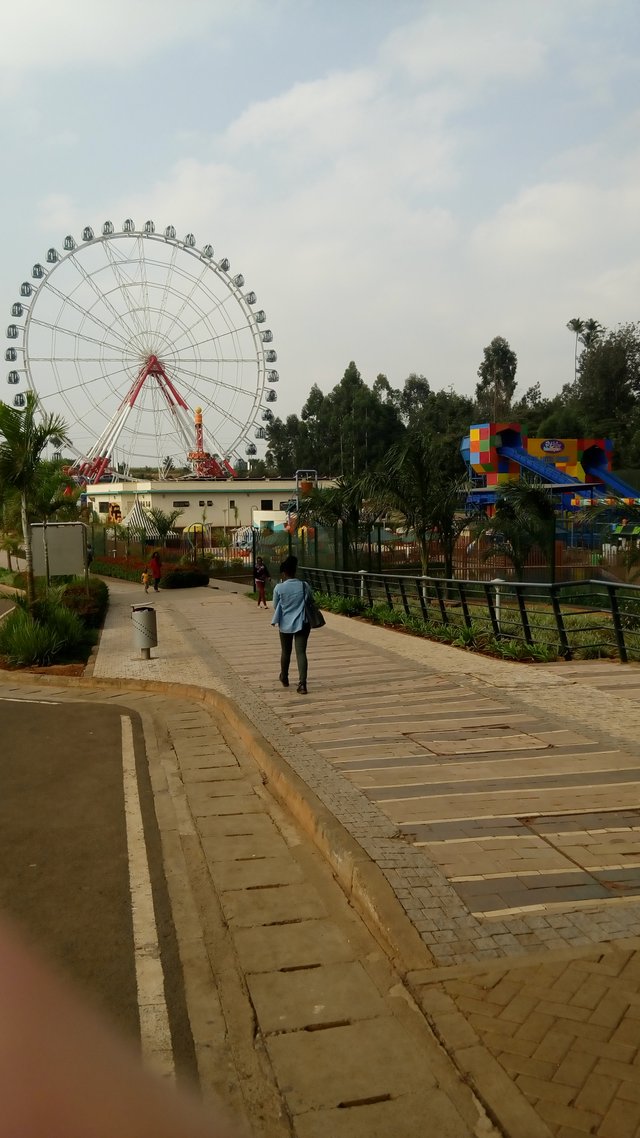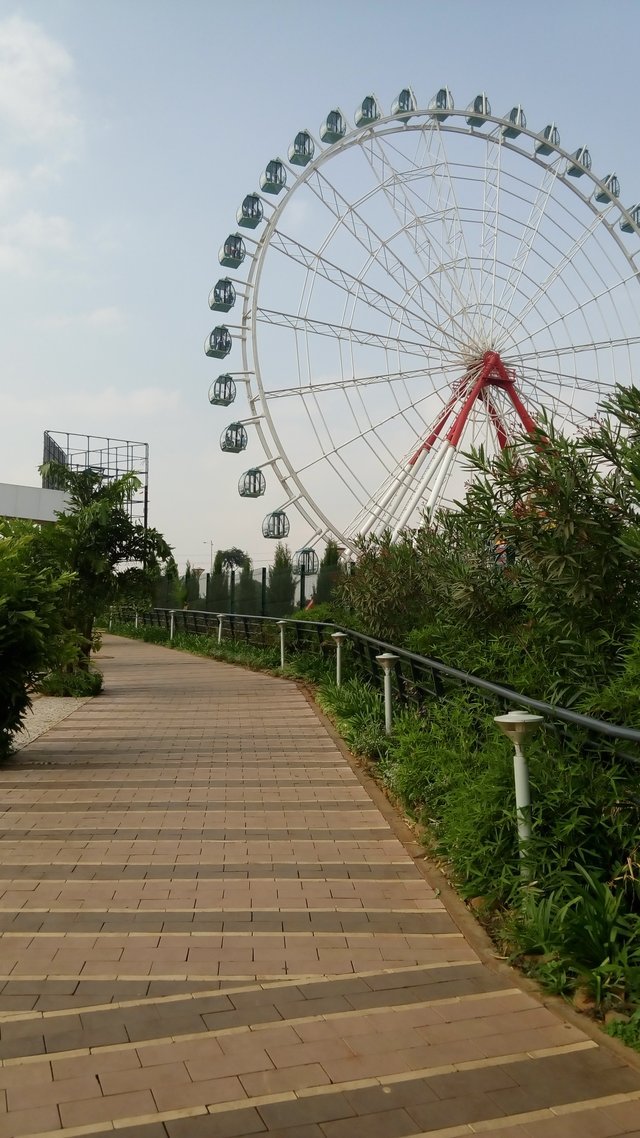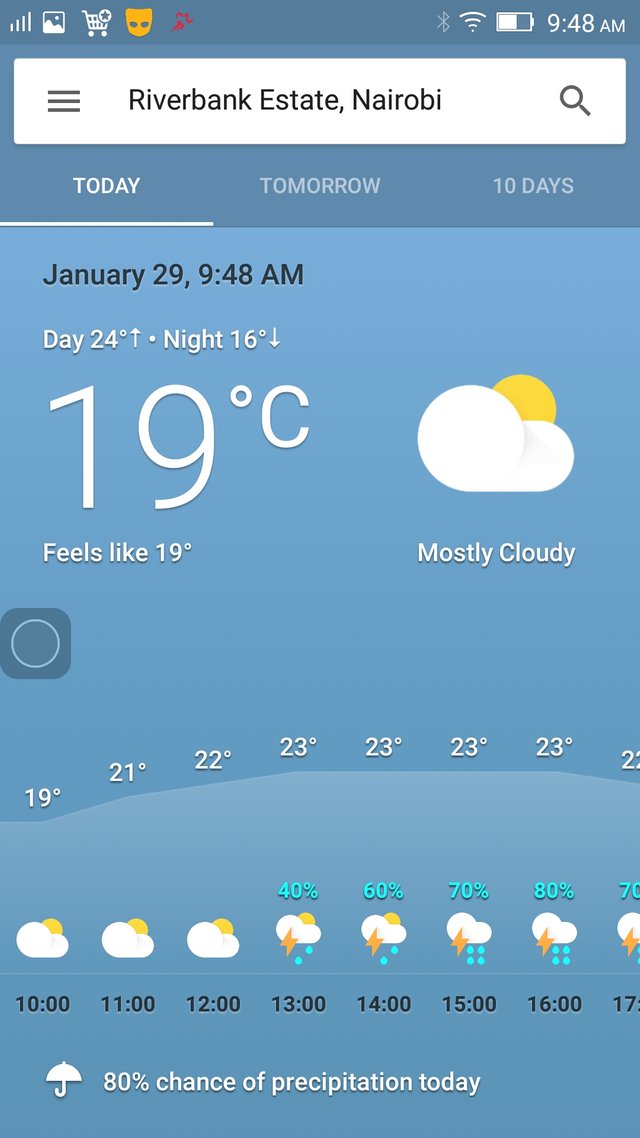 My automaticwin this morning 🙋 🙌.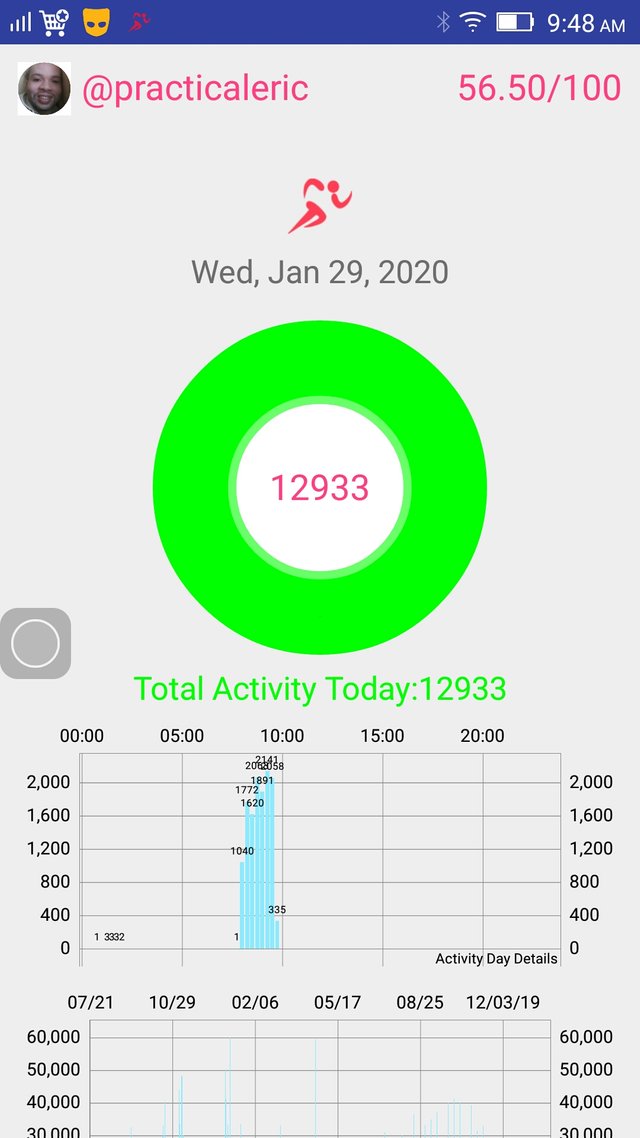 Some fantastic music 🎼 🎶👌