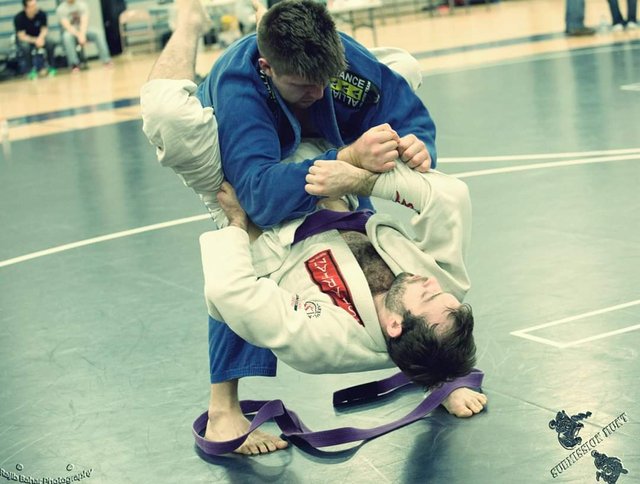 This one from BJJ or Brazillian Jiu Jitsu event in Minnesota. They hold it annually. These athletes were so intense with their various techniques with grappling, arm/leg locks, it was very exciting. Did you notice one of the belt is on the floor?
---
Anyways off to the report...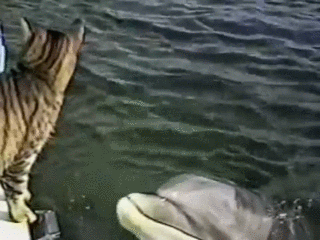 This is the 150th instance of reporting daily activities consisting of walking around the office/ home, and various places in daily errands. Total steps were 14,984.
Useful links related to Actifit side-chain on Steemit blockchain:
---
Other useful sites: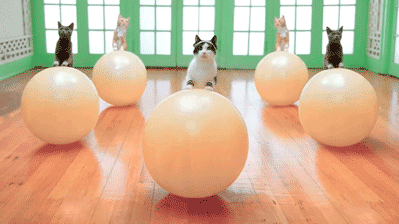 ---


14984

Daily Activity, House Chores, Moving Around Office, Play with kids/grand kids, Treadmill, Walking