I went to Banda Aceh yesterday to attend a meeting about electing the chairman of Indonesian Internal Medicine Board Branch Aceh. The election is held at Kyriad Hotel.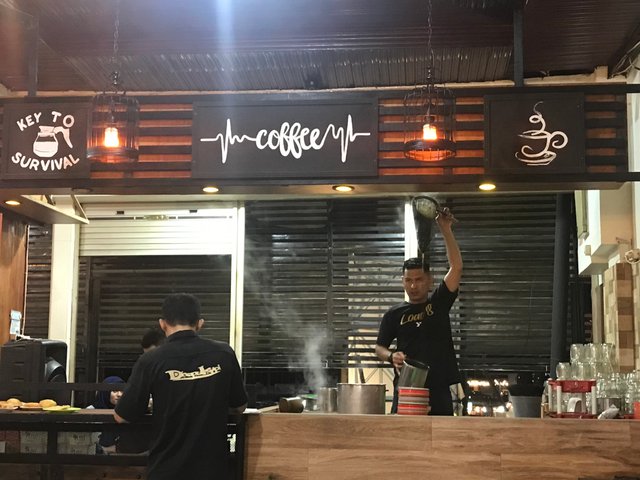 I started walking from Ayani Hotel to Kyriad. The distance between the hotels is not so far. It's about 5 minutes walk.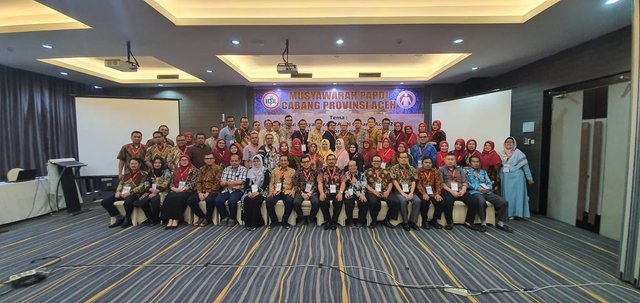 After having a meeting and election, I visit some places including a coffee shop. Sipping a cup of coffee and have a chat with friends are good for health.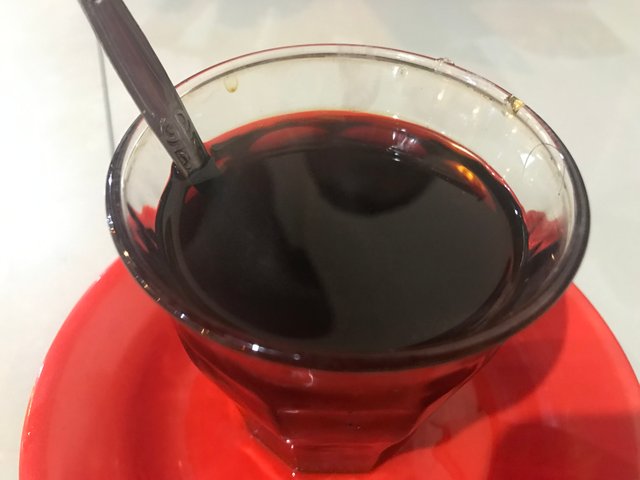 I spend Saturday night to have the baverege with friends.



5355