I am driving today, not much walking. I drove from Banda Aceh to Bireuen. It's quite long journey, about 6 hours driving.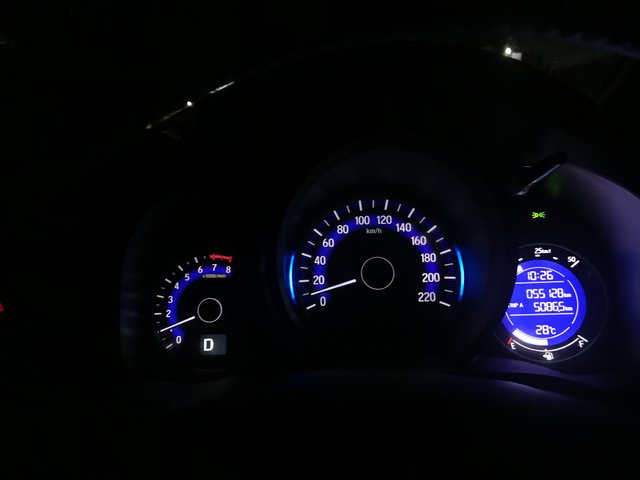 Traffic was hard, many trucks slow down our speed. I needed to drive carefully. And we arrived in Bireuen Town and now we are waiting the huge big match: Liverpool vs Manchester City.
Hopefully they play well and fair. They should play attacking and offensive football. It must be an entertaining game.



2034