Hi everyone...
Today walking not too much. I was trying to do more, but quite busy in wards, visiting my patients.
Today I am in charge as doctor on call. While waiting for a call, I and my friend having Nirapresson at a coffee shop.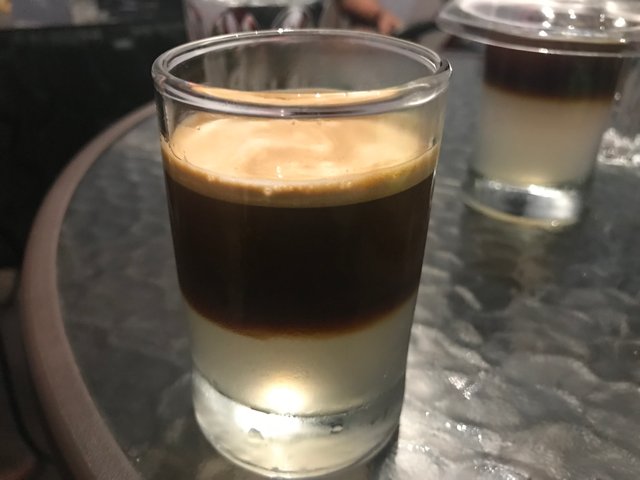 Nirapresso is an espresso with nira. Nira is juice from the blossom of palm which can be made into sugar or toddy.
Have a good saturday night!



5399