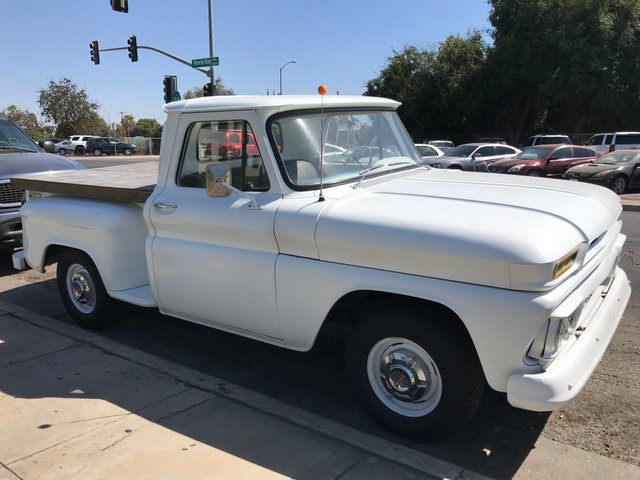 99% of today's @actifit activity was accumulated with two walks through Downtown Visalia.
My first walk was this afternoon, and I walked by this mid 60s GMC Truck.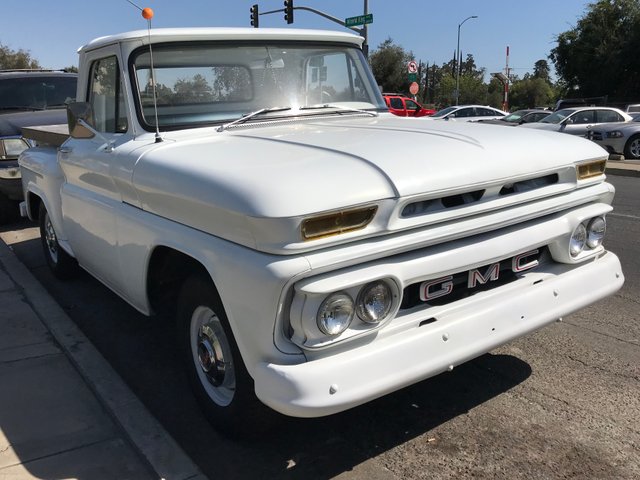 My second walk was this evening, and City Hall is also a cat sanctuary. Before I stopped to shoot this pic, 3 more cats were in this scene.
I'm posting my @actifit Report Card earlier than usual, and I will try to be more motivated tomorrow.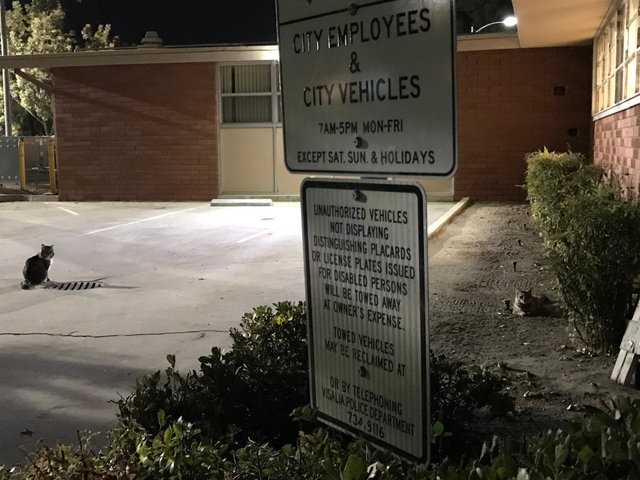 13475

Walking,Daily Activity,House Chores