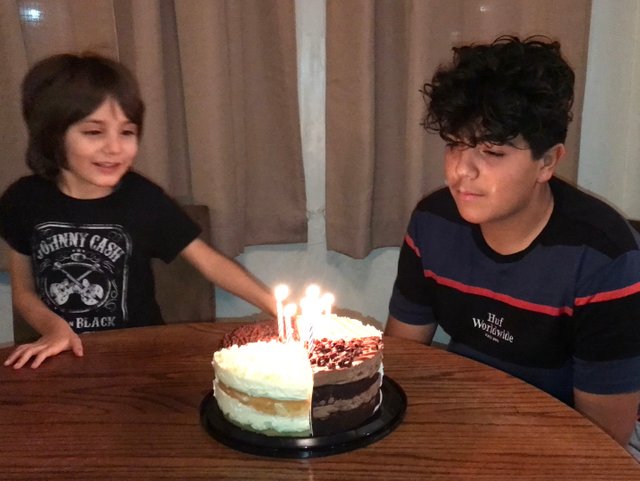 @aaronthegoat turned 16 years old today, and we had a small get together after having a nice dinner at one of his favorite restaurants in town.
I ran to the restaurant, and actually beat the family to the front door of the restaurant.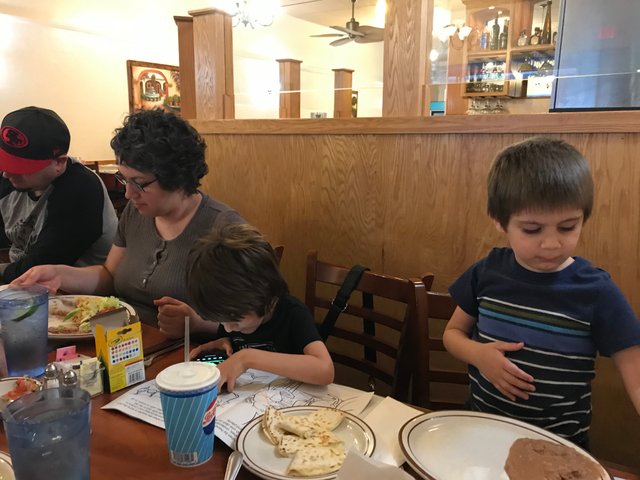 @theharvey and I walked home after dinner, and we had to stop at the modern broker sign, so Harvey could read it.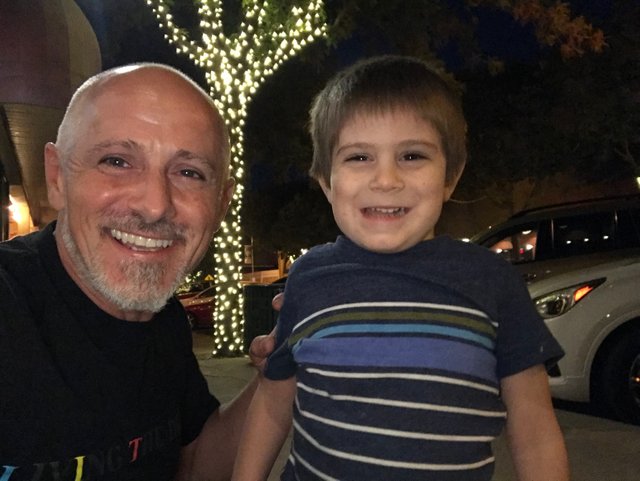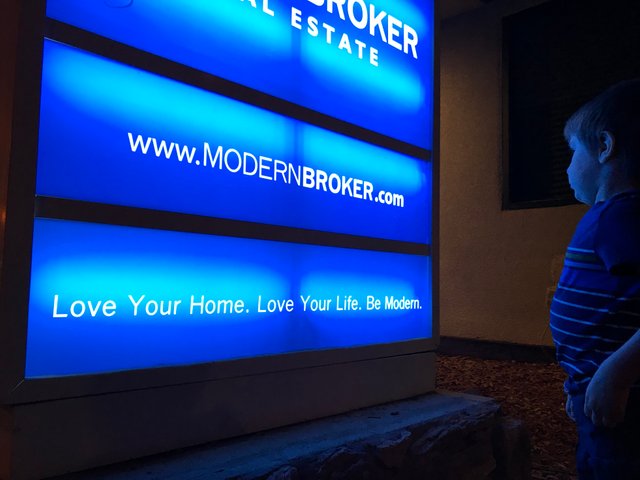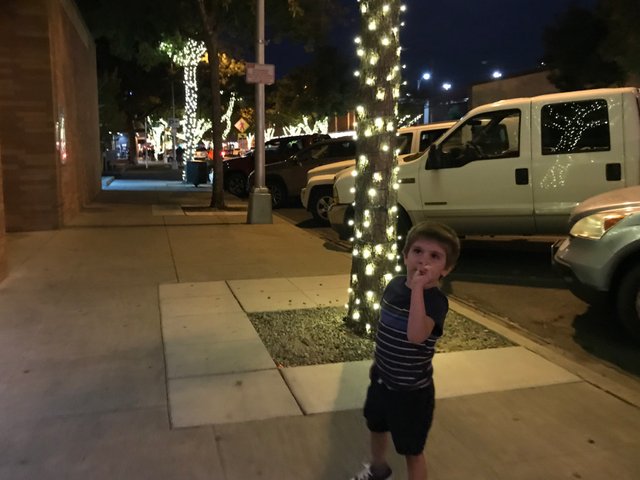 @luvbnamome bought me a new t-shirt, and it's something I preach every day.
I walked 5000 steps this evening to secure 10,000 steps for the day.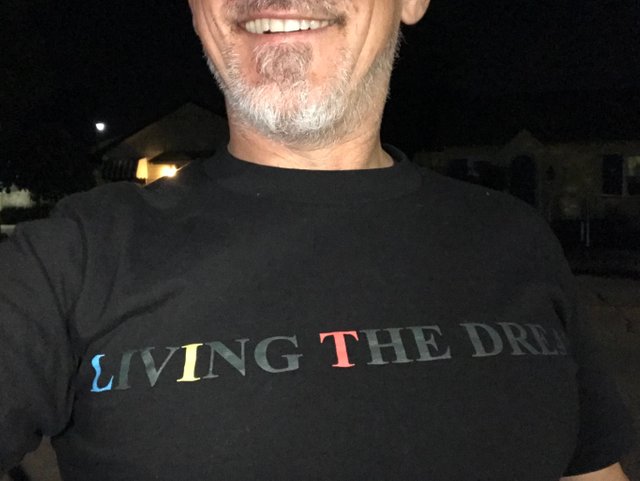 10571

Walking,Running,Daily Activity,House Chores