Good evening dear friends
Today I went for a walk to a different place, a neighborhood with surrounding forest areas and a walking path.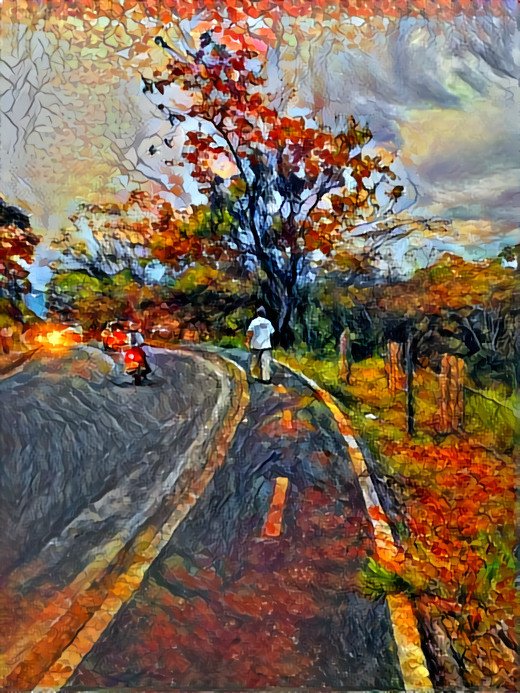 We have had days of strong winds and thunder that open the way to the untimely rain.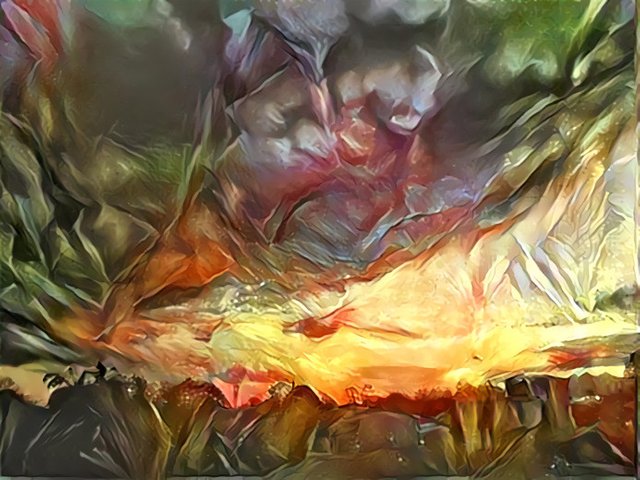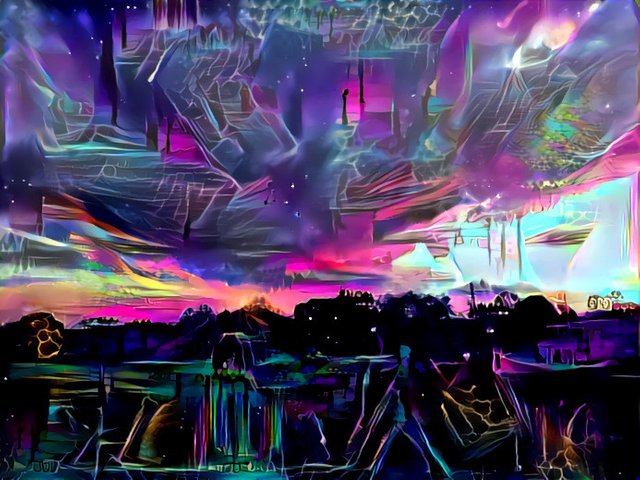 When the storm stops, the sky it is covered with large clouds with some areas colorful by the sunset.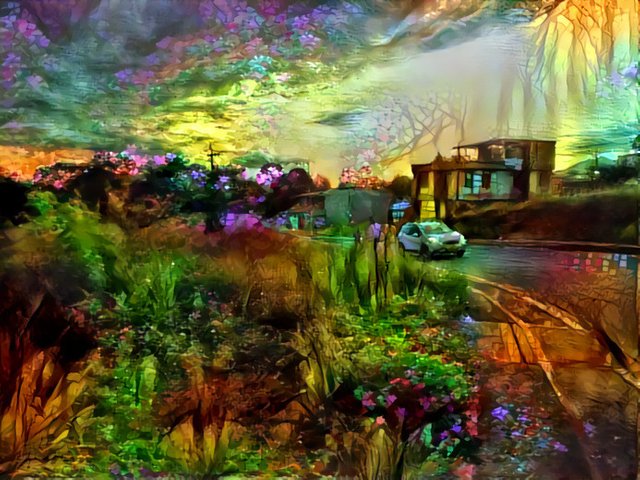 White herons have their home in the trees of this forest. It was a wonderful spectacle to watch these birds cross the sky in in agroup and land in their beloved trees.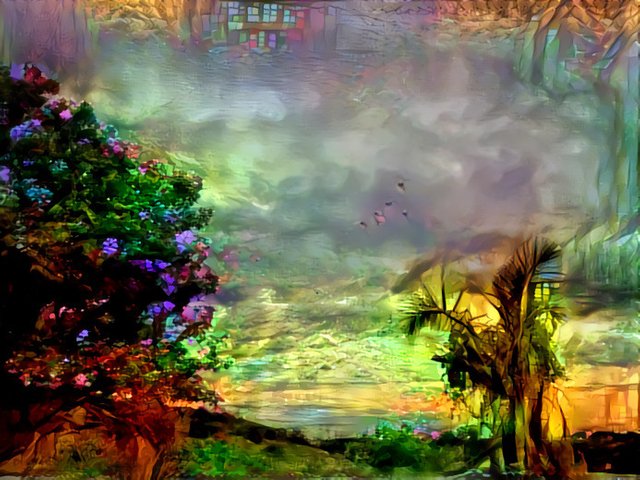 I always marvel to see that the herons do not spend the night in the trees they find in their path, they always return to their beloved tree. They know of that strong bond called home.
Photos and text by me
Lumia camera


6629